Back to Articles
Add tranquility to your space with these top tips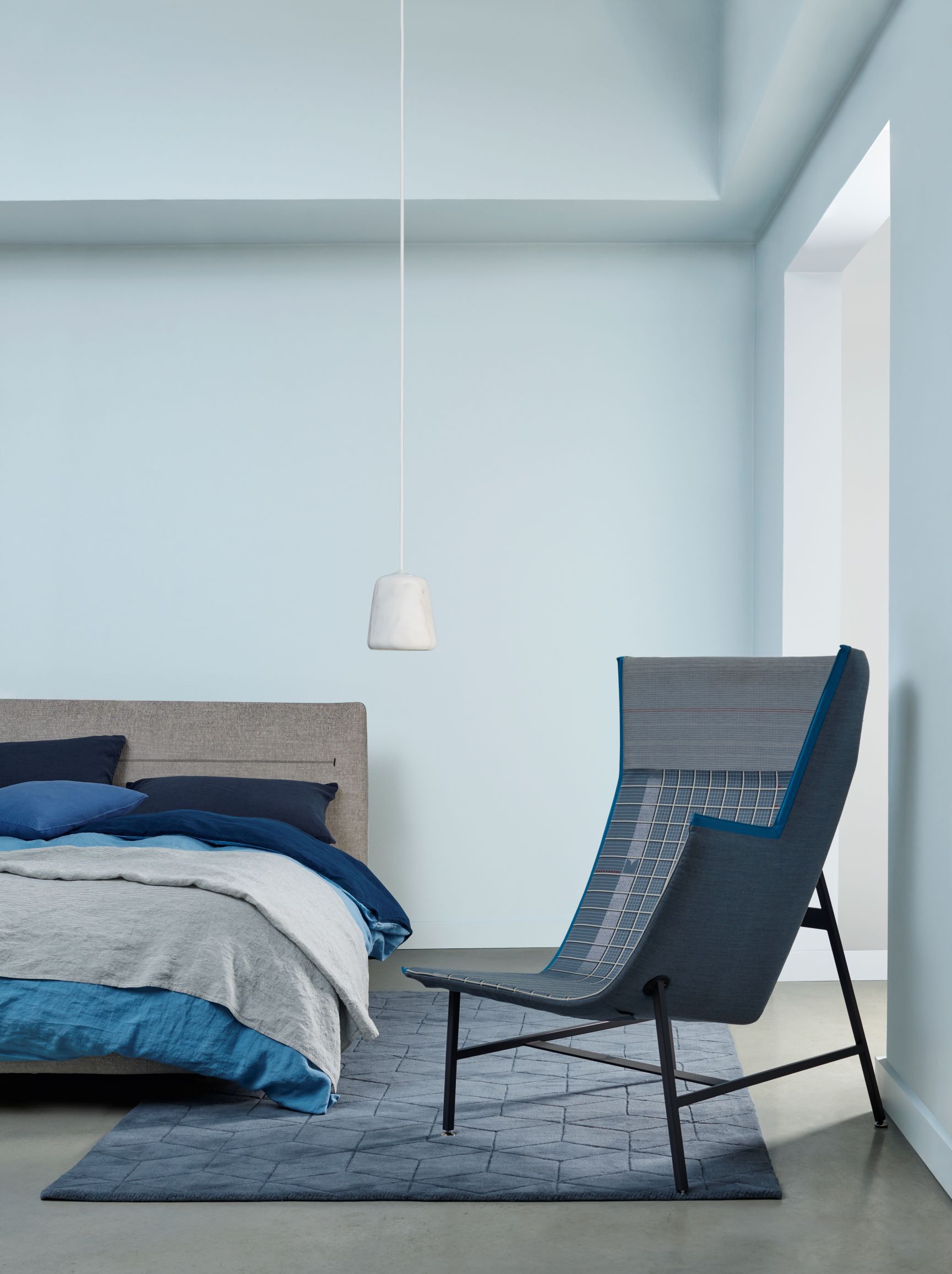 It's fair to say we've all been thrown for a loop in 2020. Things have been especially strange these past few months, and it's natural to be feeling odd and uncertain. We believe that your home is your sanctuary, and it therefore gives you a safe space to relax and recover from the chaos of daily life. If you want to make your home a tranquil oasis, follow our expert recommendations below!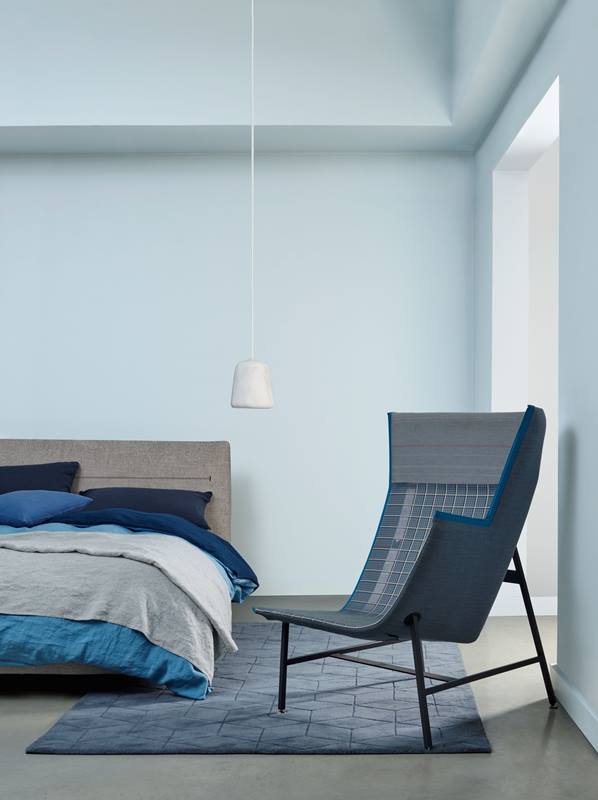 1. Choose blue or green for your walls: Colours can greatly influence our mood. The feel of your room will be largely determined by the walls which surround it. Blue and green are calming colours, which will bring a feeling of peace to your space. Like deep ocean water or lush foliage, these nature-inspired shades will help you feel centred. Try our shade Wave After Wave No. 212 for a soft serene blue, or Trailing Plant No. 323 for a gorgeous green. Both shades are from our collaboration with Elle Decor.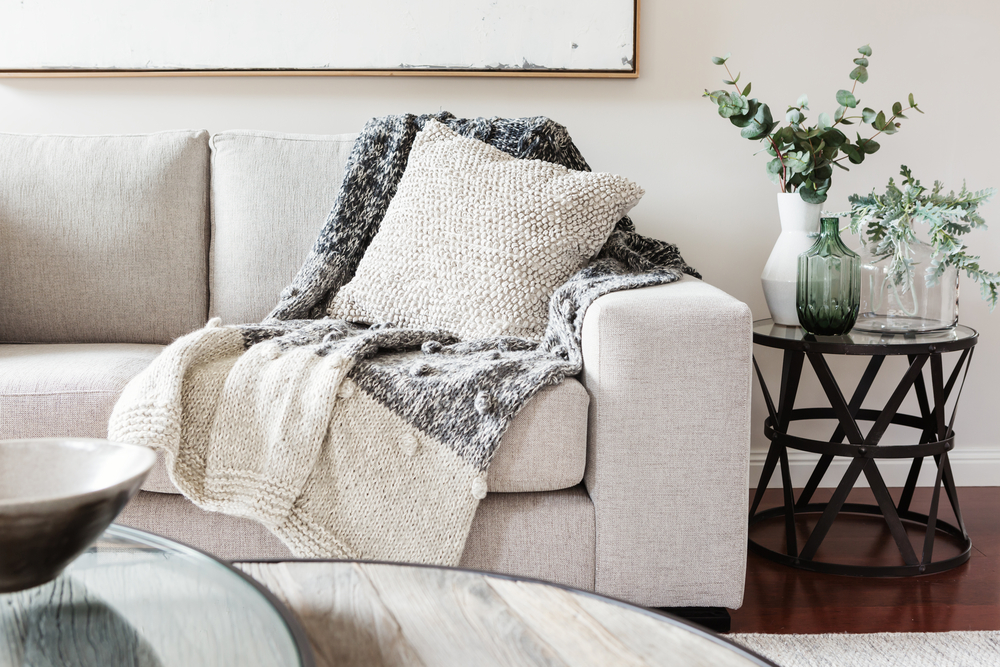 2. Choose comfortable furnishings: If you want to be able to relax, comfort must be a top priority! Think plush fabrics, cushiony couches and chairs, cosy blankets that feel soft against the skin, and furniture that allows you to lie down and stretch out. If your body is able to unwind, chances are your mind will follow.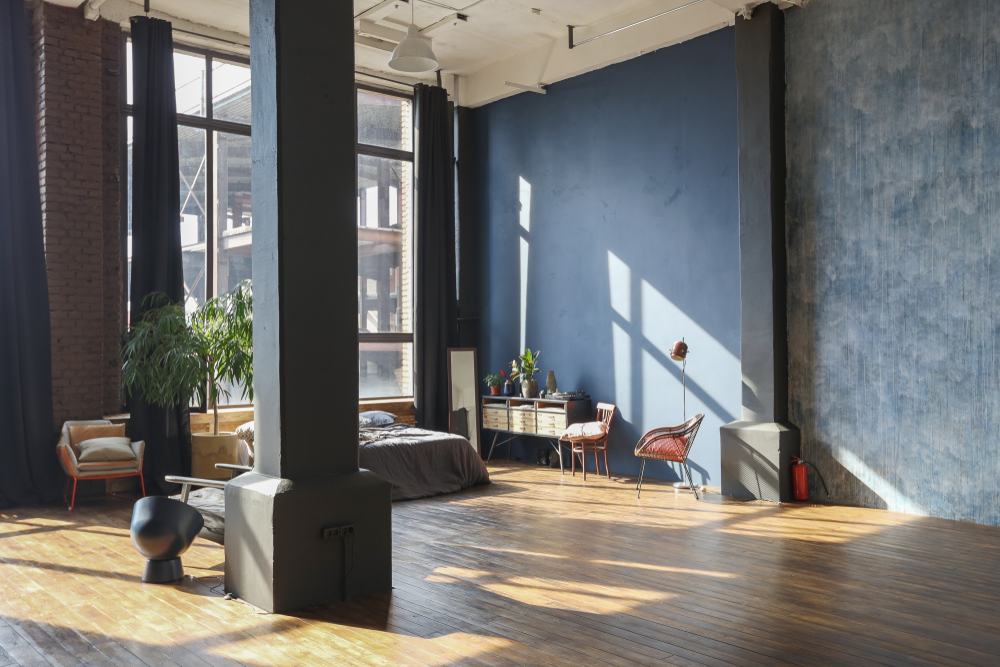 3. Use a south-facing room for your serene sanctuary: South-facing rooms get the pleasure of plenty of natural sunlight throughout the day, so they automatically exude a warm and inviting aura. Sunlight has the power to lift the spirits and having lots of light stream through your windows may help boost your mood and increase your feelings of well-being.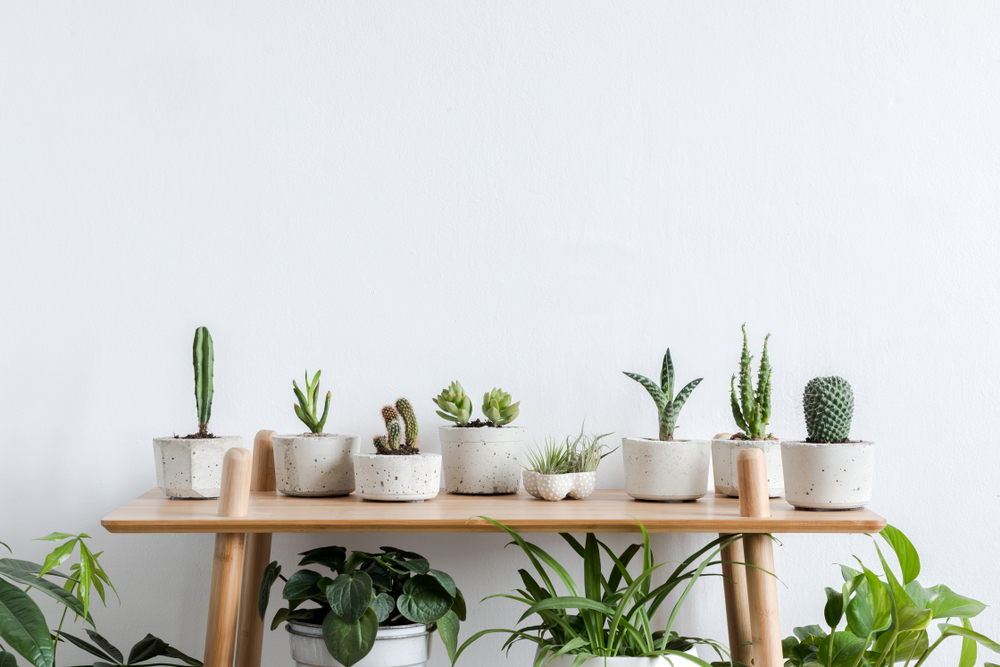 4. Place plants throughout your space: Plants are not only pretty to look at, they can help boost your well-being! They therefore make perfect additions to a room that you'd like to fill with positive vibes. Surrounding yourself with nature (albeit of the potted variety!) will help bring a sense of calm to your space, like a walk through the forest or the hike among the hills.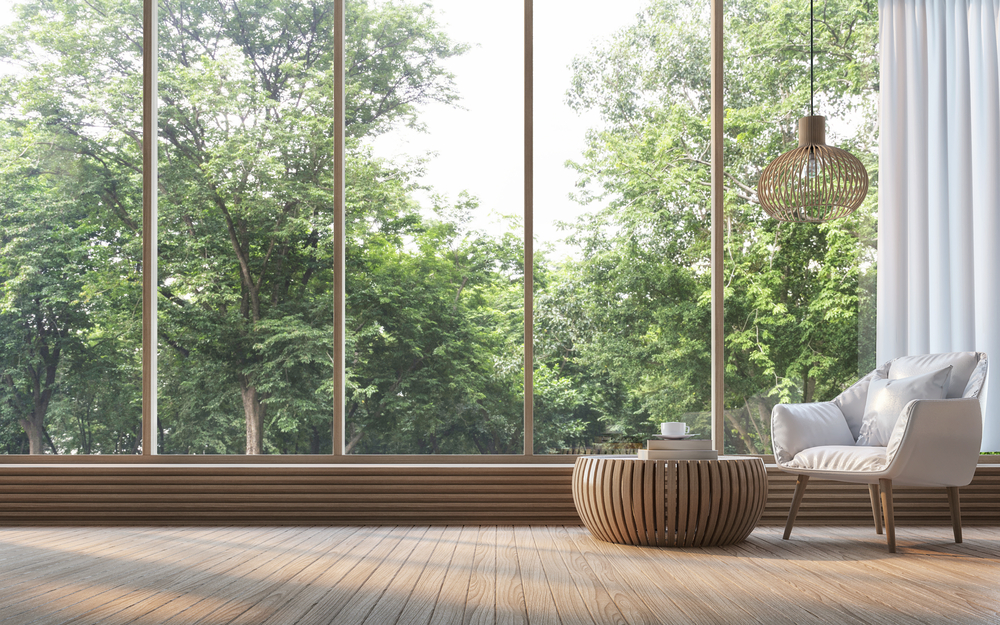 5. Keep clutter at bay: It can be difficult to fully relax if you're surrounded by clutter. In fact, living in clutter has been known to increase feelings of anxiety and stress. The less clutter and objects you have scattered throughout your peaceful abode, the better. Instead of being potentially overwhelmed with items, you'll have a clearer headspace to focus on your thoughts, or whatever the task at hand. 
We could all use a nice oasis to escape to every now and then, and the above tips will help get you started in creating your own peaceful space. If you're eager to transform your home, we recommend starting with a fresh wall colour. Find your nearest Crown Paints Stockist here, or visit us on the web for more inspiration.