Back to Articles
Expert tips on styling white walls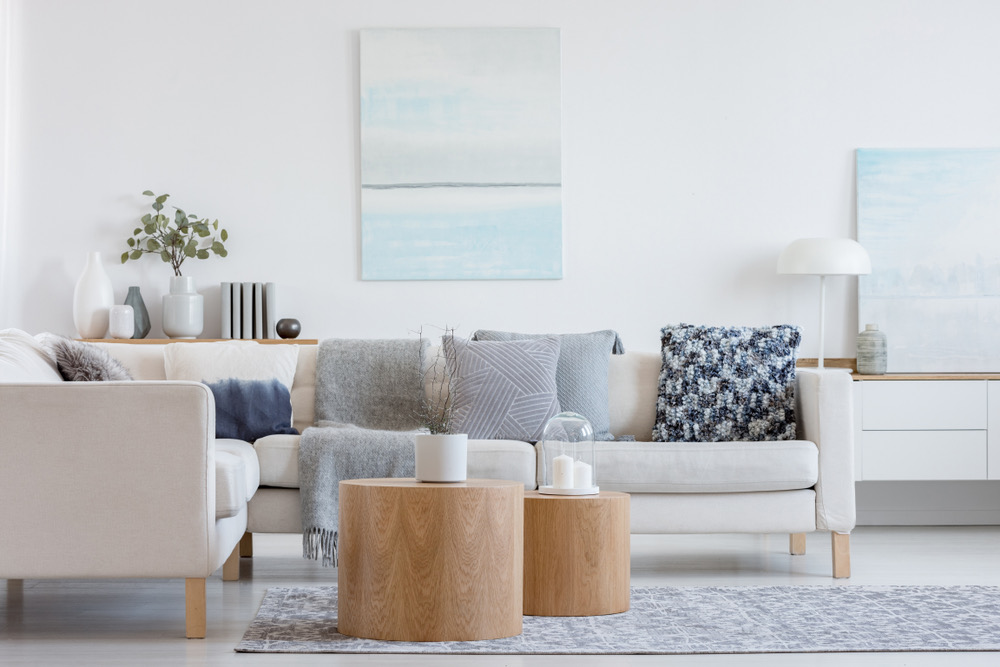 White walls are a classic look and provide an ideal backdrop for styling with a wide array of fabrics and accessories. As a true neutral, white walls can match virtually any design or style, so they are an excellent option for those who often like to change things up! Below you'll find a few tips and tricks for making the most out of your white walls!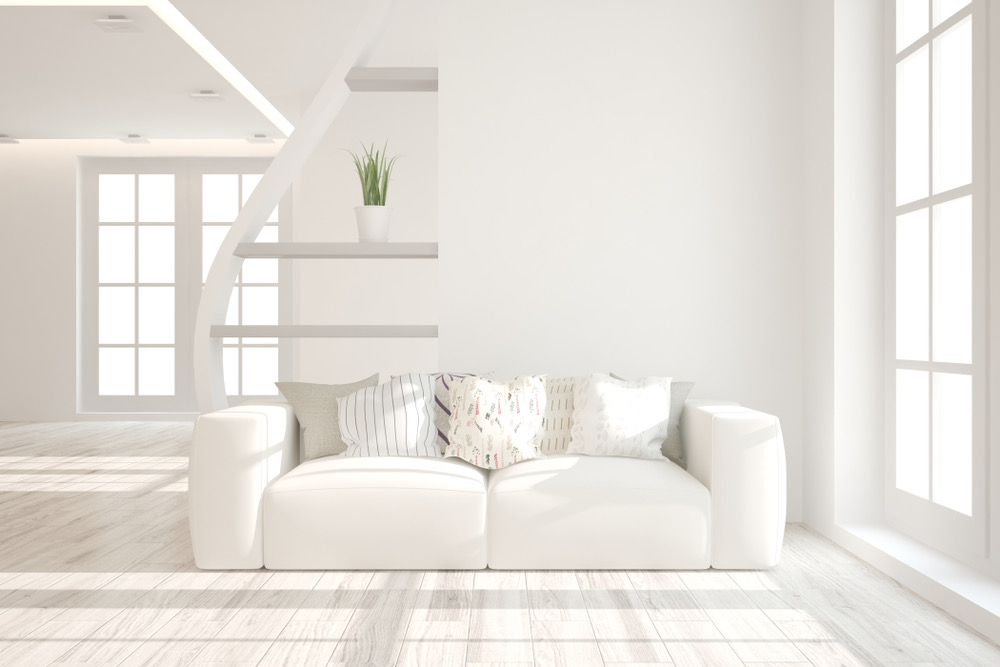 Choose the right shade of white: There's no one-size-fits-all white. In fact, white paint can be extremely diverse and even change hue from room to room based on the lighting. Before selecting your paint, consider the type of accessories and furnishings that will be filling the area— will they be warm-toned or cool-toned? If these will lean warmer, you may want to opt for a white with undertones of pink, red, orange and yellow. Alternatively, if these will be cooler, you should look for whites with undertones of blue, purple, or green. The best way to find out if a white shade will look good in your space is by testing out the colour on your walls and observing it at different times of the day. Luckily, this is easy to do with our tester pots and pure paint samples.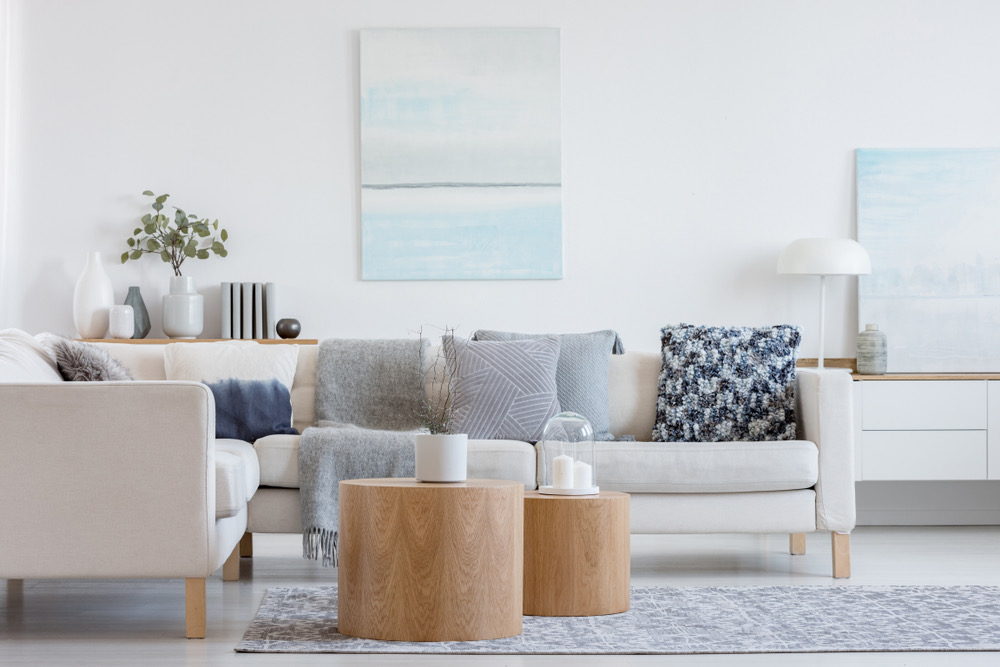 Complement white walls with wood features: We love the way white looks with wood, whether it's a deep mahogany or a lighter pine. White walls will help brighten and amplify these timber tones, while the wood will help warm up the space and add a classically earthy feel.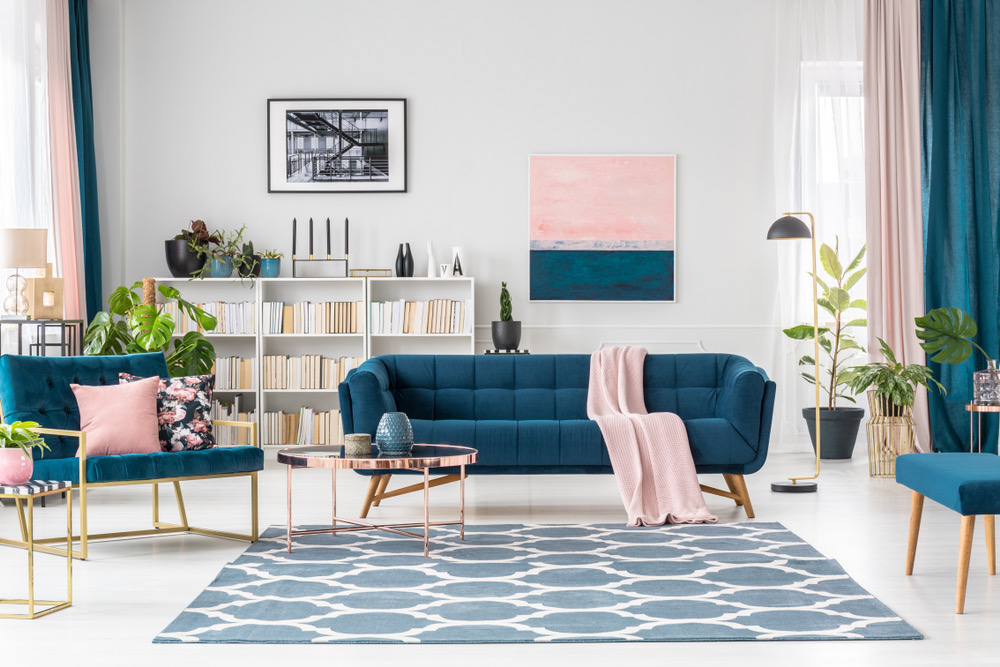 Go crazy with print and pattern: White walls are essentially a blank canvas to your room, and are the ideal backdrop if you're planning to go crazy with prints. Don't get us wrong, we always love a coloured wall accompanied by bold print, but a white wall gives you the freedom to choose virtually any print you'd like without worrying about clashing.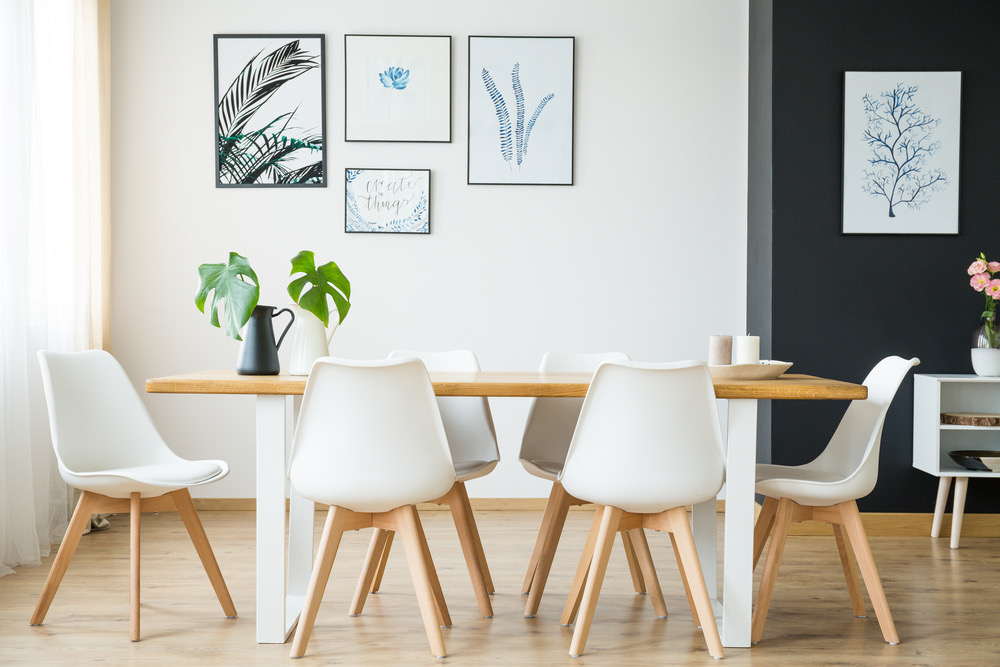 White walls allow your artwork to take centre stage: Whatever you hang on your white walls will enjoy the limelight, thanks to its neutral surroundings. The contrast of the piece against the white wall will really make it pop. Whether it's a colourful landscape or a striking black and white photograph, your art will surely shine. There's a reason museums embrace white walls! Speaking of art, we especially love creating gallery walls on white backdrops.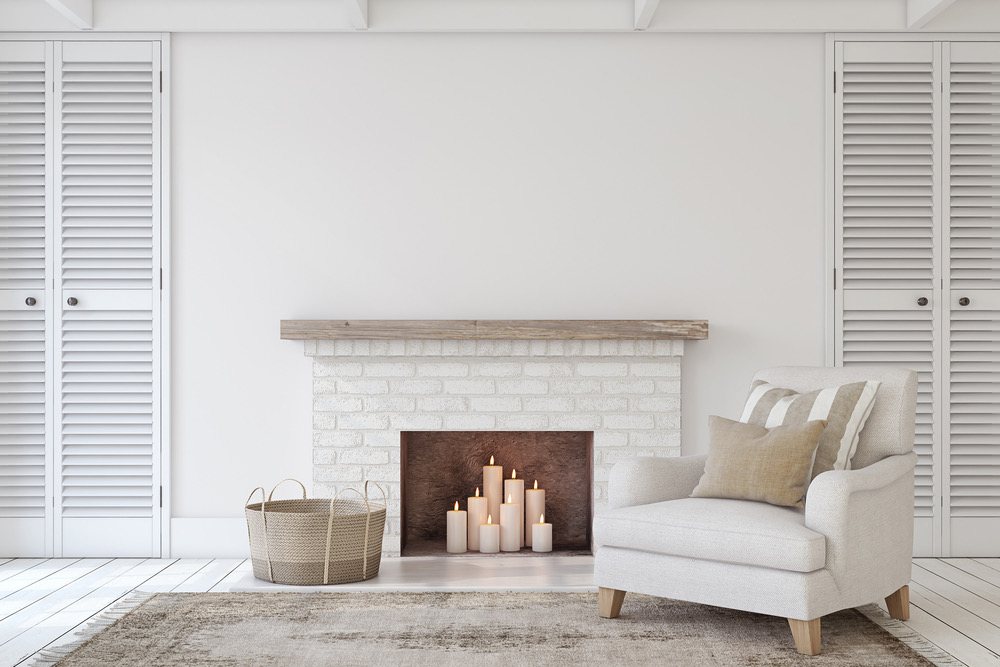 Layer warm neutral colours throughout the room: We love the soft and natural look of neutrals on neutrals (on neutrals). Combining creams, beiges and browns with your white walls will create a look that's stylish and sophisticated while adding warmth to your space.
Ready to rejuvenate your walls? Whatever colour you choose for your space, your local Crown Paints Stockist can help ensure you love your new room.