Back to Articles
2021 Design trends to try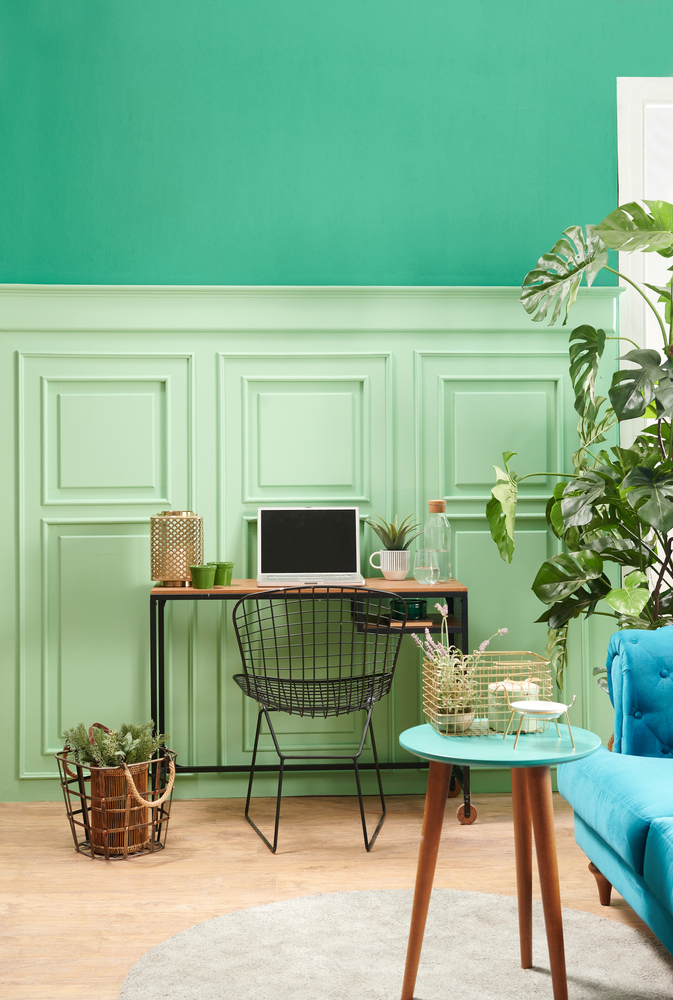 2021 will be here before we know it! While 2020 was a difficult and strange year, it definitely highlighted the importance of having a space that you love spending time in, and one that brings you joy. January 1st brings new hope for the year ahead, as well as plenty of timely trends to try. Here are some of the trends we're looking forward to embracing in the new year.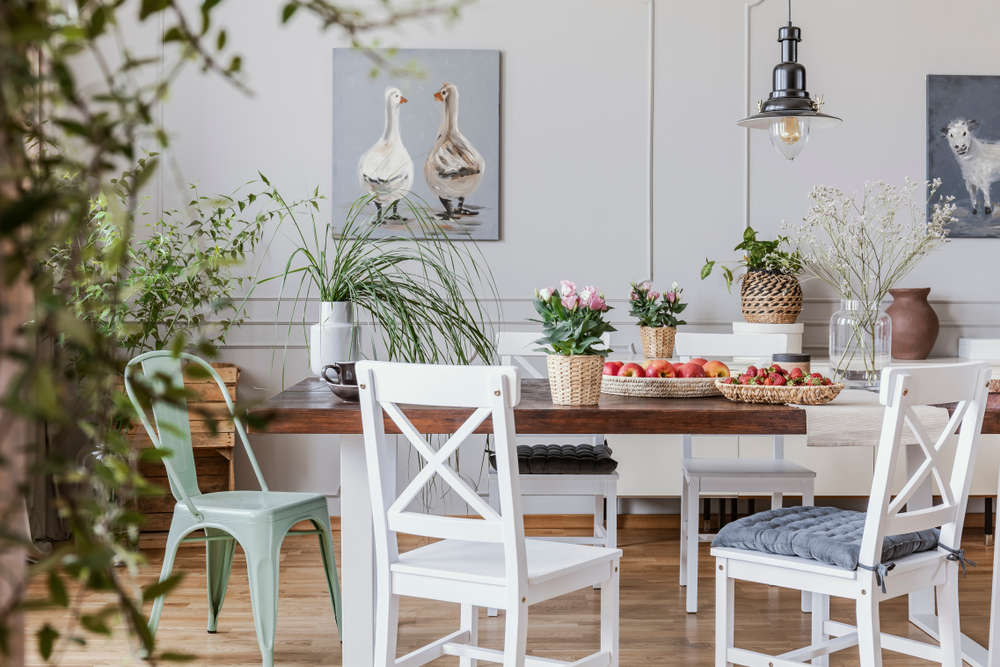 1. Cottagecore: Cottagecore continues to gain popularity in the design world and it's not hard to see why. The adorable trend is nostalgic and comforting, featuring vintage prints and motifs, muted pastel palettes and plenty of checks, ginghams, ruffles and bows. It also pairs very nicely with Taylor Swift's new Evermore album. Add a touch of elegance to the look with gold accessories. Try our shades Shimmer Brick, Woodland Sage, and Peppermint Twist from our MoodBoards collection with House and Home to get the look.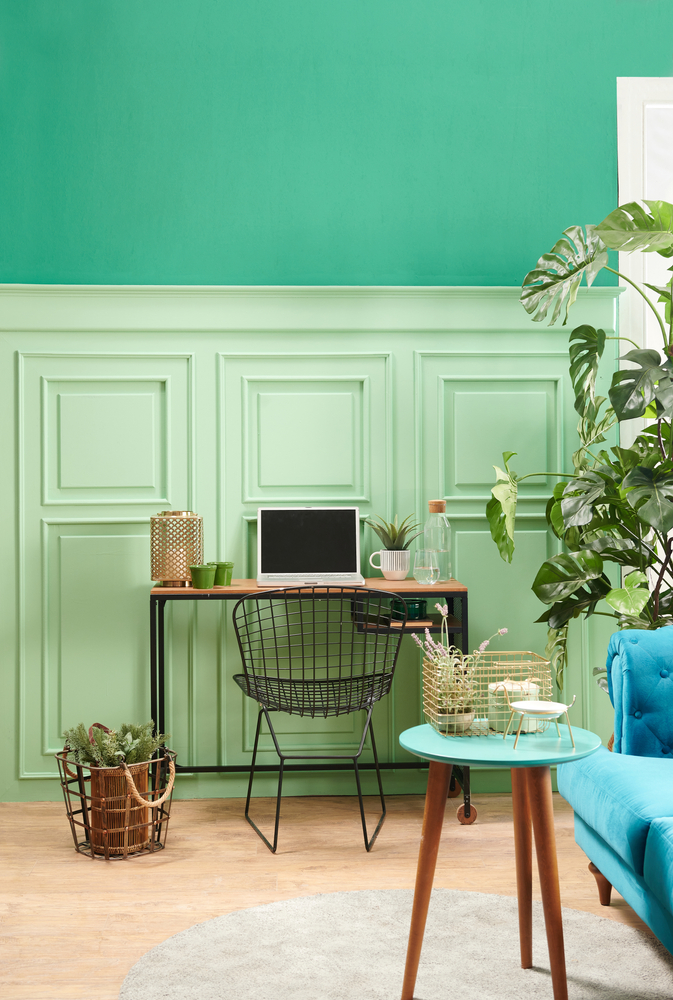 2. Earthy tones: Using natural tones within the home will bring a feeling of peace of tranquility to your space. From fresh greens to rich browns, Mother Nature is one of the best inspirations for your 2021 colour palette. Our MoodBoards colour collection was influenced by the world around us, and includes plenty of earthy hues, such as Natural Balance, Think Green, Hare, and Snowfall.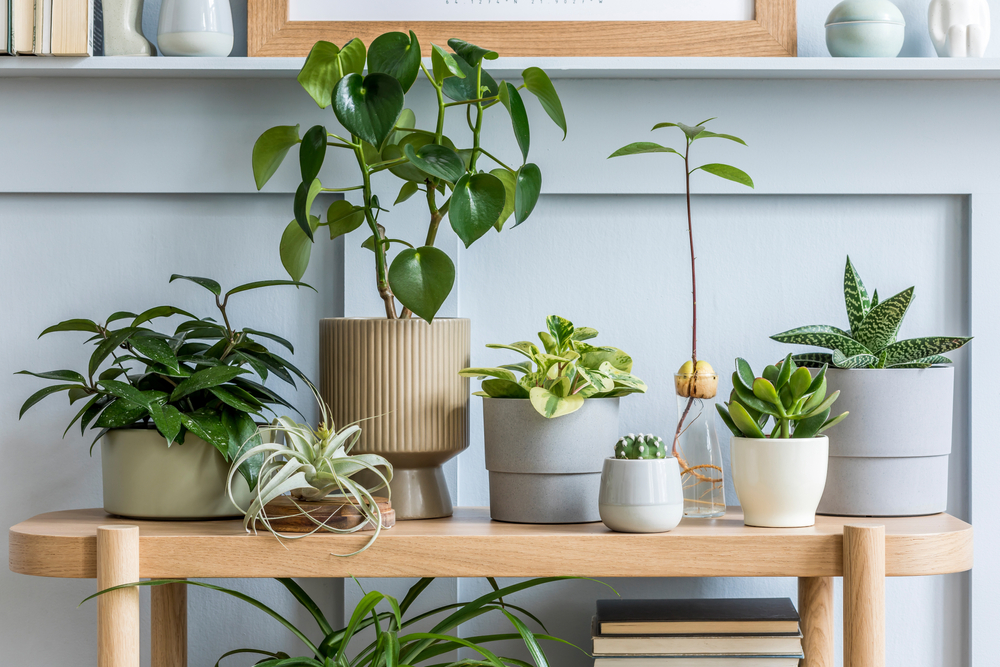 3. House Plants: Bring the outside in with gorgeous greenery! Whatever your style, there's sure to be a houseplant that will fit right in with your home. If you're like us, you can never have too many plants around the house, and adding a plant is a simple way to instantly enliven your space with colour and texture. We also love larger plants, such as potted trees, which make lovely features in larger rooms. Some easy-care plants that we love include ZZ plants, Rubber trees, Sansevierias, and spider plants.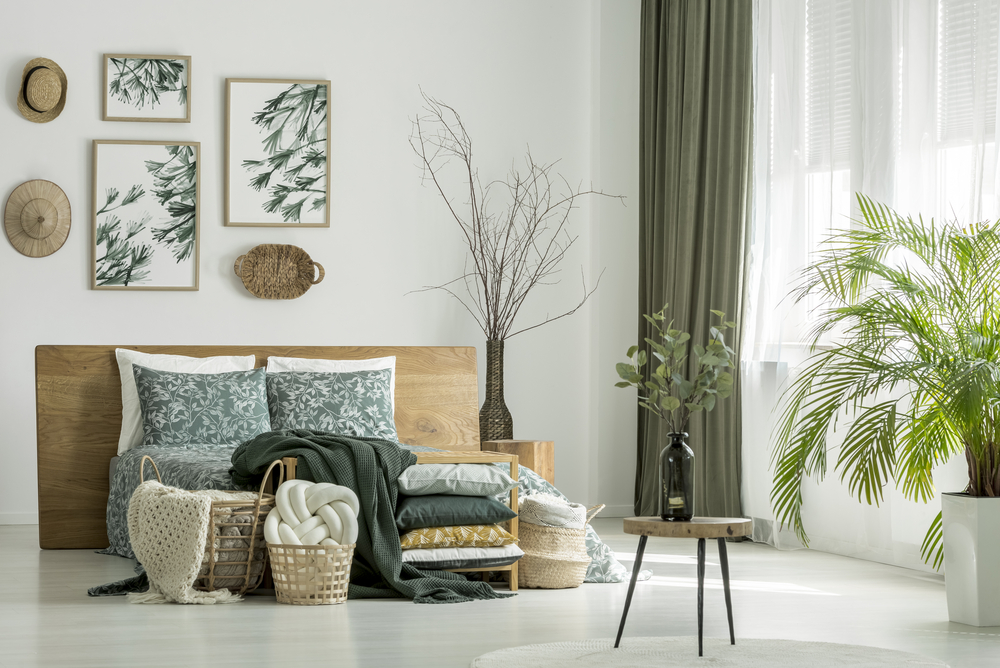 4. Nature-inspired patterns: 2021 seems to be an homage to the natural world, and prints/patterns are no exception! Patterns featuring florals, vines, leaves, branches, birds, and other natural elements are going to be seen in plenty of homes. We love these incorporated via fabrics, wallpaper, art, or anywhere you need a bit of a pick-me-up! Add nature-inspired patterned cushions to your bed or sofa for an injection of colour and fun.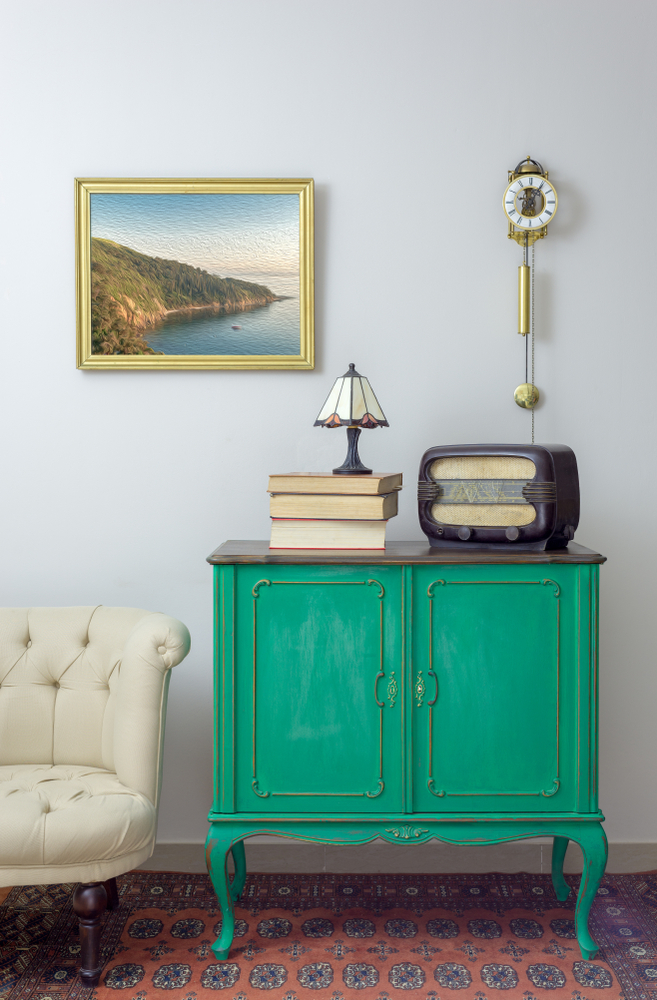 5. Vintage pieces: We love mixing vintage pieces and new designs, and for 2021 we're continuing to embrace this eclectic look. We recommend investing in a high-quality vintage furniture pieces to create an elegant feature within a space and bring some of that old-world charm into your home. We love midcentury sideboards and chairs, Edwardian chests, Victorian tables, etc.
What are you looking forward to trying in your home in 2021? We hope the above five trends will provide some inspiration for your unique design endeavours! For more decorating advice, call into your local Crown Paints Stockist or visit us on the web. Wishing you and yours a very safe and happy holiday season.