Back to Articles
Paint ideas for small spaces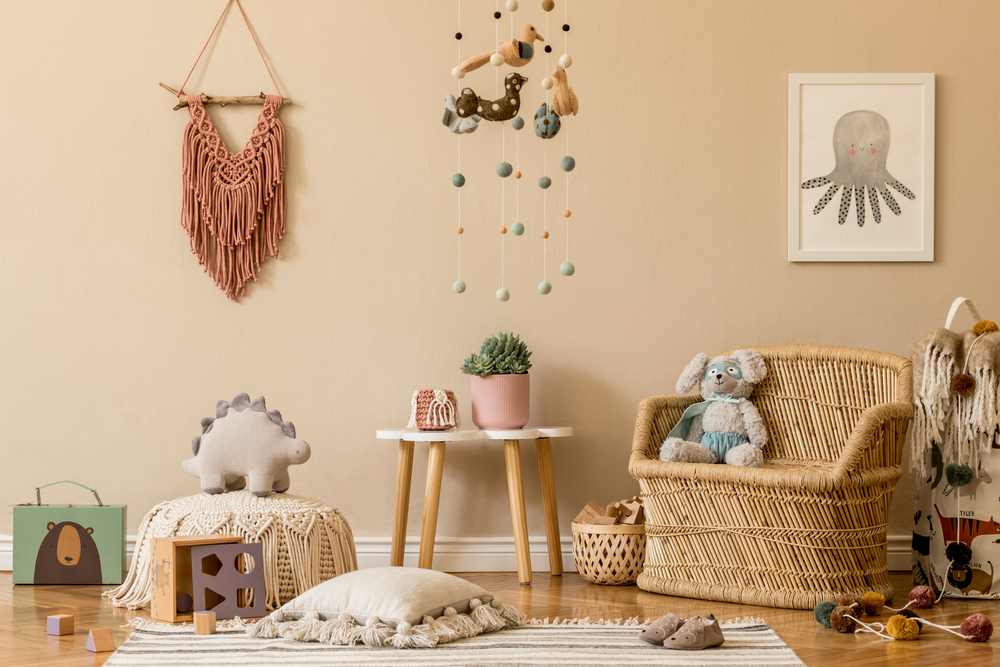 We're all spending a lot more time at home these days and as such we've seen plenty of people making an effort to ensure their living areas are working as best they can for them. Whether your home is large or small, short or tall, there are ways to make it look fabulous. Work with what you've got and you'll be delighted with the results!

This article will cover some of our favourite paint looks for small spaces— wherever they are found within your home.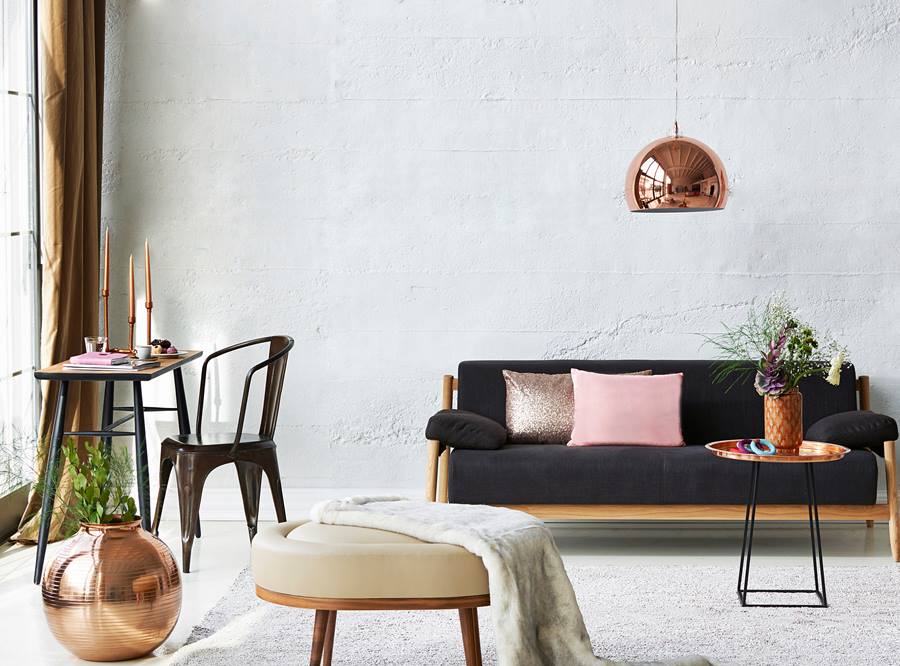 Whites: You'll hear many people urge you to use whites for a small space and this is because white reflects the light and makes a space look larger. While we certainly think white is a good choice, it's by no means the only choice. White is great because it goes with anything and everything so its a safe choice especially if you're someone who likes to change their furnishings frequently. Try a white with a bit of warmth to it, such as our shade Sail White or Collectors White from our new MoodBoards range, created in association with House and Home.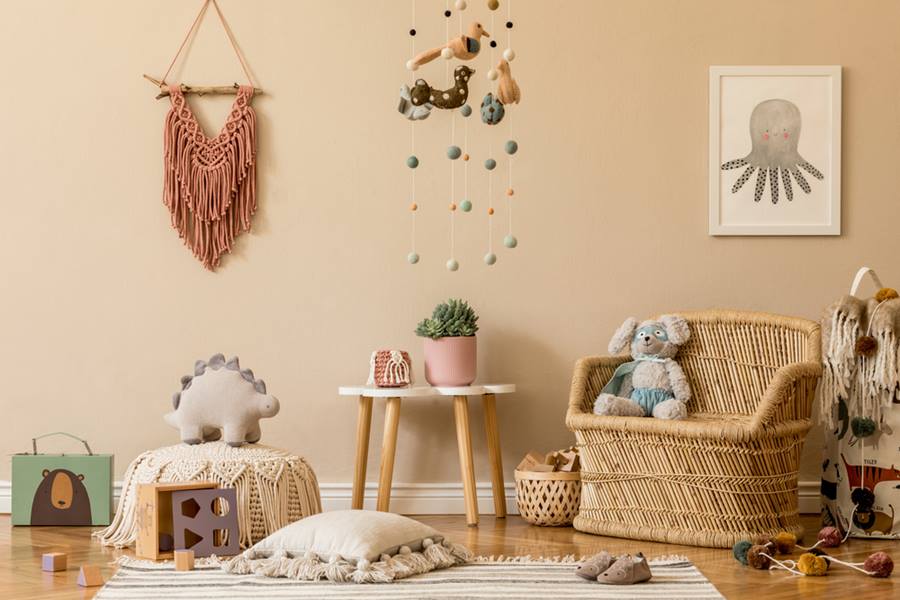 Golds: Create a welcoming little oasis with a soft blond or golden colour. These shades are ideal for someone who may not want to get too bold with colour but still wants something a little out of the ordinary. This colour family is a great new neutral and, like other neutrals, blends seamlessly with a wide variety of surrounding design styles. Light golds looks particularly great with shades of blue or green, and we suggest pairing gold walls with a classic floral pattern for a small but inviting space that's undeniably on-trend. The shade Rich Light from the MoodBoards collection is ideal for this look.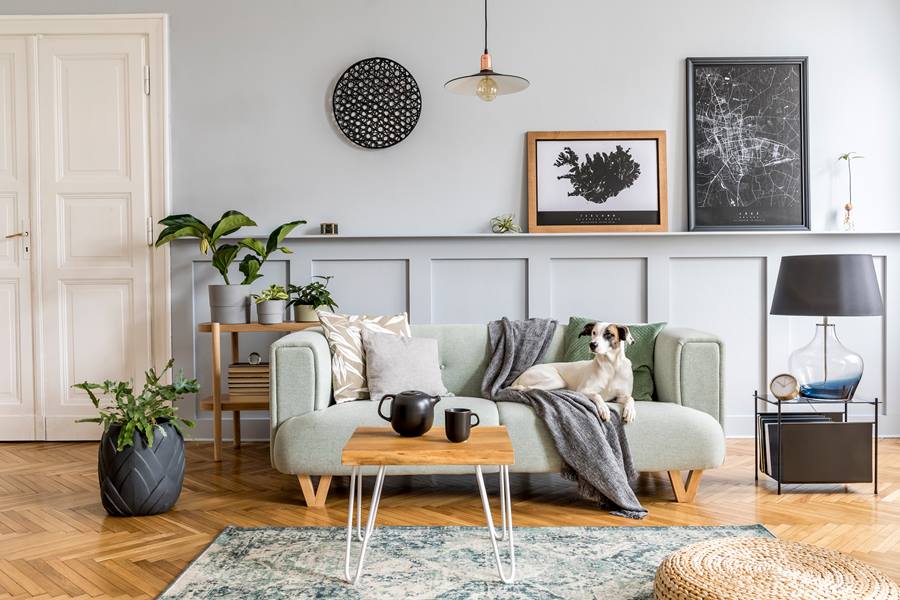 A dynamic grey: To avoid your grey colour being too dull, choose a grey with some luminousity to it. Grey also helps add interest to a small space because the shadows are constantly changing throughout the day, which creates an intriguing effect. We love greys paired with crisp whites for a coastal feel and this colour also looks great and contemporary when mixed with other grey tones. Our MoodBoards range has plenty of gorgeous greys to choose from, and Curracloe Strand, Aphrodite, and Cloud Burst are amongst our favourites.
A tranquil light blue: Create a calming oasis with your small space by opting for a gorgeous blue. Reminiscent of summer skies or warm days spent on the beach, a blue shade will give your home a serene vibe that you're sure to appreciate whatever the season! Our shades Morning Sky, On a Beach, and Nimbus from MoodBoards are highly recommended. You can read more about the Warm Blues palette on the House and Home blog here.

Small spaces can have mighty impact, and we hope the above suggestions for your nice nooks and cute crannies will give you some inspiration on where to start. Be sure to order your FREE MoodBoards Colour Card to view the full collection, available nationwide at your local Crown Paints Stockist.