Back to Articles
Decorating with Green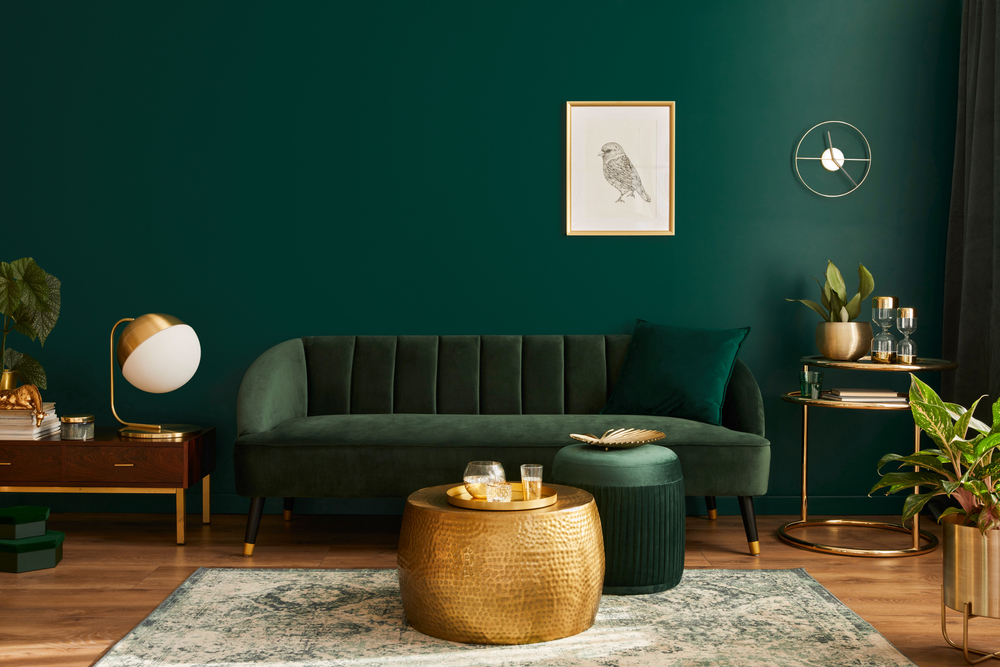 You may have noticed that green is having a moment. From fresh mints and emerald jewel tones to soft sages and deep pines, shades of green are blooming everywhere. This natural colour has a calming effect on the spirit and will help create a tranquil presence in the room. If you're considering incorporating this hot colour into your home, you'll find some useful tips below.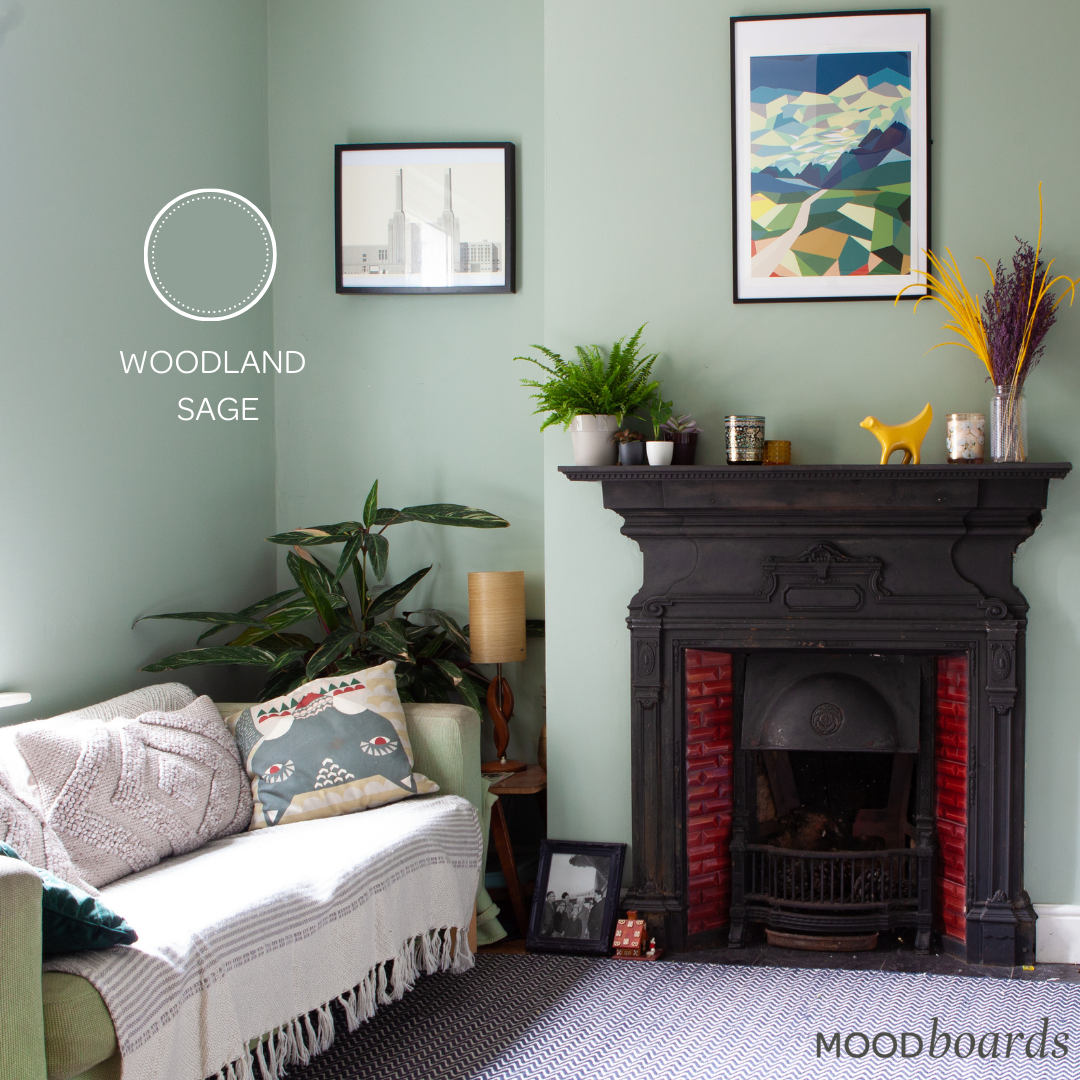 Determine the best green for your space: So you want to paint your room green? Narrowing down the general colour doesn't necessarily mean there's not still a wide variety of shades within the colour family. To help you find your ideal green, ask yourself how you want the room to feel. If you want your walls to make a statement, you'll likely want to opt for a vivid, more saturated green. If you want your green to act as more of a neutral, blending easily with its surrounds, colours like light sages or olives would be more at home.
Take into account the size of the room, the orientation of the room, the furniture and accessories you'll have within the room, and what the room will be used for. Make sure to test any shades you're seriously considering so you can see how they look in different lights throughout the day.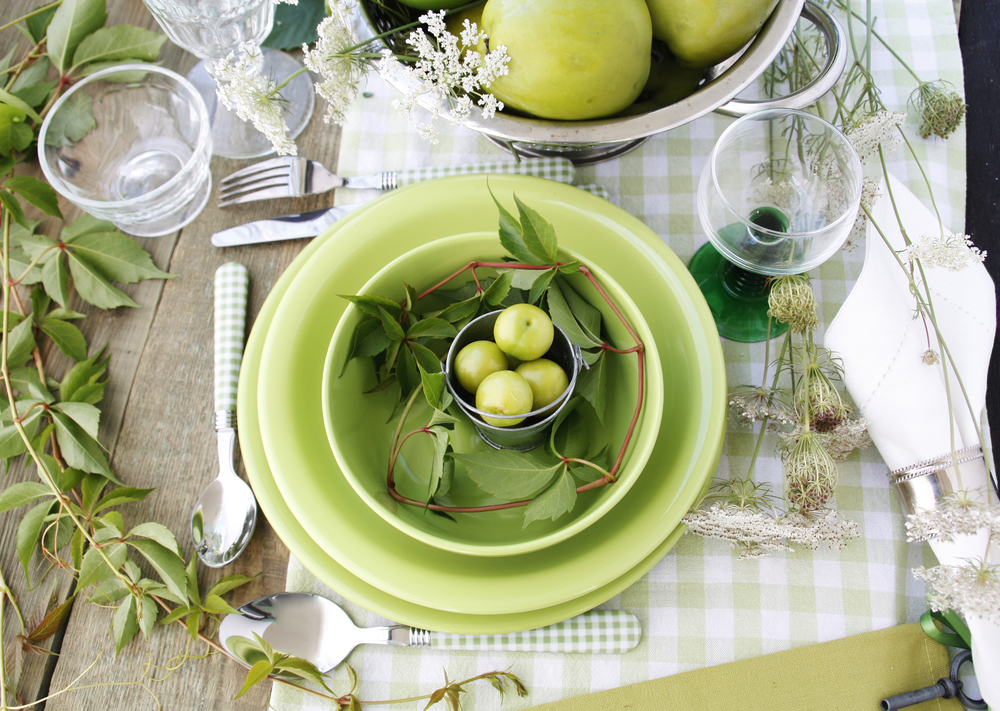 Create a fresh look in the dining room with green tableware: Like the food you're serving, you want the look of your dining room to be fresh and lively. Luckily, there are plenty of lovely green options for tableware. From solid coloured ceramics to speckled green splatterware to classic botanical patterns, there's no shortage of green to grace your table.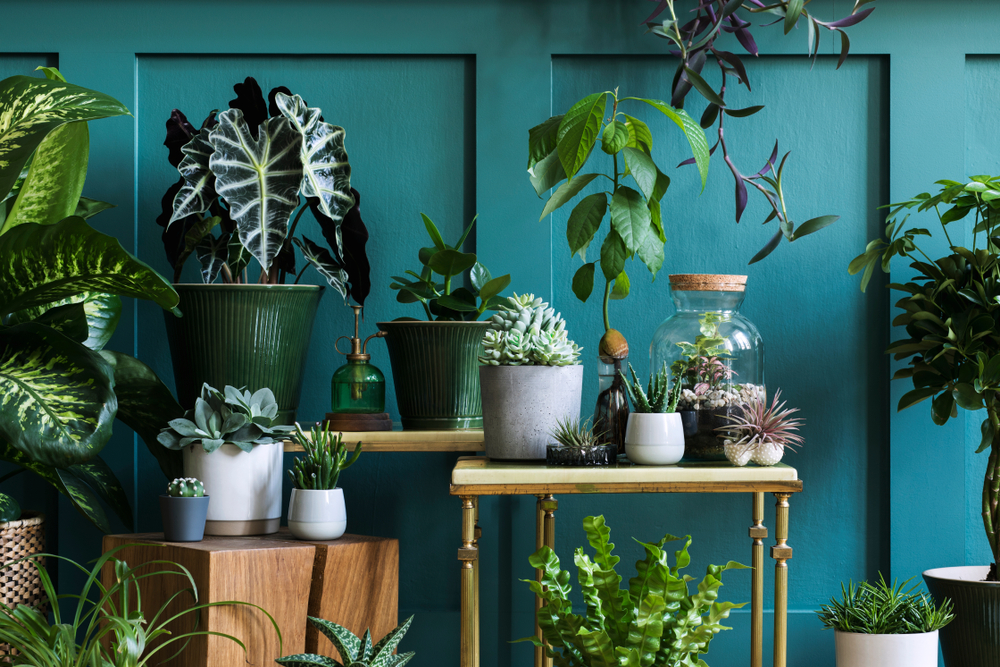 Make your space come to life with plants: Get a natural green look and a beautiful fresh vibe with plants— nature's own creations! Plants are fantastic features in any room and are great options if you're trying to incorporate green. Plants go with absolutely anything so they are the perfect option regardless of a room's decor.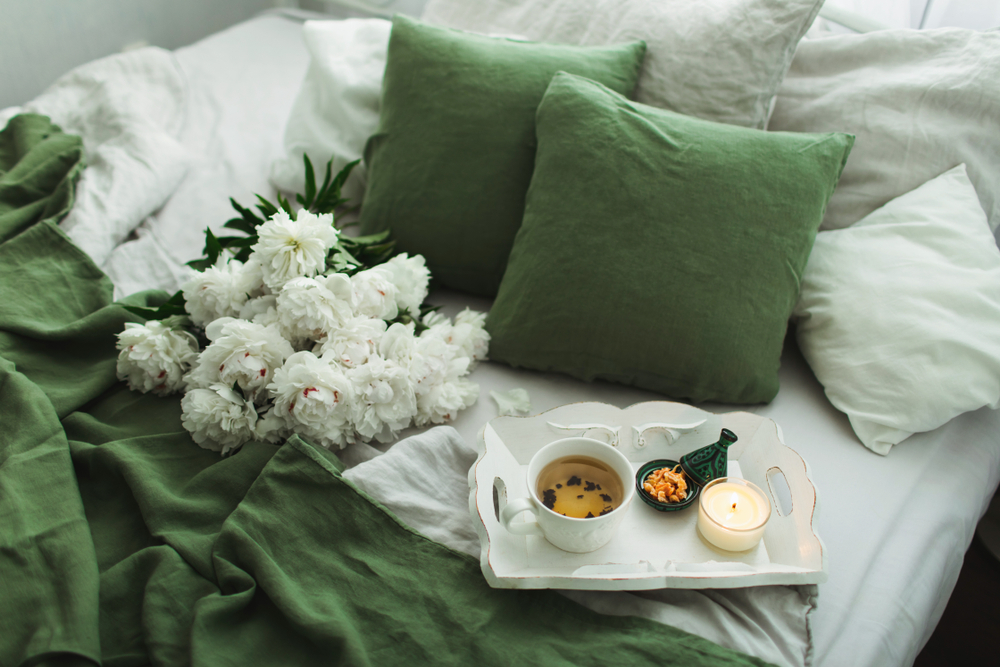 Give your bedroom an on-trend update with green linens: Upgrade your bedroom look with some beautiful green bed linens. Again, the colour you choose for this will depend on the surrounding space and your own personal style, but there are so many fantastic options to choose from that you're sure to find the perfect bedding for you. Tie the surrounding room colours together with a patterned green duvet cover or keep things simple and sophisticated with plain green linens.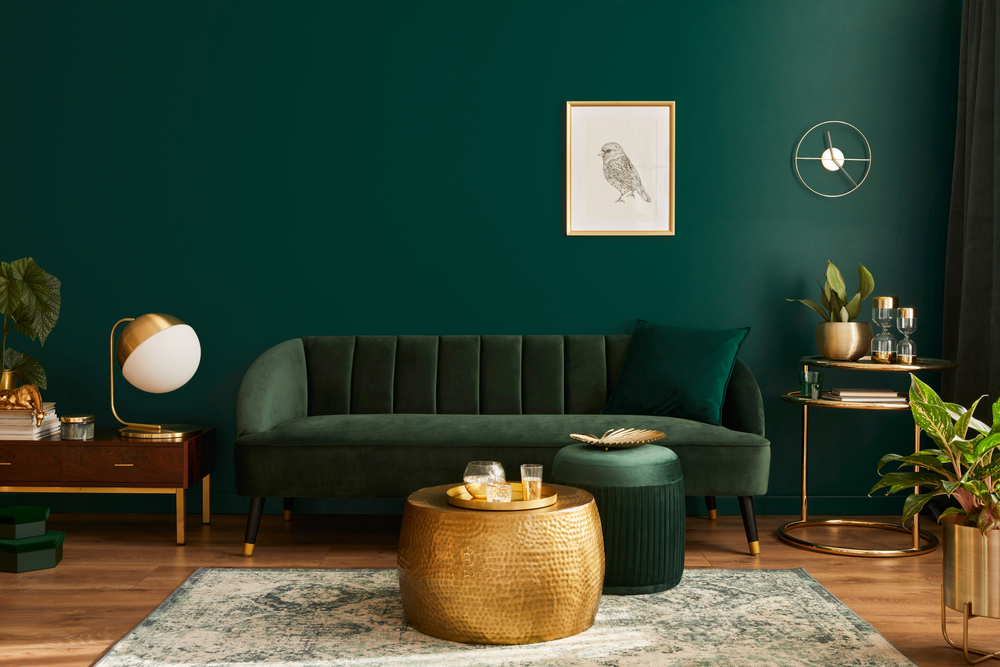 Add interest to a space with a green velvet furnishing: We love velvet furnishings! Plush and decadent, this fabric immediately adds a dash of luxury to any room it's found in. A green velvet sofa is an excellent statement piece that will add style to any room and if you're tight on space, a green velvet chair or ottoman will also work very well. 
Looking to embrace green in your home? The above tips will get you started in creating your emerald oasis. Call into your local Crown Paints stockist for all your decorating needs and visit us on the web for more inspiration.