Back to Articles
Keep the summer spirit alive in your home year round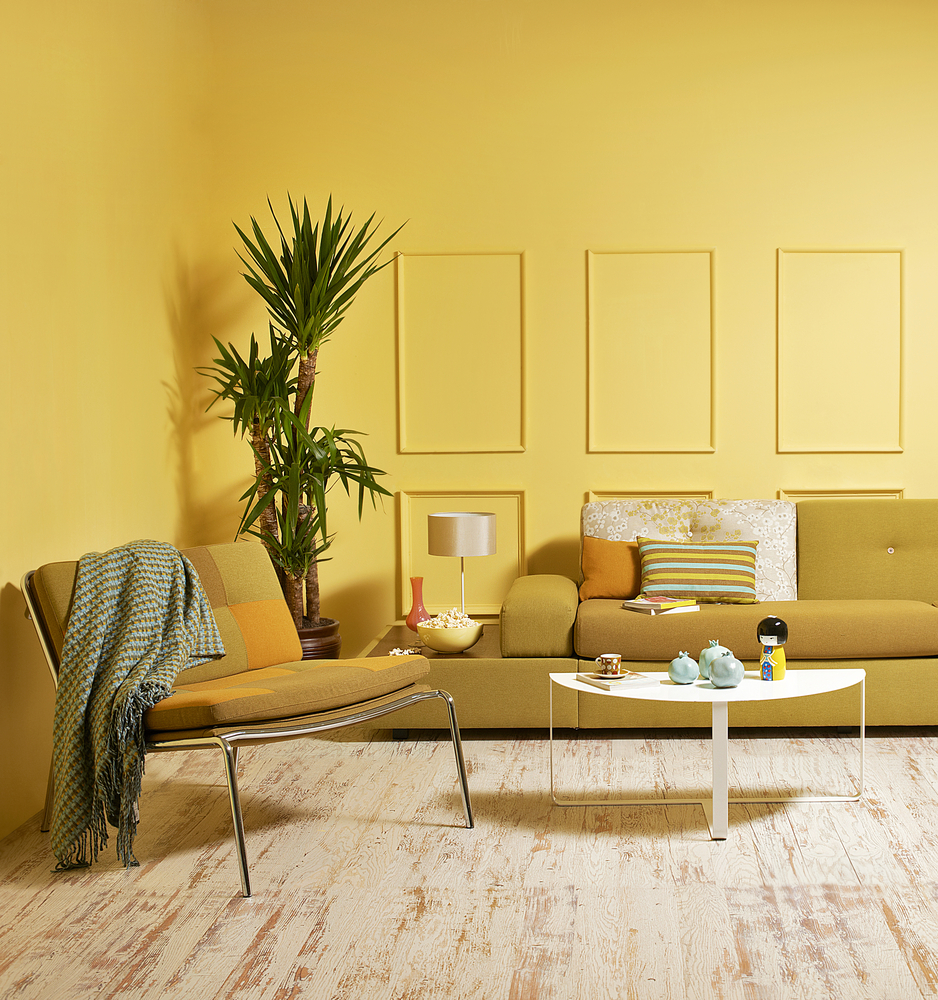 Just because summer is coming to a close doesn't mean that you can't enjoy that summer feeling year-round! Taking tips from the sunniest season is sure to brighten your interiors and leave you smiling, whatever the time of year. Below, you'll find ways to keep the summer spirit alive within your home, always.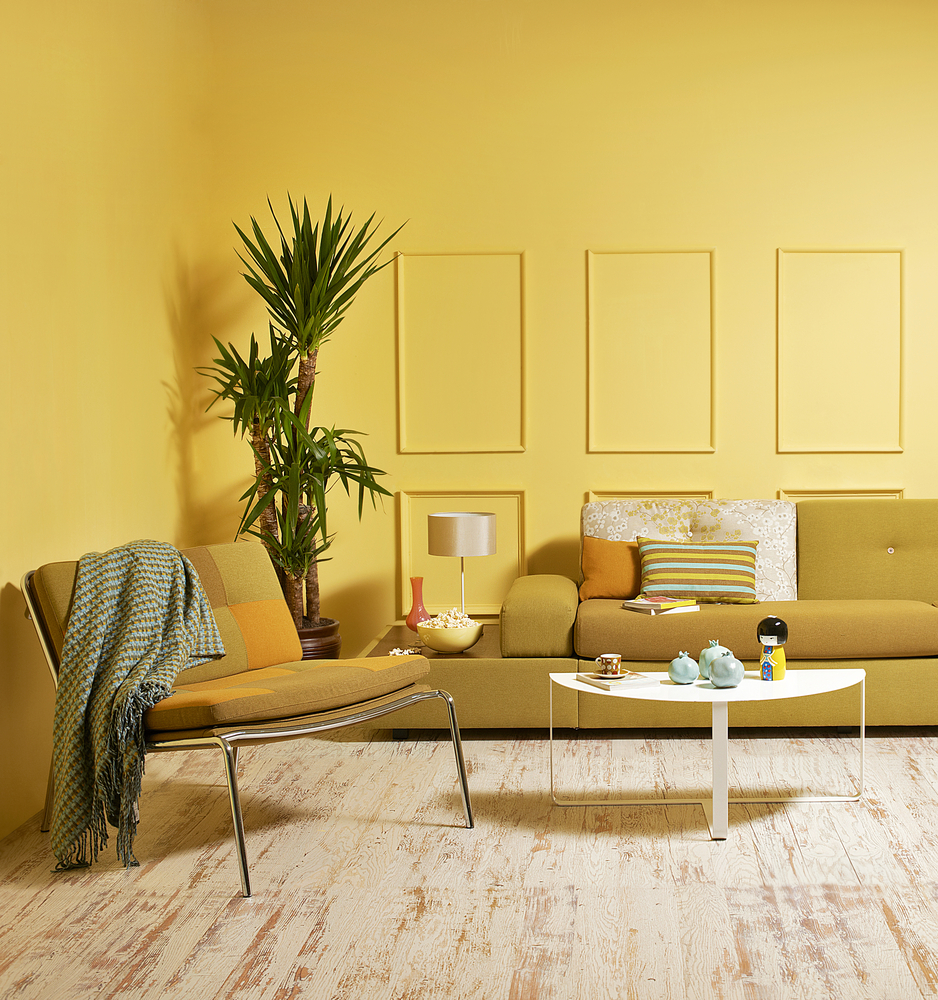 Incorporate yellow shades: When you think of summer, you likely think of sunshine, and when you want to capture the feeling of sunshine, there's only one colour that will do the trick. Not all yellows are created equally—there are plenty of different shades of yellow so you're bound to find one that suits your style. For a golden yellow, you'll love our shade Courtyard or Rich Light. For a soft yellow, try Golden Cream and for a bright yellow, Mustard Jar will do the trick! These are all part of our MoodBoards collection, created in association with House & Home Magazine. To order your free colour card, visit moodboards.crownpaints.ie.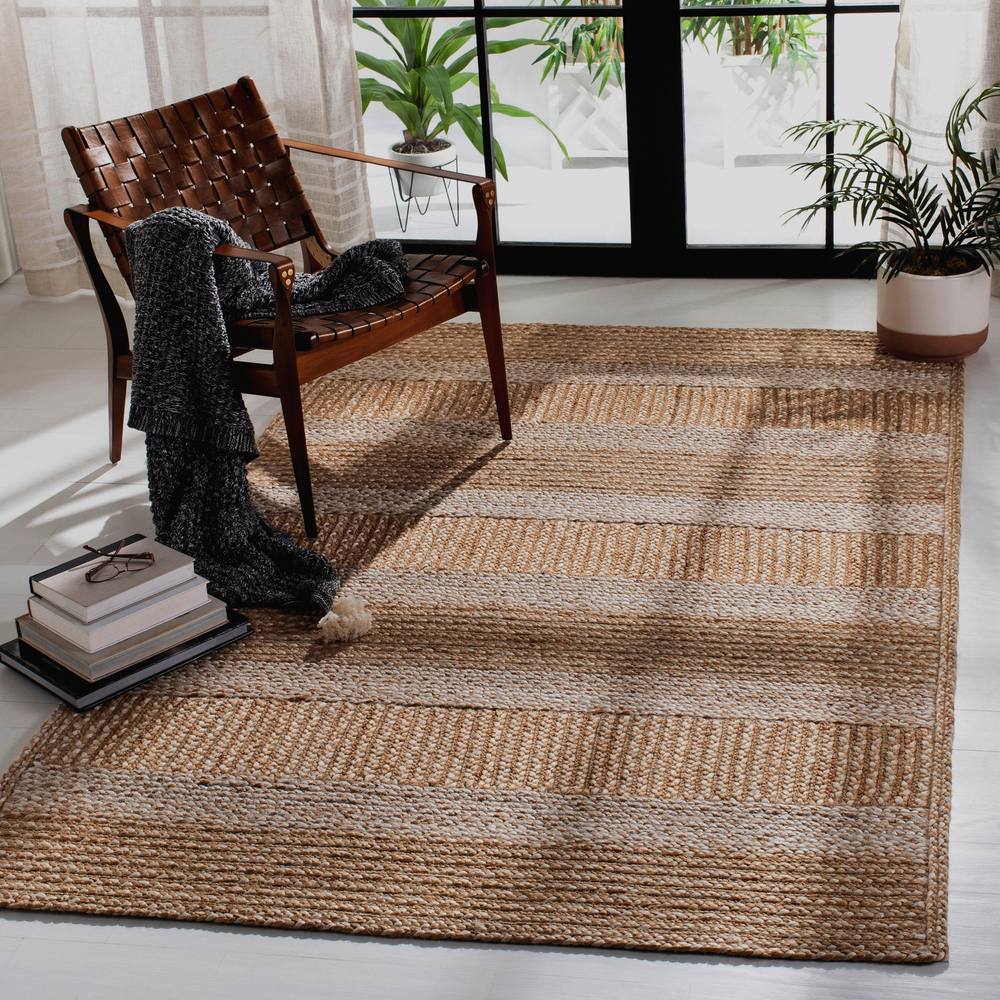 Give any room a fresh, natural feel with a jute rug: A natural jute rug will help give your space a laid-back, beachy vibe that's reminiscent of summer.  There are loads of jute rugs to choose from— whether natural, coloured, or patterned— so you can tailor this look to your own unique style.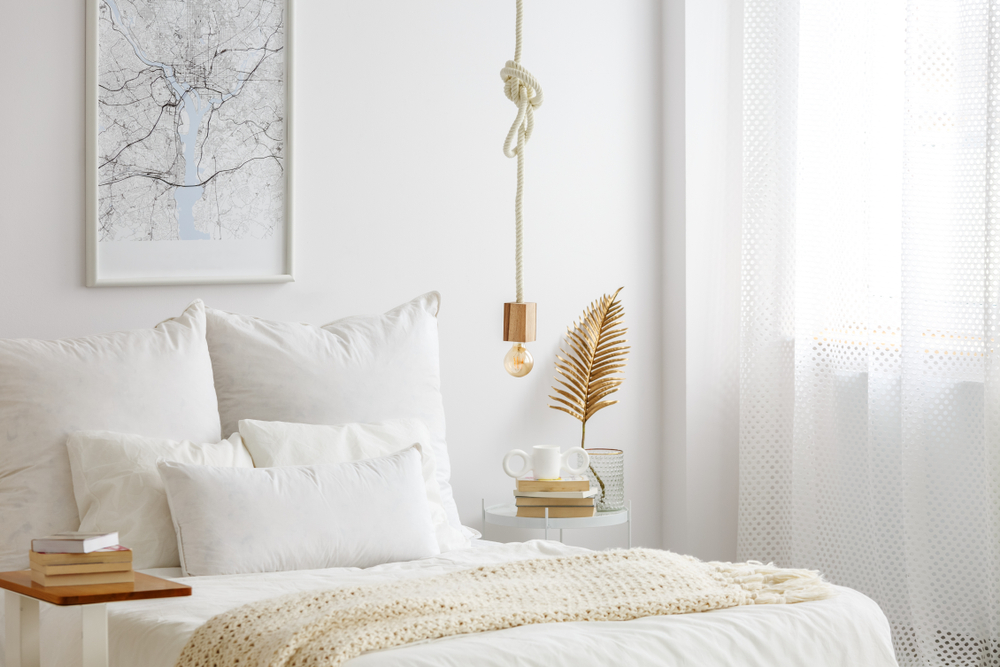 Brighten your bedroom with white: White linens paired with white walls and minimal accessories will give your room a soft, open and coastal feel. Add white airy curtains to complete the look. On nice days, open the windows and watch the curtains billow in the breeze— close your eyes and you can almost hear the ocean waves!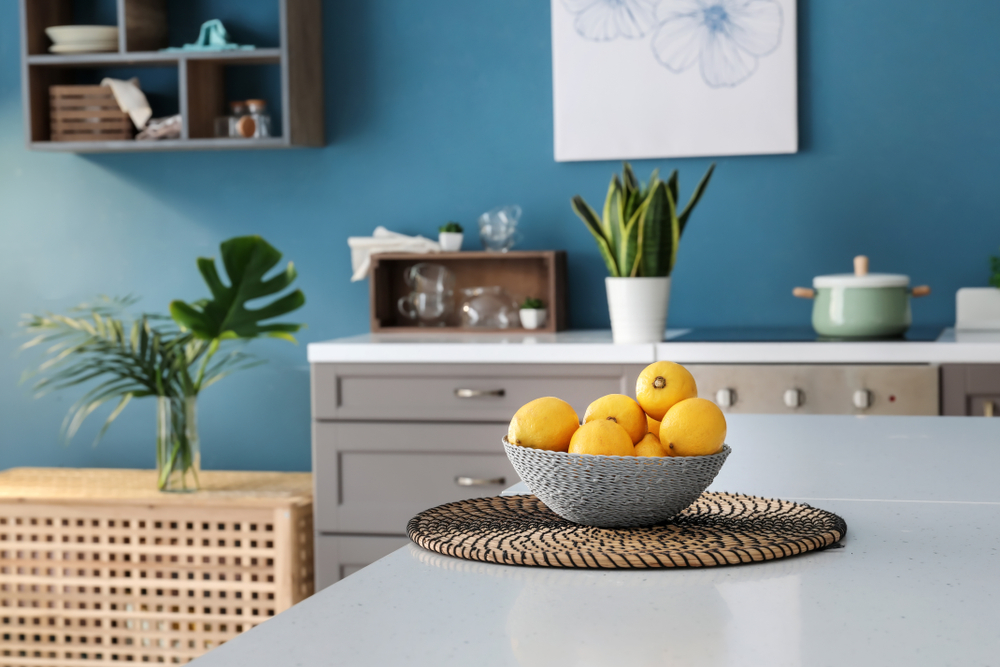 Accessorise with citrus fruits: Oranges, lemons, limes, and grapefruits are no doubt the fruits of the summer— whether you're enjoying  a refreshing orange ice loll, a thirst quenching cold lemonade, a well-deserved margarita or sangria, or one of these delectable fruits on their own, you're sure to get a taste of summer. These colourful fruits are also lovely to look at, and are likely found in fruit bowls and on countertops the world over, especially during the summer months. However, you can brighten your kitchen any time of the year with these tasty treats!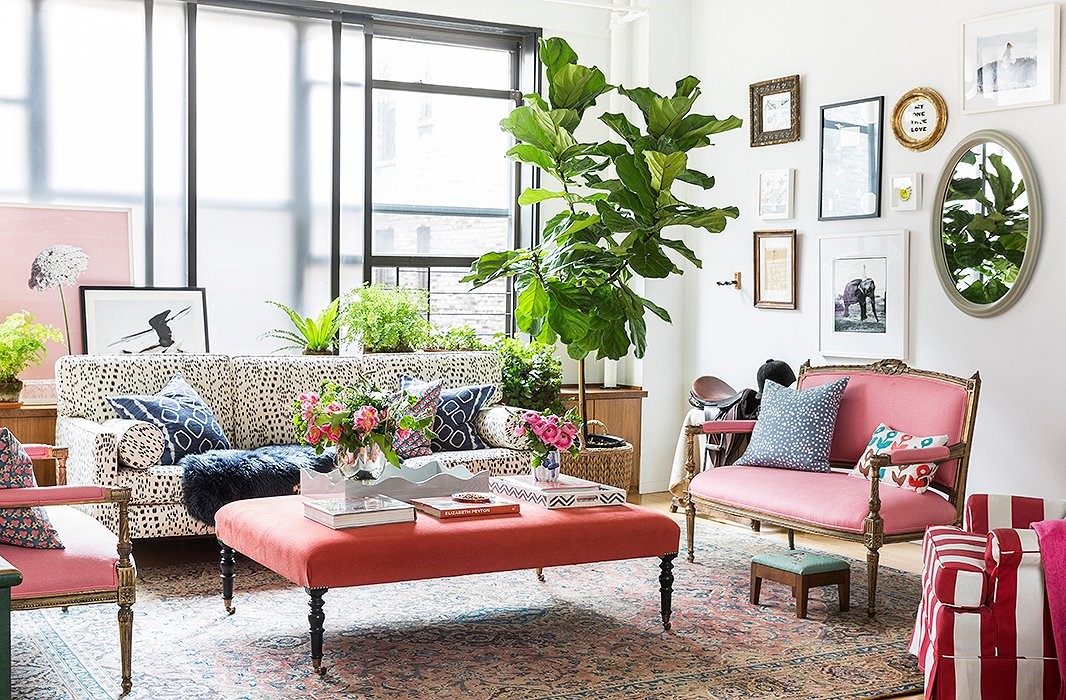 Image via BohoHome
Take the plunge with a floral pattern: Colourful and lively, floral patterns capture the essence of summer and are the perfect tool for conjuring that summer feeling within the home, whether it's winter, spring, summer or autumn. The amount of florals out there is truly endless in terms of colours and also style, so you won't be hard pressed to find a solution for your space. We love using florals on upholstered furniture, cushions, rugs, paintings or prints, duvets, etc.
If you want to keep the summer spirit alive throughout the autumn and beyond, the above tips will help get you started. Visit our blog for more inspiration or find your local stockist here.