Back to Articles
Create with Crown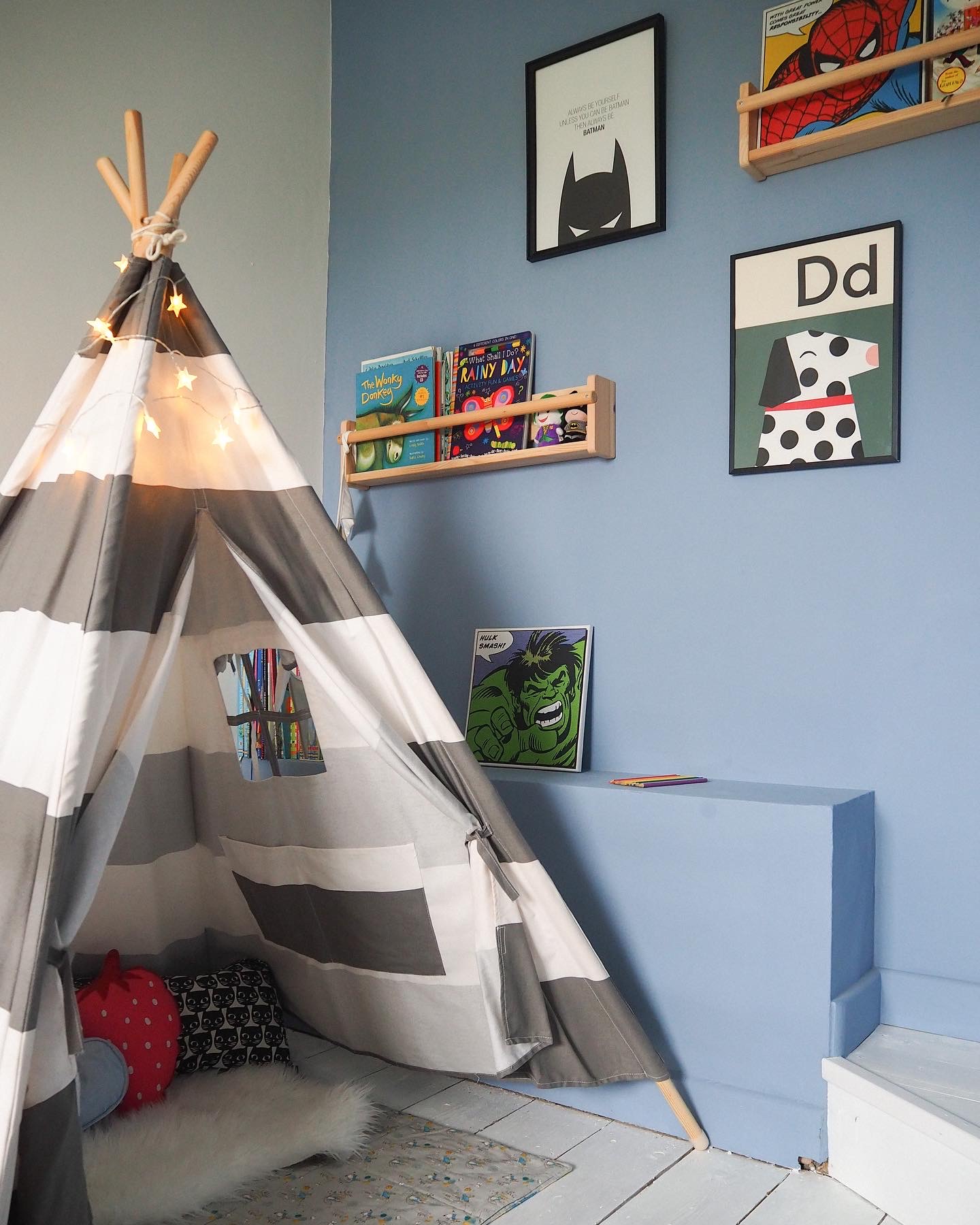 As you know, we love sharing the beautiful spaces our customers create using Crown Paints. It means so much to us that you choose our products for your home.

Recently, we were absolutely stunned by a gorgeous bedroom makeover by Interior Designer Aisling Kirwan, of Lilac + Moss Interiors and @mylimestonehome. Aisling, whose account we've long admired (and highly recommend you follow if you're a fan of fabulous design and décor) transformed her three-year-old son's bedroom into a peaceful yet playful abode that's fit for a prince!

Aisling expertly paired two shades from our MoodBoards collection—Limewash and Nimbus—for a look that is crisp and contemporary while still classic. We can't help but think of fresh mornings by the seaside when we look at this beautiful room.
Aisling was kind enough to answer some of our questions about this project. Read on to learn more about her process and for a peak at the before and after photos.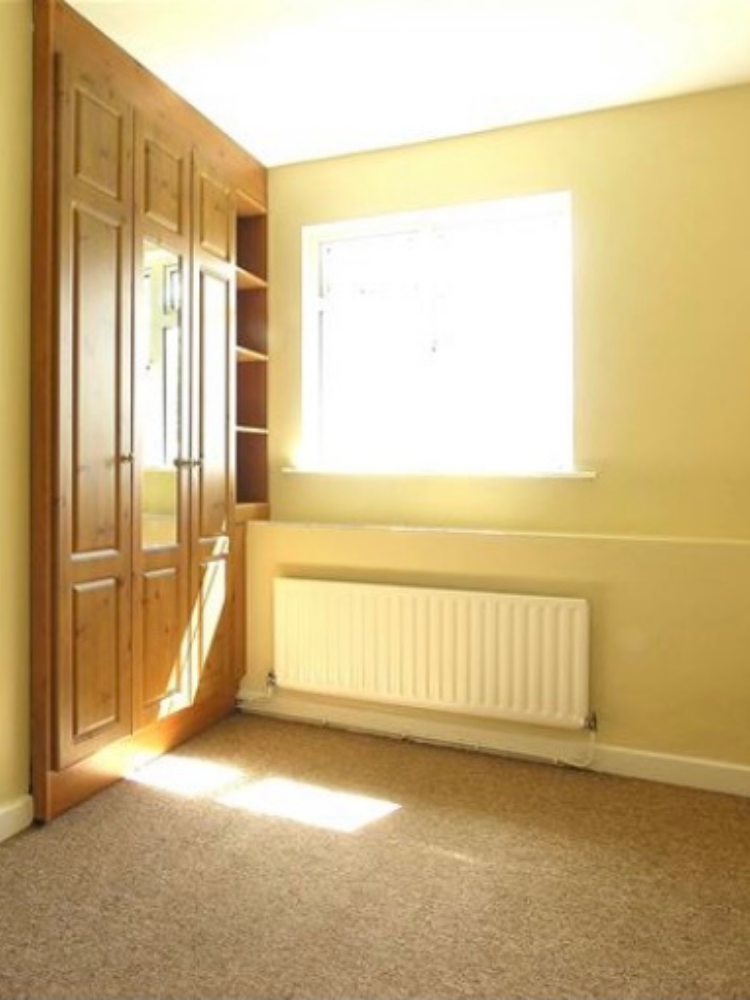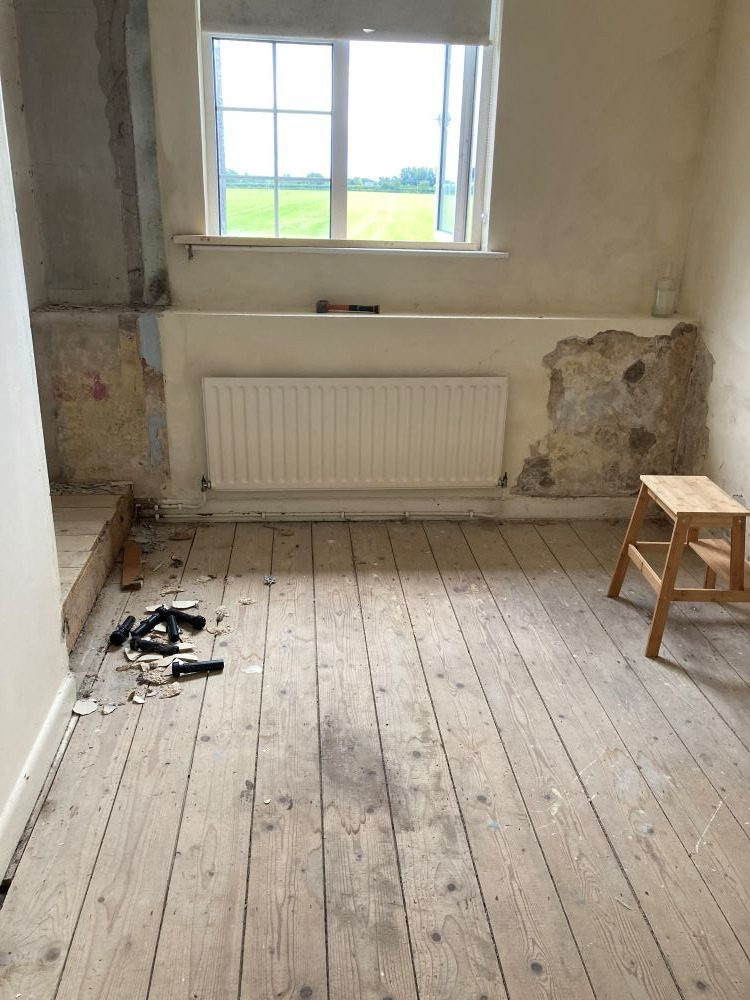 How would you describe your design style?
Rustic, Cottage style with some Scandinavian touches.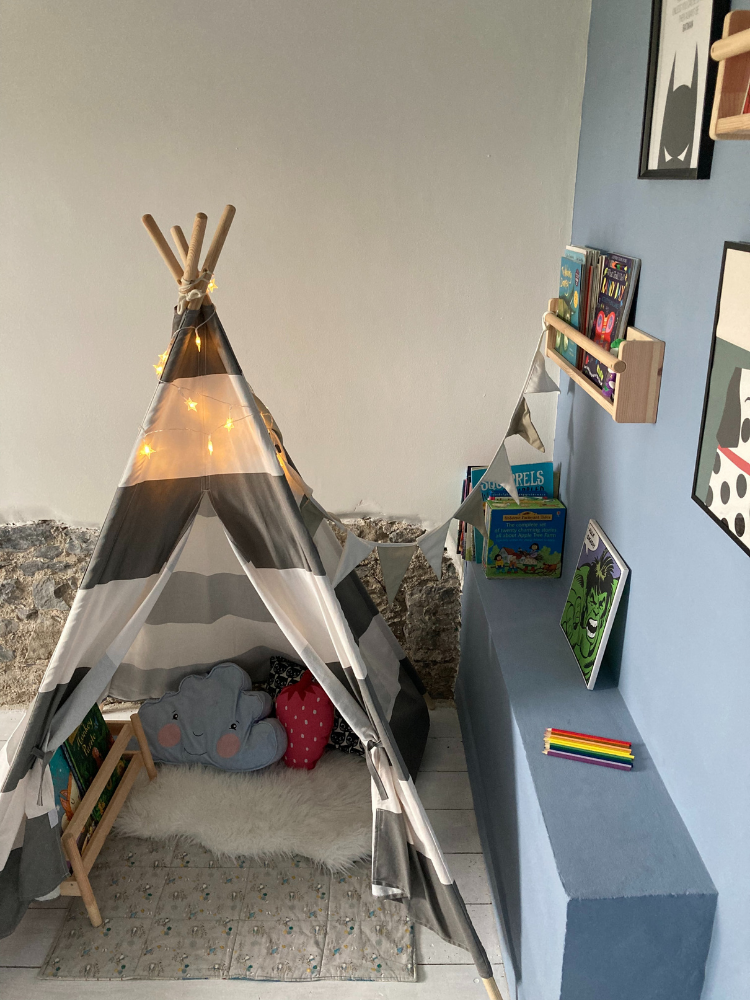 What Crown colour(s) did you use and where/on which areas of your room?
The plasterwork above the limestone, front and gable walls and the windowsill are painted in Limewash from the Moodboard collection. The back and side walls, the door and skirting and all painted in Nimbus from the Moodboard collection.
What formula(s) did you use?
Matt Vinyl.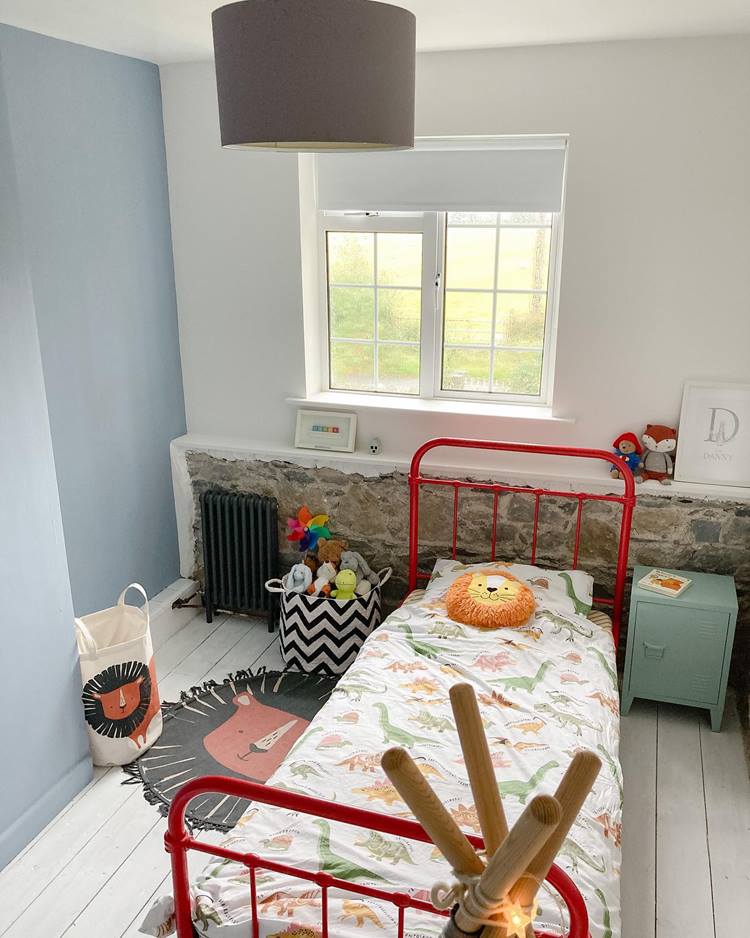 What inspired you to choose the colour(s) you did?
I chose Limewash as it complements the blue limestone walls perfectly and provides a nice neutral backdrop for the room. I used Nimbus as it is a fun, pastel blue, perfect for a young child's bedroom.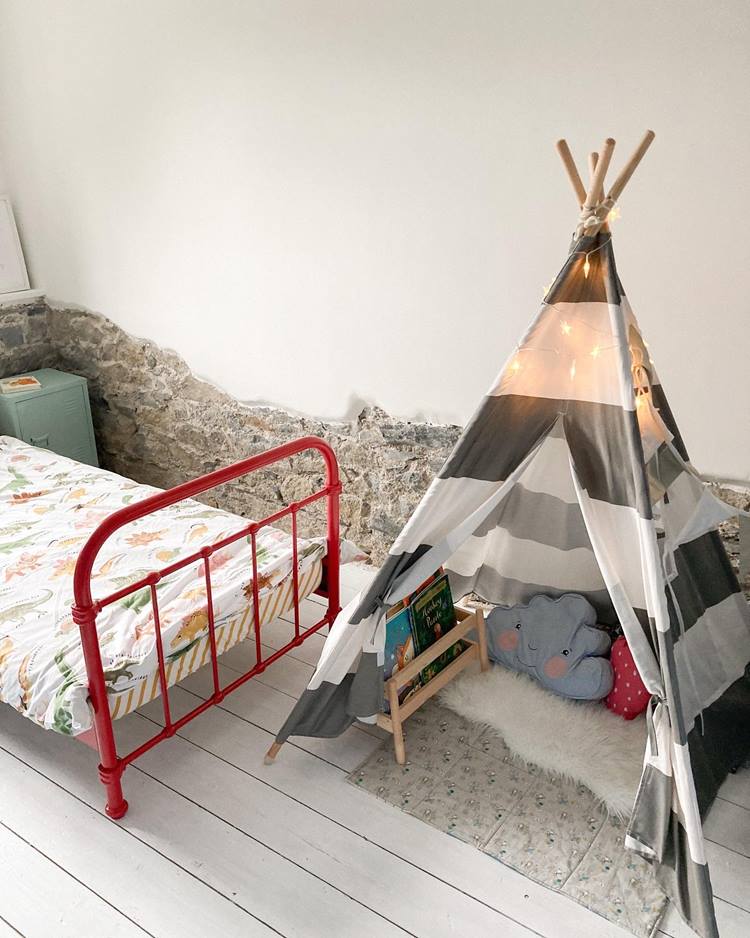 How did you find the paint to work with?
The paint had great coverage and was very easy to use.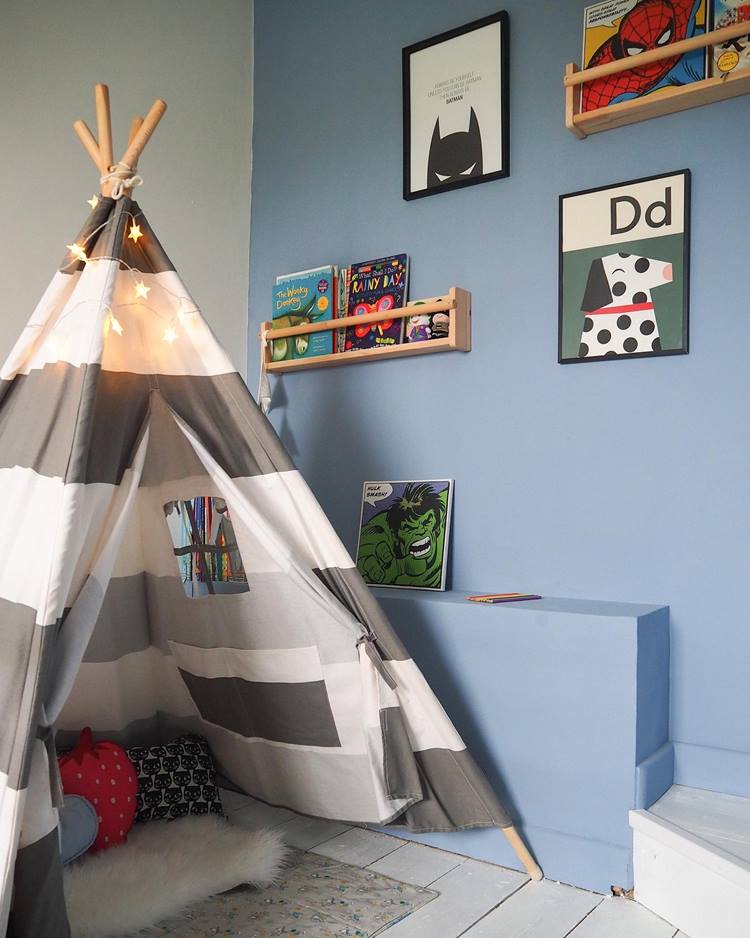 How do you like your new space?
I'm over the moon with how the room has turned out. We exposed the old limestone walls in the room and painted the floorboards white for a rustic, nordic feel. The mix of textures in the stone against the colour palette of blues, greys and whites is really calming and provides a lovely backdrop for some more colourful childrens decor items.
Many thanks to Aisling for sharing her thoughts with us, and we know Danny will have many happy memories within his very special room. Be sure to follow Aisling and her adventures in restoring her 1700's home on Instagram at @mylimestonehome. You can also follow her interior design studio Lilac + Moss at @lilacandmoss.