Back to Articles
Sitting in style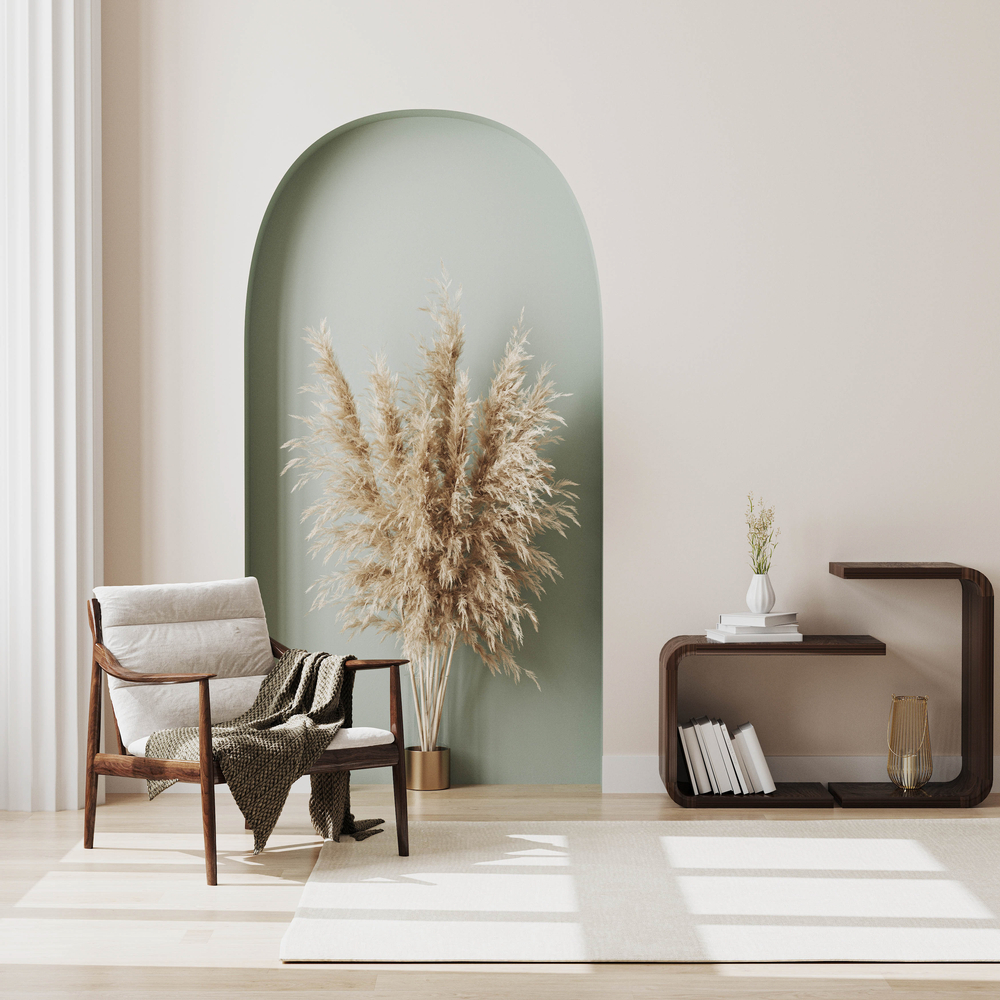 Ah… the humble chair. Classic. Functional. Comfortable (if you're lucky). And stylish (with a little effort). Recently, our Style Guides undertook a chair challenge, where they each upcycled an ordinary chair and, through some ingenuity and hard work— turned it into something extraordinary. We absolutely love each of their creations, and they've inspired us to think about our own chairs and how we might optimise their presence within our homes.

The tips below will help you learn how.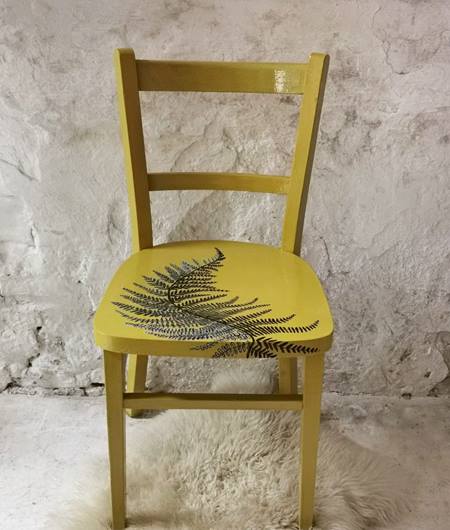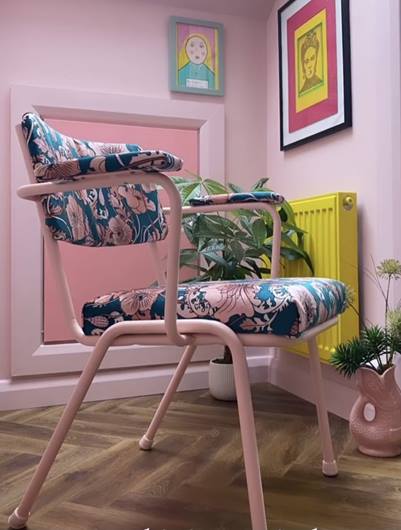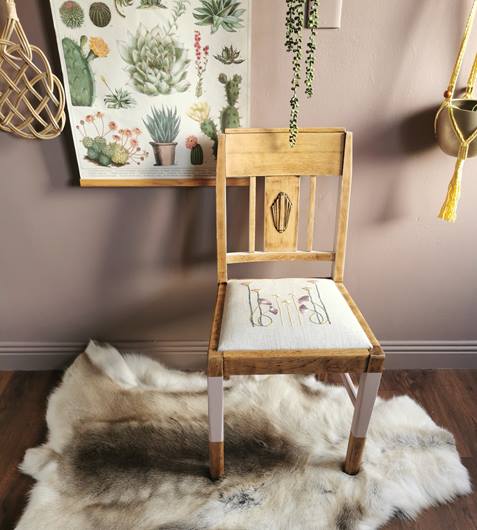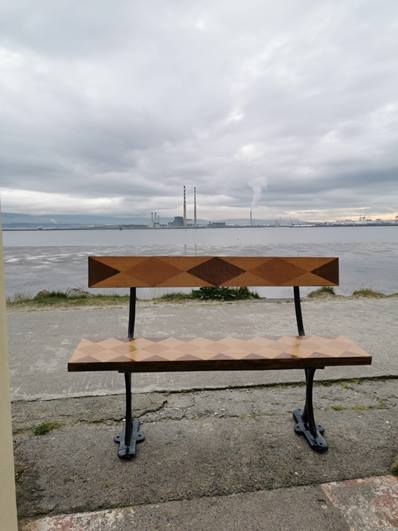 1. Paint your chair a new colour: An instant way to transform any wooden or metal chair? A bit of paint, of course! With a fresh coat of paint, your chair will look fresher, newer, and can easily be tailored to suit the style of your room. We love how our Style Guide Cathy gave her chair a bright and eye-catching yellow foundation which she then built upon for a stunning result. Our Style Guide Saara also used a pretty pink shade to really make the frame of her chair pop and complement the gorgeous fabric she chose for the pads of the chair (more on that below). Our Style Guide Bronagh also strategically painted a section of the legs of her chair for an understated and trendy look, and our Style Guide Paul used different shades of woodstain to create his gorgeous look.
We absolutely love the way these chairs turned out!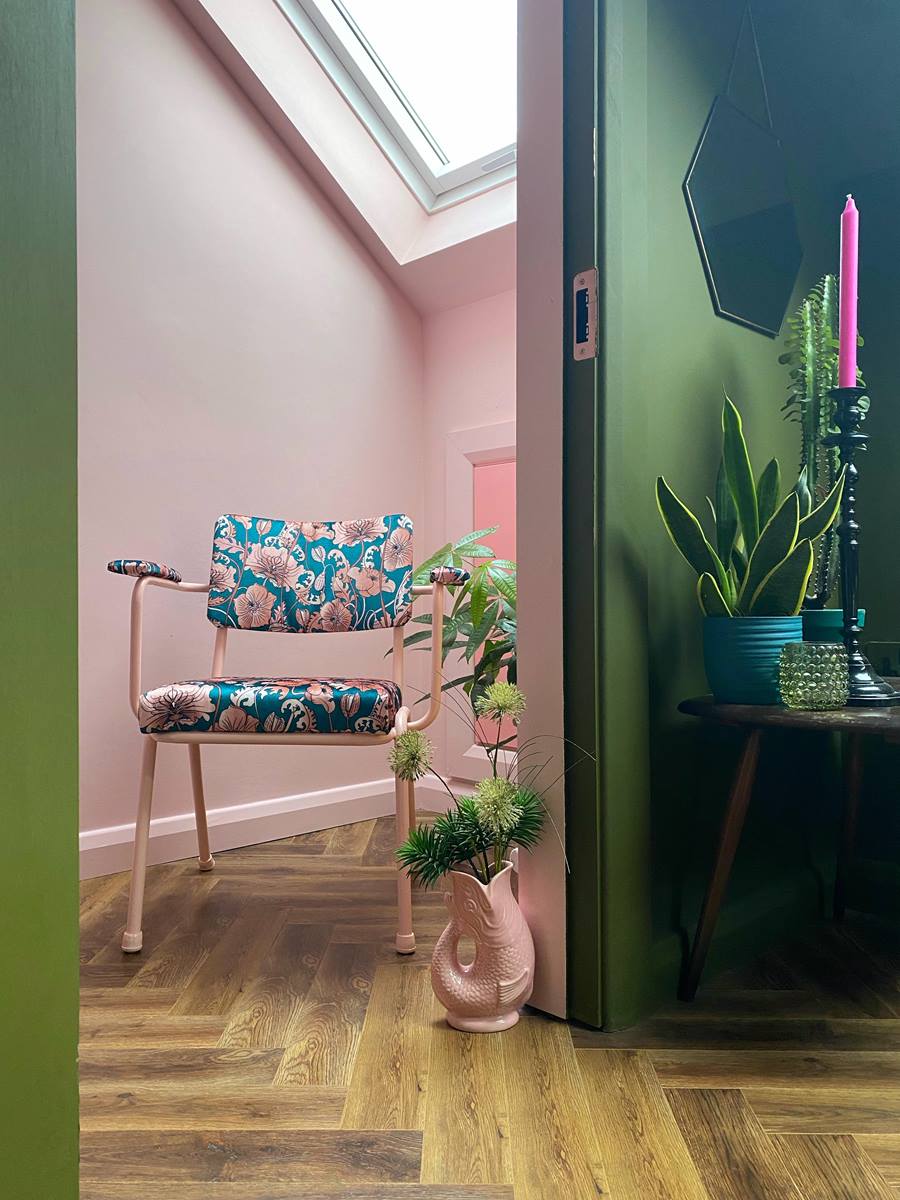 2. Reupholster your chair in a fun print: Add interest to a chair by incorporating a lively print! Whatever your style, there is sure to be a pattern that tickles your fancy. For a chair that seamlessly blends into an existing room, look for a print in shades that will complement the chair's surroundings. Or, make your chair stand out by going bold with prints that will really make their presence known within the space. Our style guide Saara covered her chair in a beautiful floral fabric that completely transformed its look into something uplifting and unique.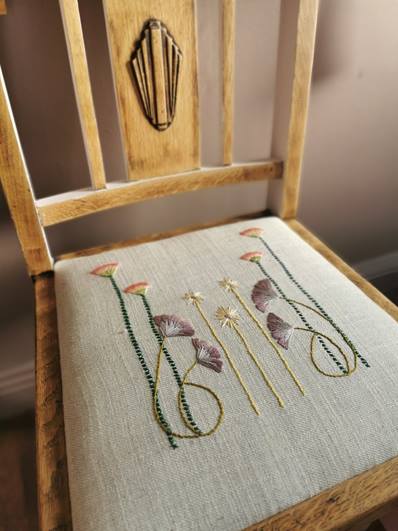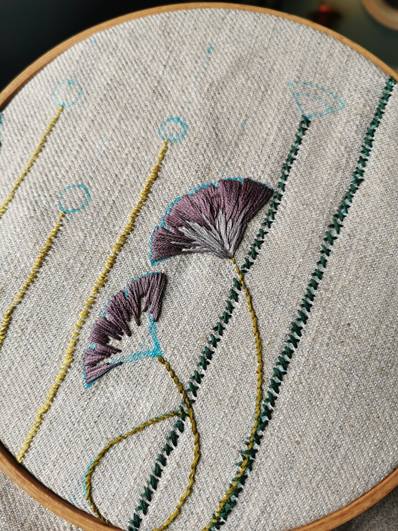 3. Embroider fabric for your chair: If you're in the mood to get extra crafty with an upholstered chair, consider using embroidery to bring texture and interest to the piece. Embroidery is a true art form and it can help change your chair into a masterpiece which you will treasure for years and years to come! Our Style Guide Bronagh reupholstered and hand embroidered the fabric section of her wooden chair to create a piece that is thoughtful and incredibly special.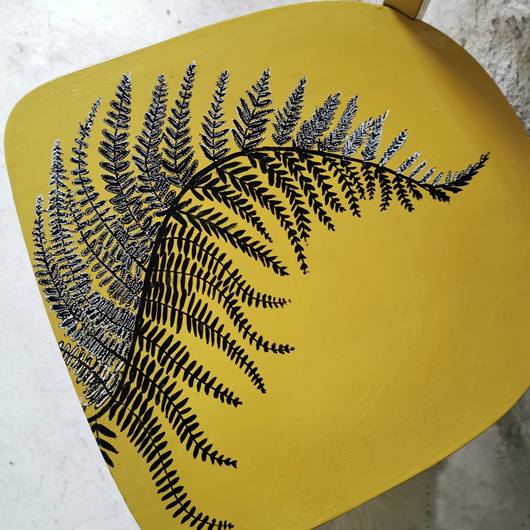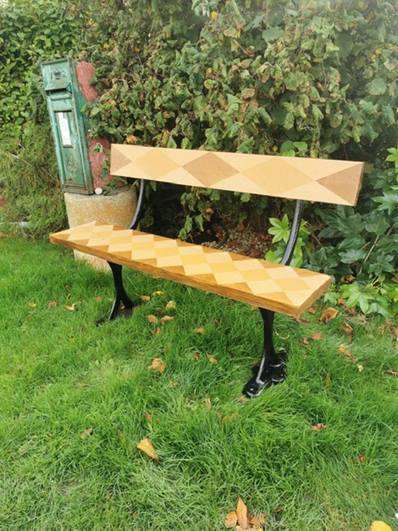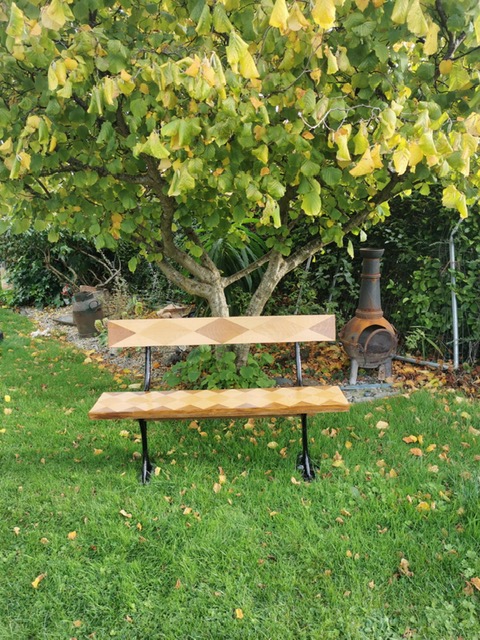 4. Paint a design on your chair: Who needs fabric when you can use some paint and some creativity? Let your imagination run wild and make a mini mural on your chair like our style guide Cathy expertly did, or a gorgeous pattern like our Style Guide Paul has inspired us to try! Cathy added a winding black fern to her yellow chair for a dramatic look, and Paul created a natural yet impactful look on his bench by incorporating a classic diamond pattern in various wood tones on his bench. 
5. Add soft surroundings to create a cosy perch: With the cooler months here, comfort is a must! Make your chair stand out while providing some practical accessories and add a plush blanket and soft pillow to elevate your chair game instantly. Placing a side table next to your chair will also give you a convenient place to rest your tea or coffee, or a good book.
We absolutely love all of the beautiful designs our Style Guides created as part of the Crown Chair Challenge. Many thanks to Saara, Paul, Cathy and Bronagh for participating and for their continued design inspiration. Be sure to follow our style guides on Instagram at the usernames below:
Saara: @saara_mcloughlin
Paul: @phoneboxman
Cathy: @cathymcgovern_carrowlane
Bronagh: @foxhollowstyle