Back to Articles
Creating holiday ready interiors for family and friends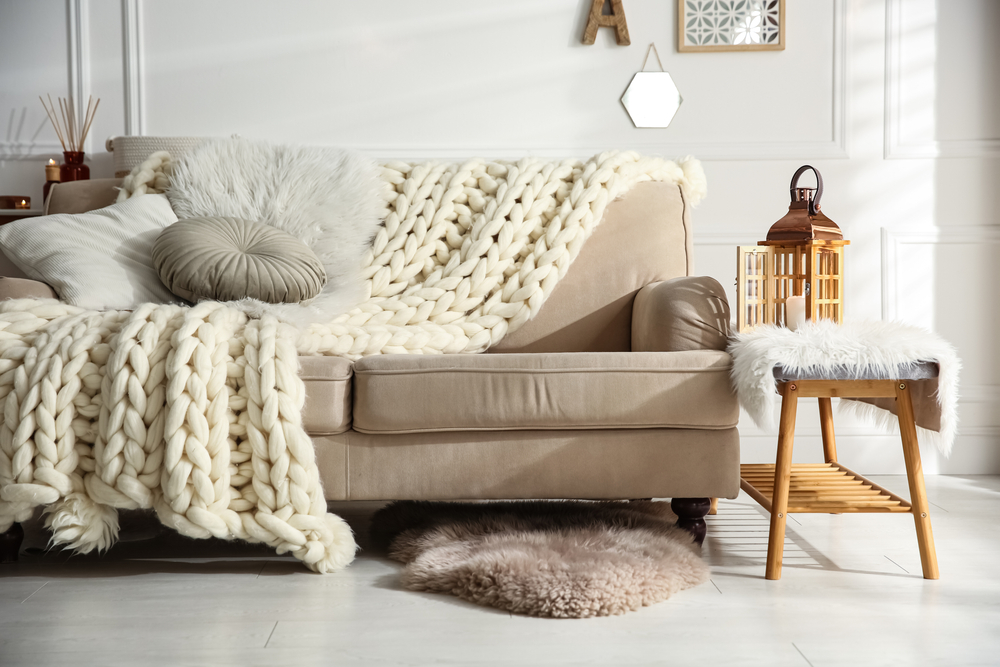 The holidays are a time for togetherness, and creating a warm and inviting space to gather with family and friends is key. While Christmas might look a bit different these days, we've found that a festive home can really help to enliven the spirits. The following article will provide some tips on how you can spread some cheer throughout your household by adding some holiday decor.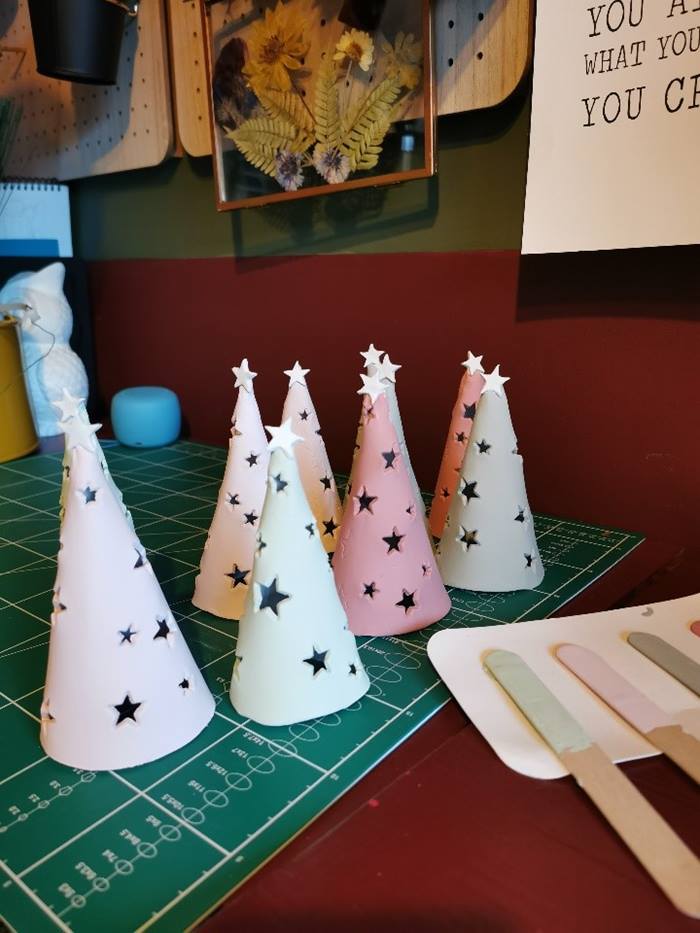 1. Create your own Christmas decorations for a sweet whimsical touch: We've been inspired by our Style Guide Bronagh, who recently created the most adorable Christmas trees using air clay and paint from our MoodBoards collection with House and Home. We absolutely love the way these turned out and they'd certainly make for fun weekend activity with family or friends! The shades Bronagh used were Seaspray, Woodland Sage, Rose Clay and Flaxmill. You can now order your MoodBoards paint online via MoodBoards.crownpaints.ie.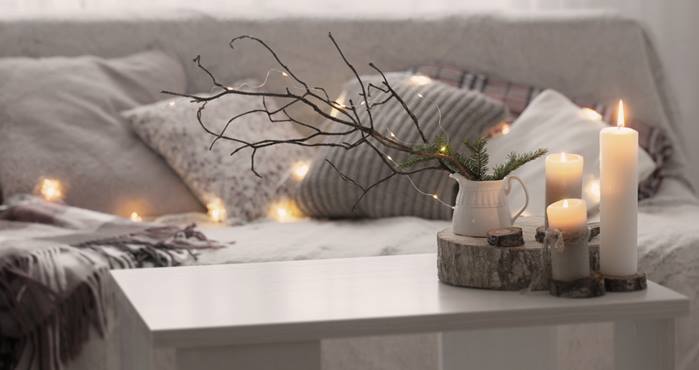 2. Create a warm glow throughout the home: Give your home that lit-from-within glow by utilizing soft lighting. Warm bulbs, candles, and string lights will help create a cosy atmosphere for all to enjoy. Enjoying mince pies and mulled wines by candlelight sounds quite luxurious, doesn't it?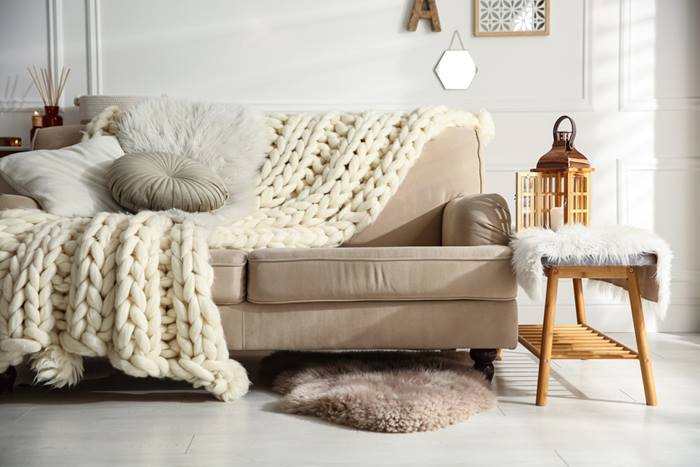 3. Have blankets on hand for instant cosiness: When the weather outside is frightful, make sure your home is delightful and make it easy for anyone to cuddle up and stay warm with soft blankets or throws. Opt for textiles such as velvet, wool, faux fur, and cashmere to make the experience that much more enjoyable.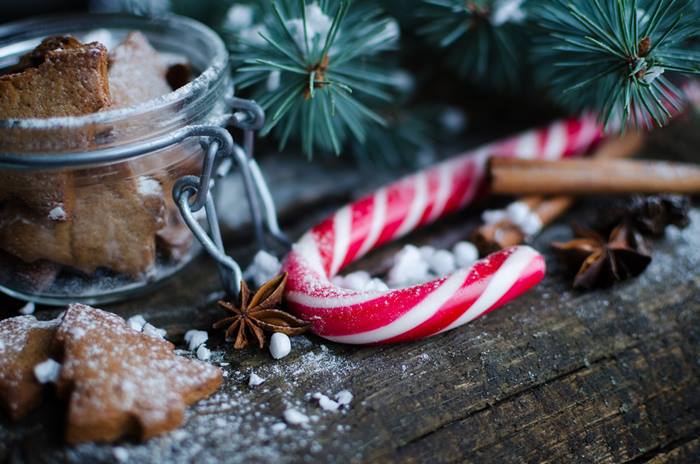 4. Display seasonal treats ready for nibbling: Tis the season of pretty and delicious foods! From Candy Canes to gingerbread men and chocolates to chestnuts, it's a great time to offer visitors a treat or two. Create a beautiful display with these goodies by adding in garnishes such as pine or holly branches or other sprigs of greenery.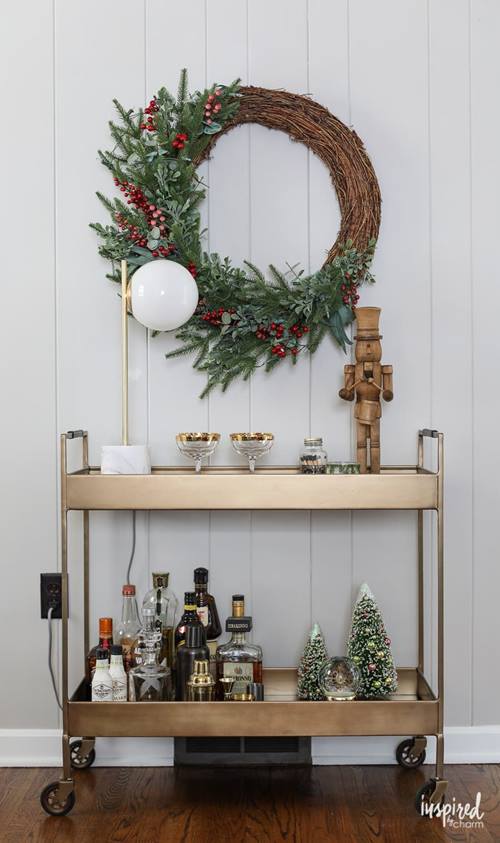 Image via Inspired by Charm
5. Create a festive drinks area so visitors can help themselves style: We're big fans of a good bar cart, or a chic drinks space within the home. You can find plenty of ideas on the web if you're looking for inspiration. Add a festive touch to your refreshment feature with elements such as garlands, string lights, baubles, candles, and seasonal florals. 
Who's ready to welcome family or friends in elegance this Christmas season? You are! The above tips will help get your interiors holiday-ready. Visit us on the web for more or call into your local Crown Paints stockist for help instore.