Back to Articles
2022 Design Forecast
Here's what we're loving for the year ahead!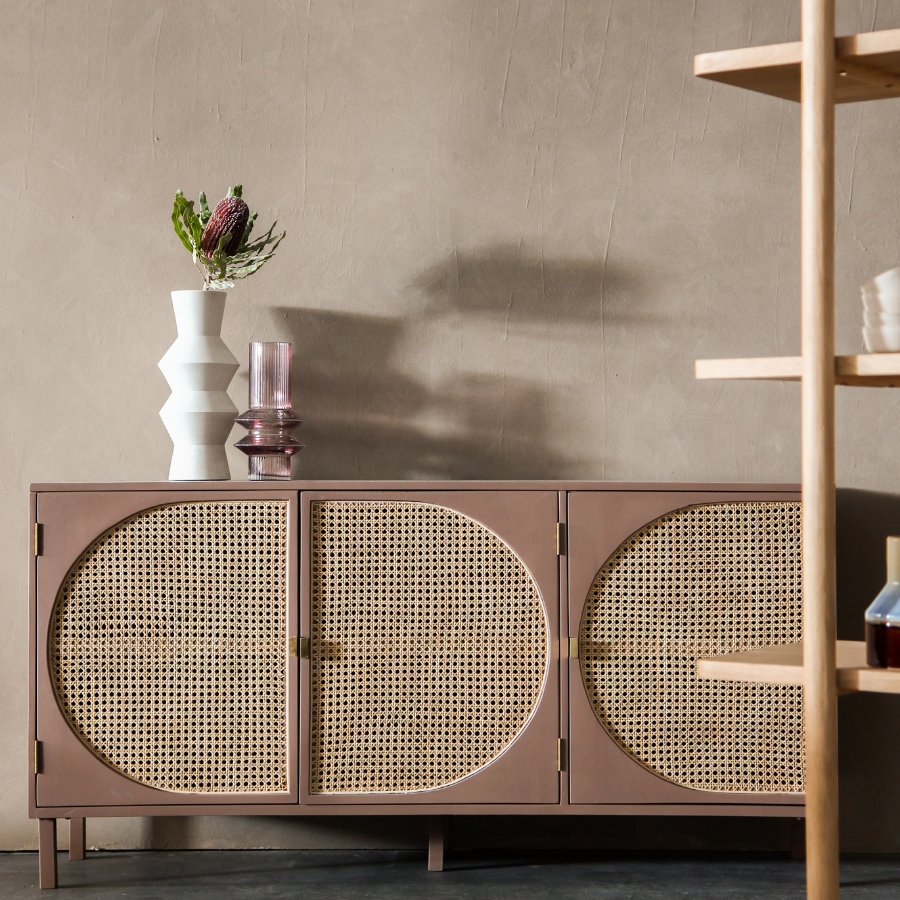 We hope your 2022 is off to an excellent start! Now that the hustle and bustle of the holidays is over, we're back to our routines and planning projects for the months ahead. We're trying to find simple yet impactful ways to add style and substance to our interiors, and we love looking to current trends to assist with this. The following post will cover some of our favourite trends that we foresee being huge in 2022.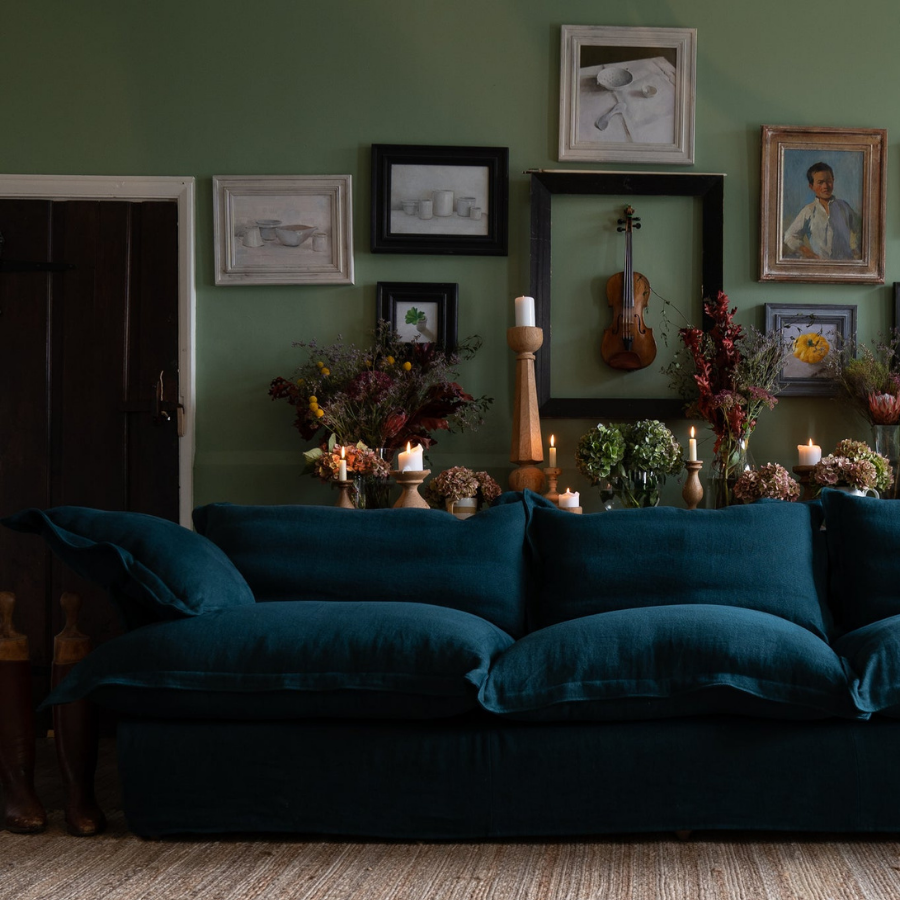 Comfort as a priority: Let's face it: we've all had a long couple of years, and being forced to spend more time indoors has made us realise the importance of comfortable spaces. If we didn't know it previously, we know now just how crucial it is to create a warm and inviting home. Regardless of your personal design style, you can find furnishings you love that are also perfect for lounging on and spending time in the presence of. In short—you furnishings should be more than just aesthetically pleasing. They should facilitate an environment of joy.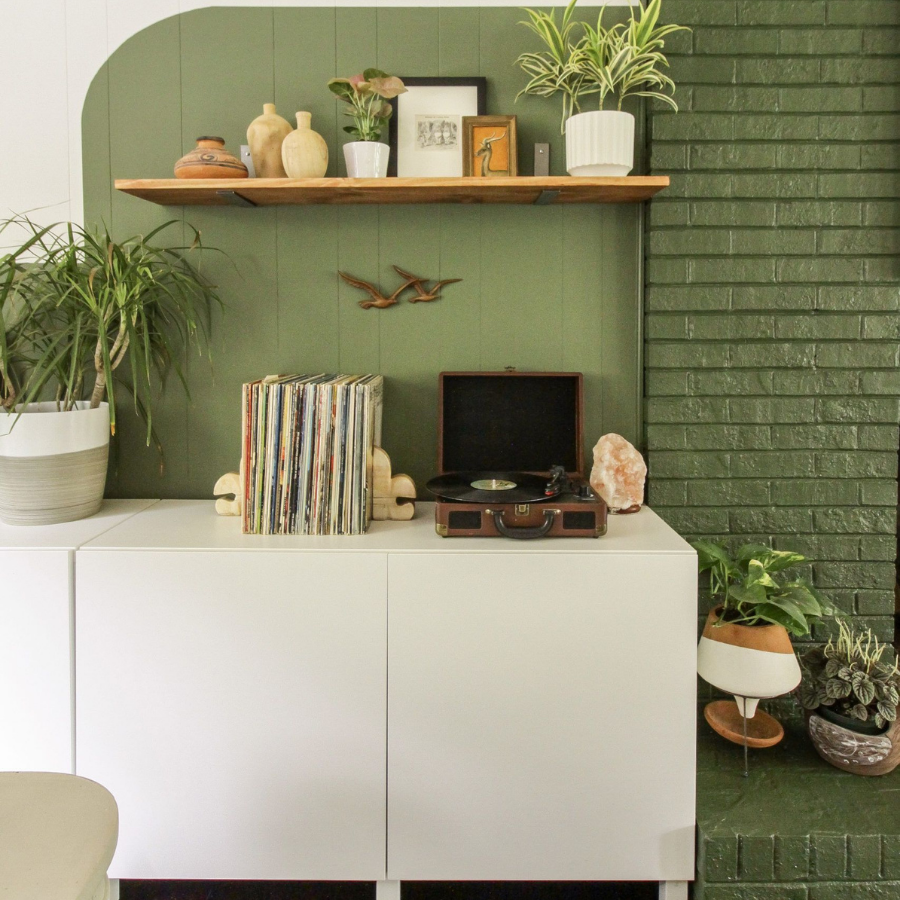 Greens: Green remains the colour of the moment, regardless of what Pantone may have to say about it! We've always been huge fans of Green and its ability to help create a tranquil space, so we're glad to see that it's still so popular. As far as we're concerned, this refreshing colour is timeless. Try our shades 'Aloe There' or 'Time for Change' from our MoodBoards collection, or the shades 'Enchanted Ivy', 'Go Green', or 'Forest Vista' from our Elle Decoration range.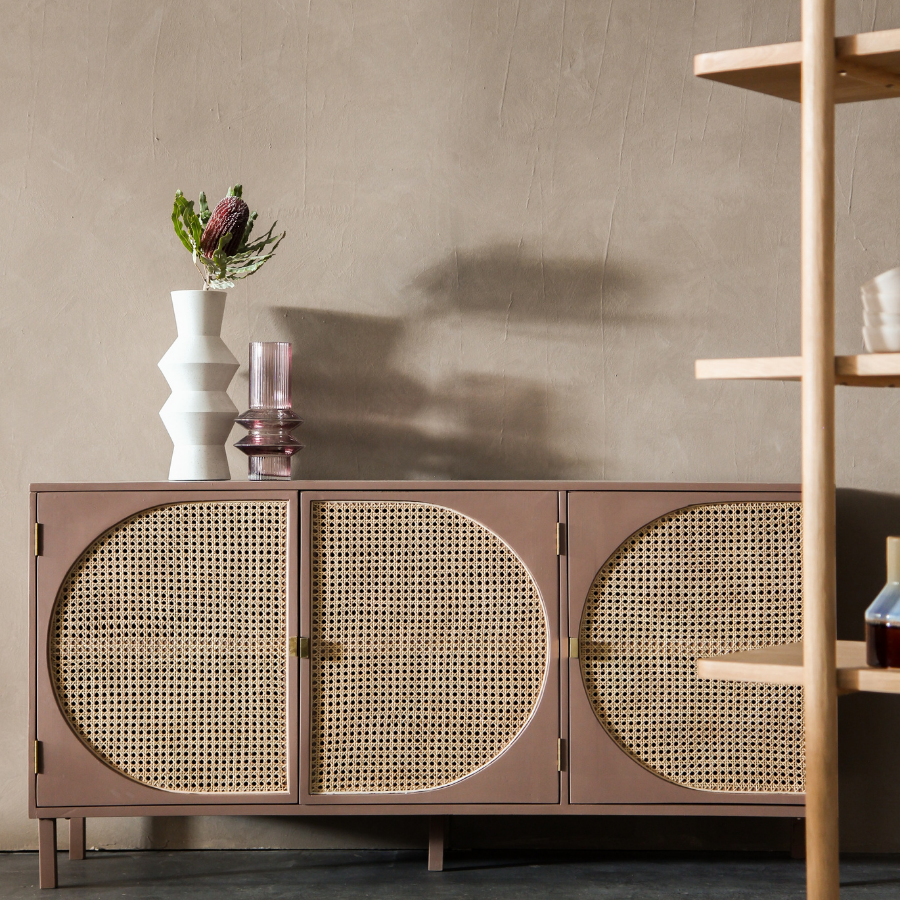 Natural materials in the home: After the pandemic, interior designers have reported seeing more and more people looking for spaces that will help facilitate optimal mental health. Incorporating natural materials and earthy shades is a great way to create a calming environment because it brings elements of the outdoors inside, allowing the home to feel more grounded and peaceful—just like you might feel after a long walk in the woods or an afternoon of gardening. Ways to embrace nature within your walls include:
Letting sunlight in
Displaying plants and flowers
Decorating with materials such as rattan, raffia, cane and marble.
Palettes that include clean and crisp hues and warm earthy tones.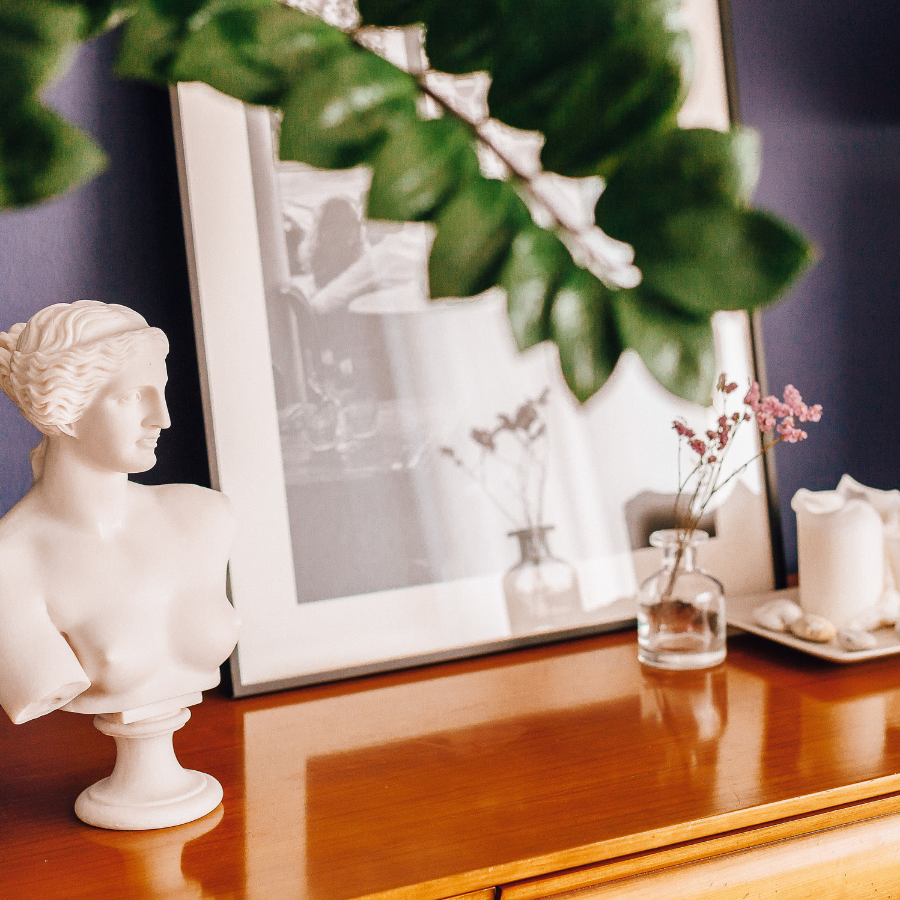 Statement art and décor pieces: Show your unique style by choosing statement pieces that bring a smile to your face. Bold colours and expressive lines in art and sculpture will add interest to your space and are great ways to inject any room with personality.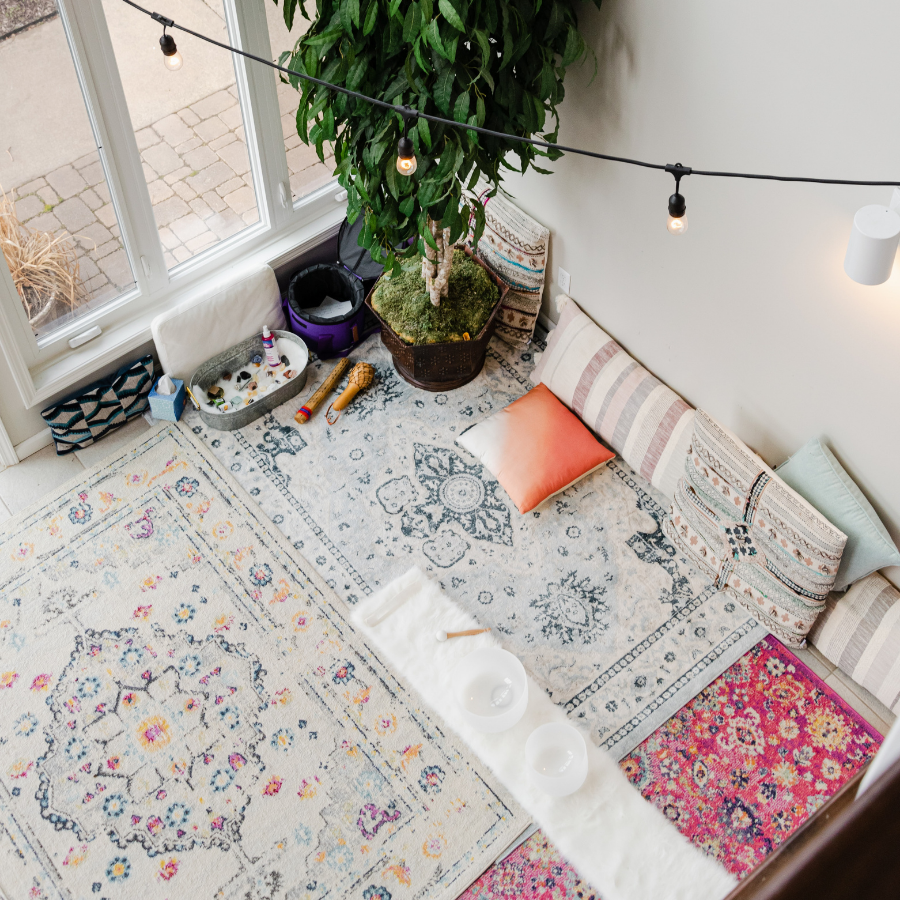 Dedicated spaces: Yet another trend motivated by the pandemic—we are seeing more and more dedicated spaces within the home, and what a fantastic idea these are! People are using whole rooms or carving out smaller areas and devoting them to rituals that enrich their lives or provide value to their days. What do we mean? Reading nooks, meditation spaces, hobby areas, or homework rooms. These treasured spaces can bring you happiness while helping you to function and perform more efficiently. How great is that?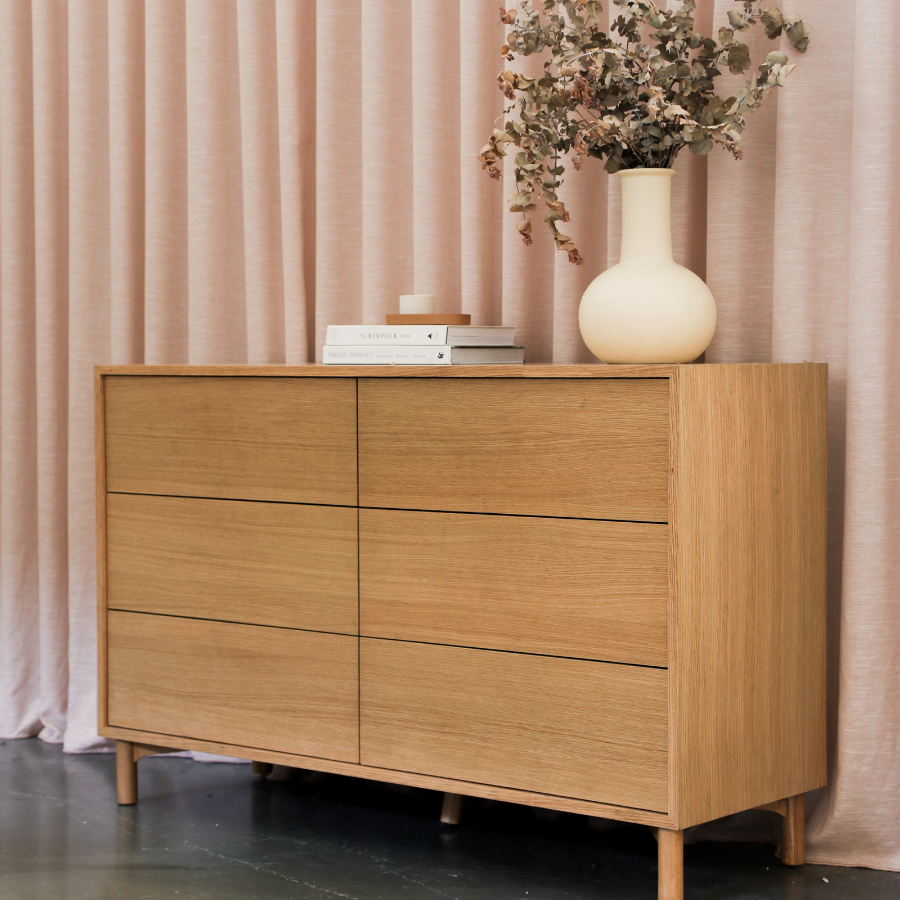 In with the old and in with the new, too: Welcome the best of both worlds into your home by mixing old and new elements. This means combining your MCM teak sideboard with your modern table lamp, or displaying vintage liberty-print cushions on your brand new sofa. You shouldn't be limited to a certain decade or century—go with what you love and the old will mix harmoniously with the new. This will create a unique space that's anything but average.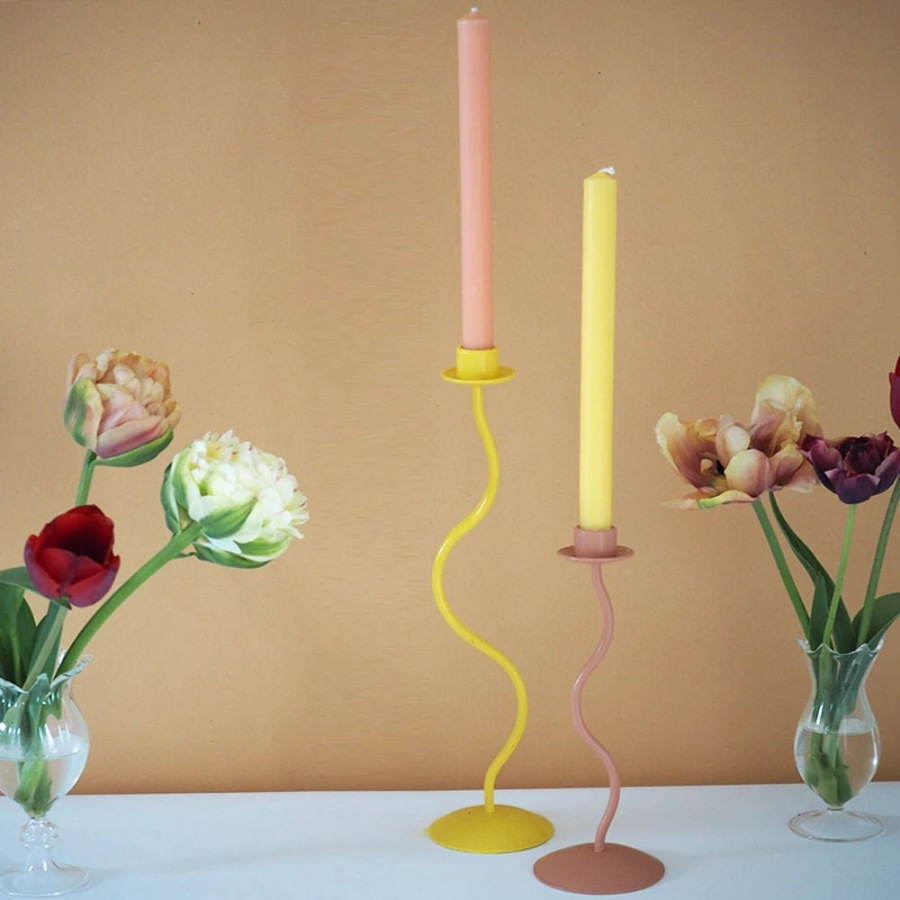 Designs with curvy lines: Straight lines, be gone! Well, not really—they're still here, but they've made plenty of space for curved forms! Who hasn't stumbled across the whimsical wavy mirror on Instagram or admired Matilda Goad's playful scalloped lampshades? Life is just more fun with a little bit of squiggle. If you're looking to add a dollop of the fanciful into your home, you may also like these scalloped trays, these amphora vases, this arched mirror, or these twisted candles.
Who's ready for a year of style? What trends are you loving for 2022? Stop into your local Crown Paints stockist for more interior inspiration and to get the tools you need to refresh or transform your space!