Back to Articles
Bringing warmth into your home during the winter months
Time to get cosy and comfortable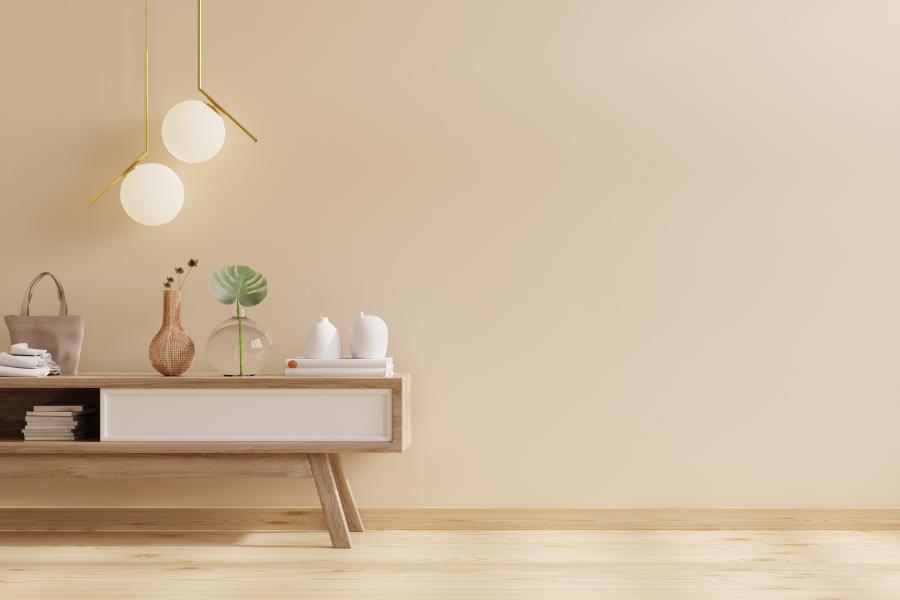 It may feel cold and barren outside but your interiors should be anything but! Creating a cosy and comforting home will certainly help to take the chill out of the air and give you a fantastic space to enjoy throughout the winter months, and beyond! For interiors that really glow, we suggest the following tips to bring warmth into your abode.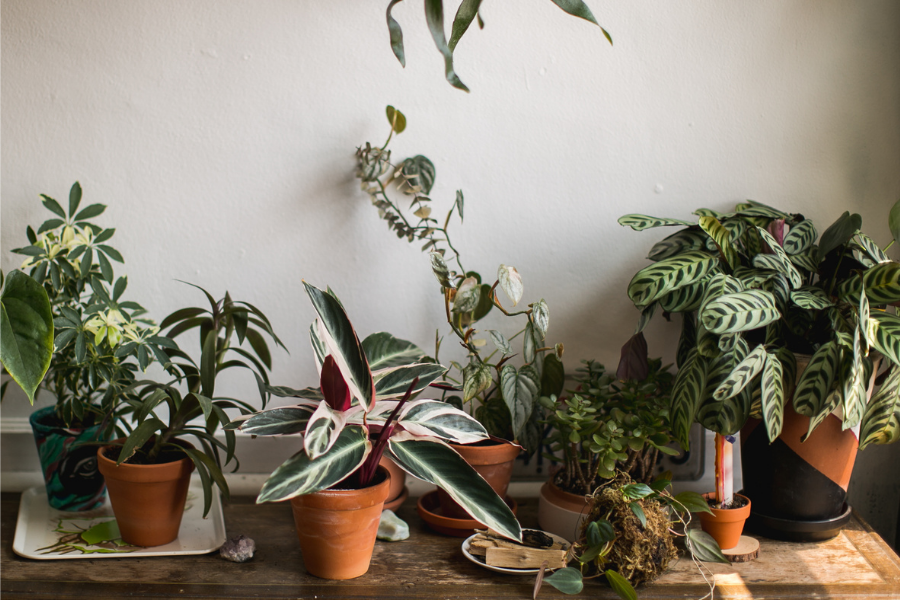 1. Fill your space with life: Plants and florals are a great way to add energy to your home and can help you immediately feel more relaxed. These gifts from Mother Nature look beautiful placed throughout your space, especially wherever you need an instant pick-me-up! There are plenty of plant varieties that thrive indoors, just be sure to do your research to find out which ones best suit your conditions.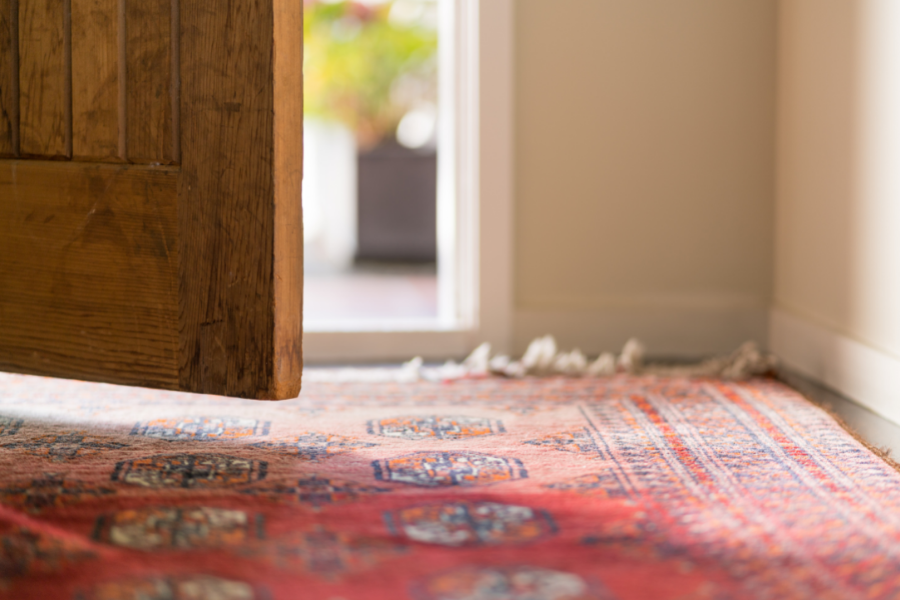 2. Make use of rugs and other soft textures: Hard floors such as tile or wood can be cold and look quite stark on their own. Adding a soft rug will bring in texture and colour and immediately make the space look more put together and inviting. Rugs give your hardworking feet something lovely to walk or rest on while offering an opportunity to inject colour and pattern into your room. Choose a rug that complements the rest of your design style. But It's not just the rugs that should be soft for warmer interiors! Incorporate plenty of plush textures (in the form of blankets, furniture, cushion) around your hone to make it as alluring as possible.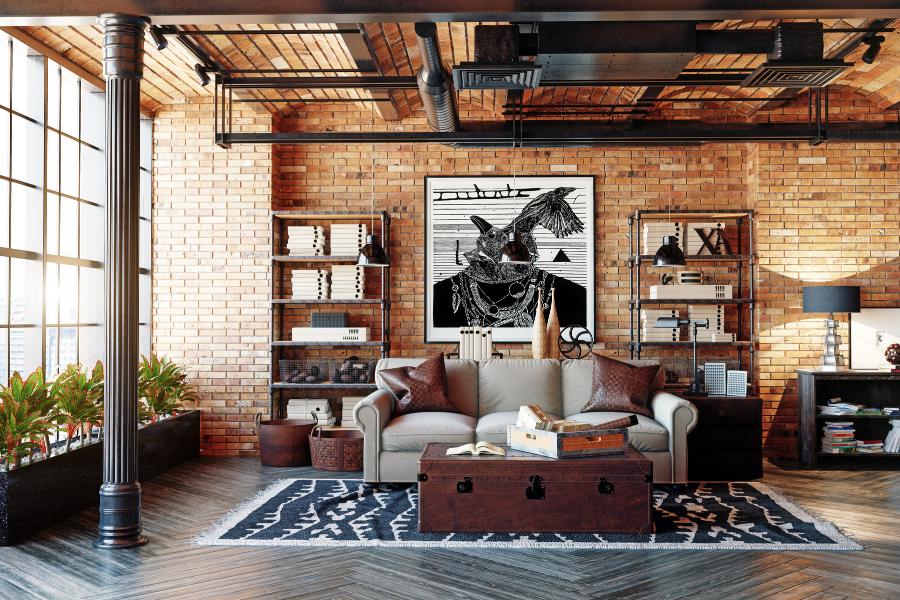 3. Place photos and art around your home: Photos of family and friends immediately add uniqueness and personality to your home, giving it that loved and lived-in feel. Displaying art that you love will also bring character and colour to your walls, immediately invigorating a space. Choose colourful pieces to warm a space and don't shy away from colourful frames either!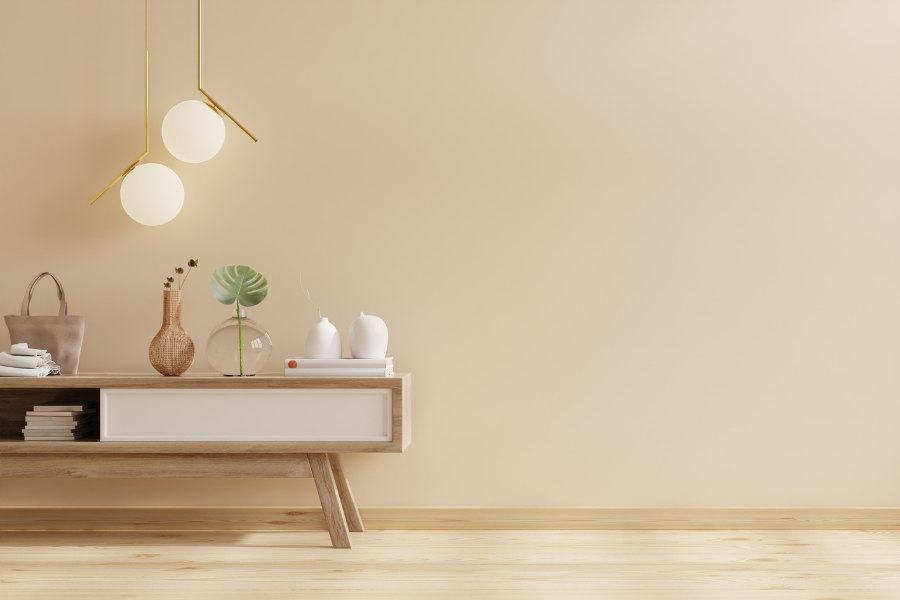 4. Choose warm colours for your walls: Probably the easiest way to guarantee the warmth of your space is by choosing a warm wall colour. Whatever your style may be, there's guaranteed to be a shade that fits the bill. Do you love neutrals? Opt for creams and light golds or honeys. Want something more bold? Yellows, oranges, and reds will always turn up the heat! If you're unsure about what warm shade will work best in your home, we recommend consulting the experts. Our CDC representatives are always happy to assist you on your colour journey. Additionally, with Crown's colourmix service, you can essentially get any colour you desire mixed to any of our quality formulations, giving you full control over your designs.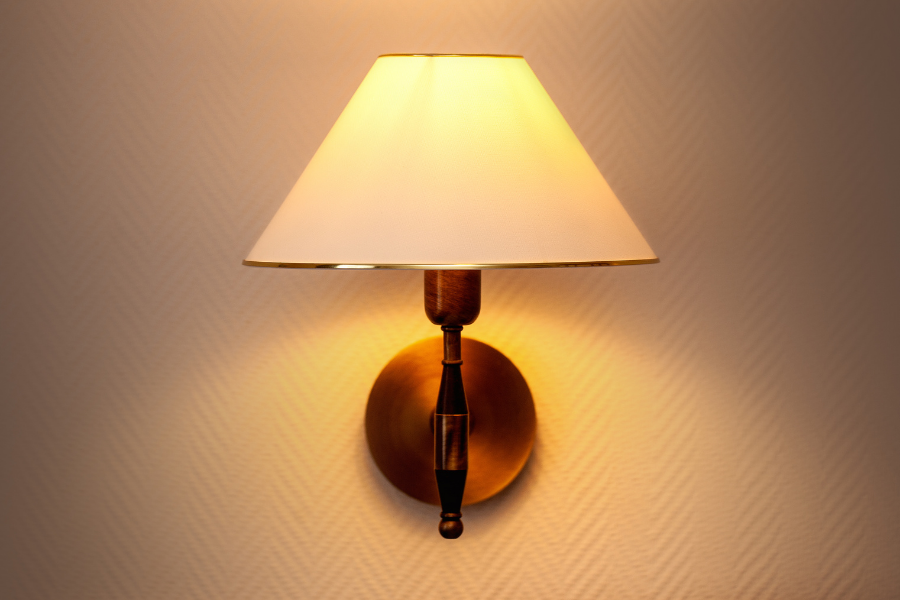 5. Opt for soft lighting: Say goodbye to harsh overhead lights and bright white bulbs! Instead, set the mood with warm lightbulbs, recessed lighting, and— of course— candlelight. Instead of relying on one overhead light, make use of various light sources such as sconces, table lamps, and under-shelf lighting to make interiors look as warm and inviting as possible. Give your home a perfect glow by utilising candlelight and string lights when possible— they're not just for Christmas! Adding dimmer switches to your lighting can also help create that perfect soft illumination. 
Are you ready to get glowing? Call into your local Crown Paints Stockist for everything you need to get started.