Back to Articles
Green interior inspiration that's perfect for the season
Gorgeous greens for a fresh look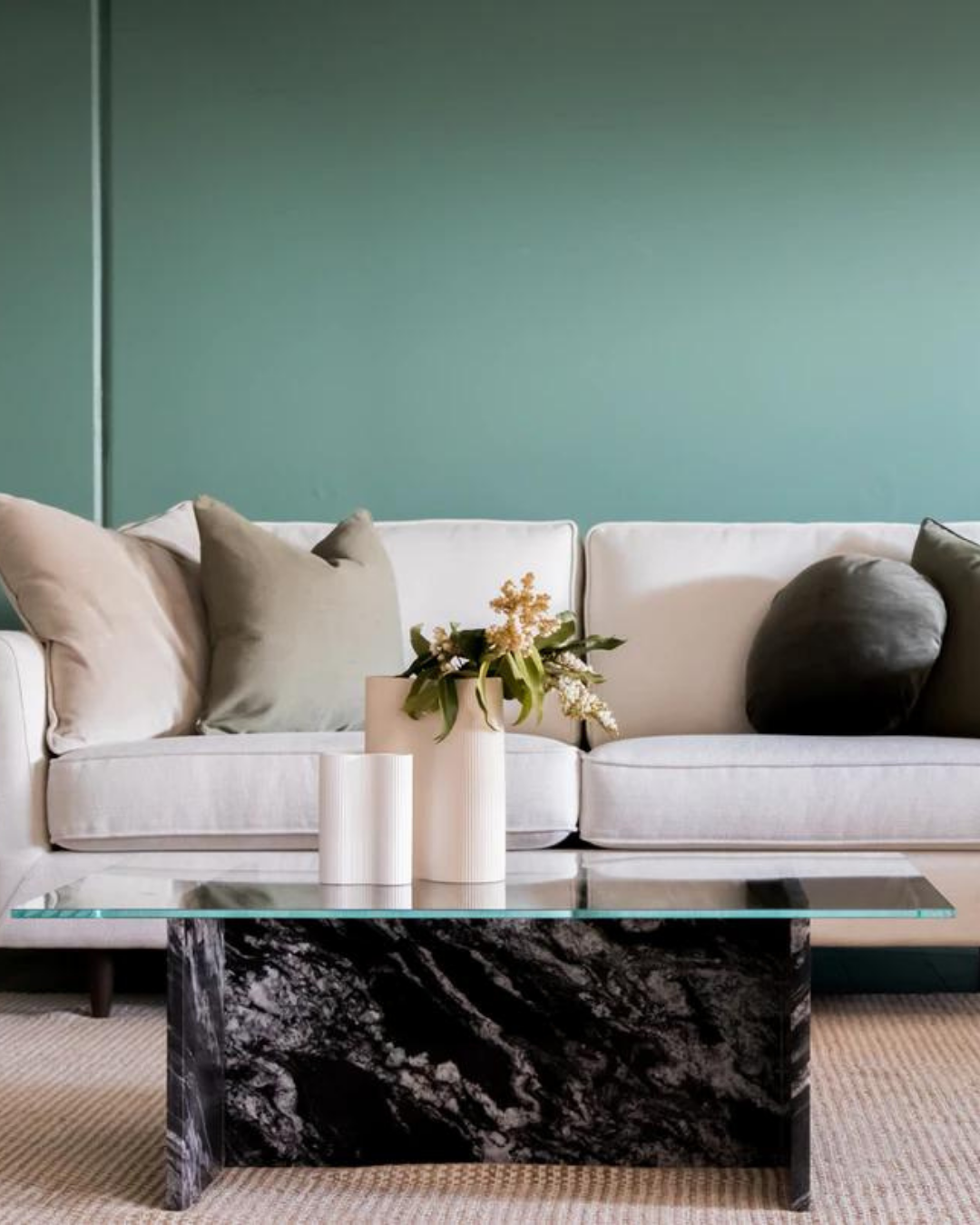 Spring is in the air (the first day of spring is right around the corner!) and the freshness of the new season means that we have green on the mind. Green like the plants and flowers that are sprouting outside.

There's a feeling of vitality and growth in the air, and green is the perfect colour to encapsulate this time of rejuvenation. The following tips will provide some inspiration for incorporating green into your home.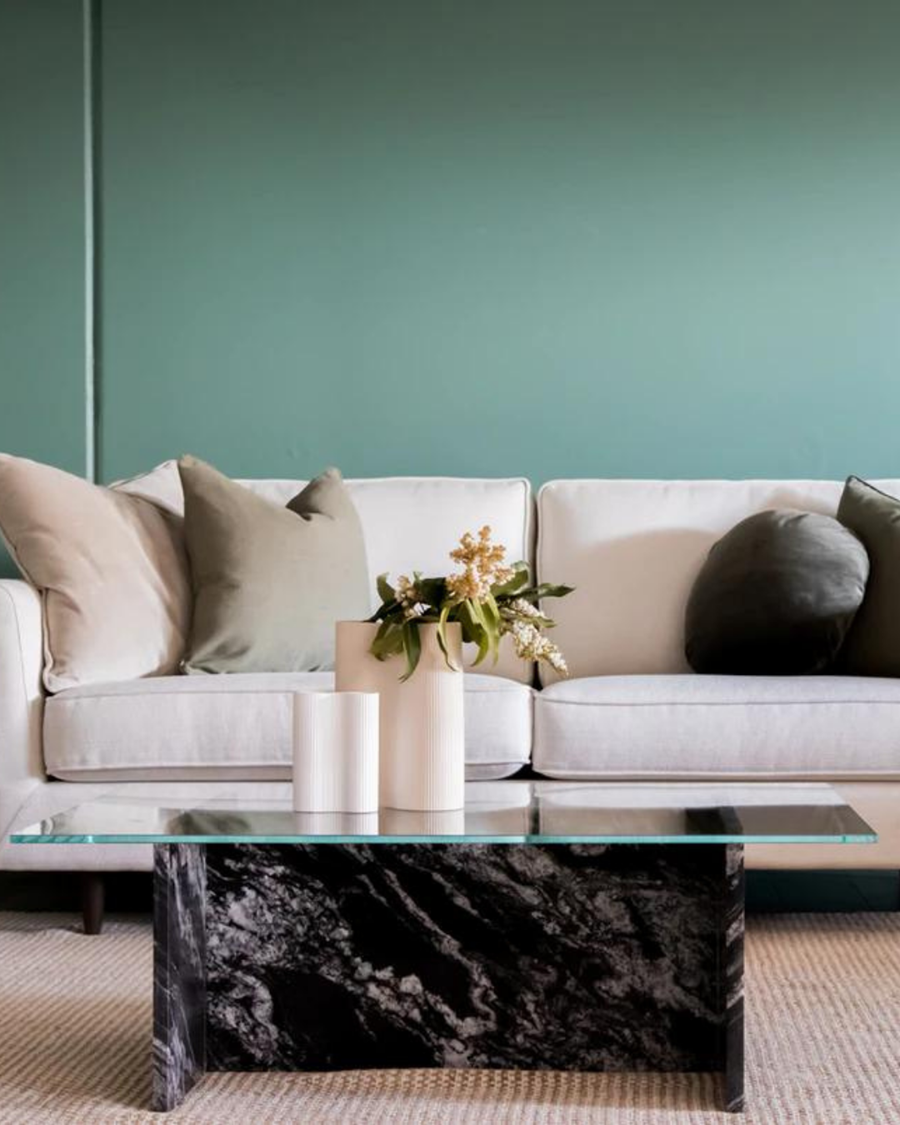 Revitalise with Green walls: Set the scene for a relaxing and revitalising space with a green wall colour. Green is the colour of nature and rebirth, so choosing a green shade for your room will create a peaceful and calming oasis within the home. We have a wide variety of gorgeous green shades, so you're bound to find one you love. The shades 'Aloe There' and 'Woodland Sage' from our MoodBoards collection are on our current wishlist, and 'Ivy Grey' from our CRAFTED range is a soft and stunning option.
Order your free colour cards and explore our collections here.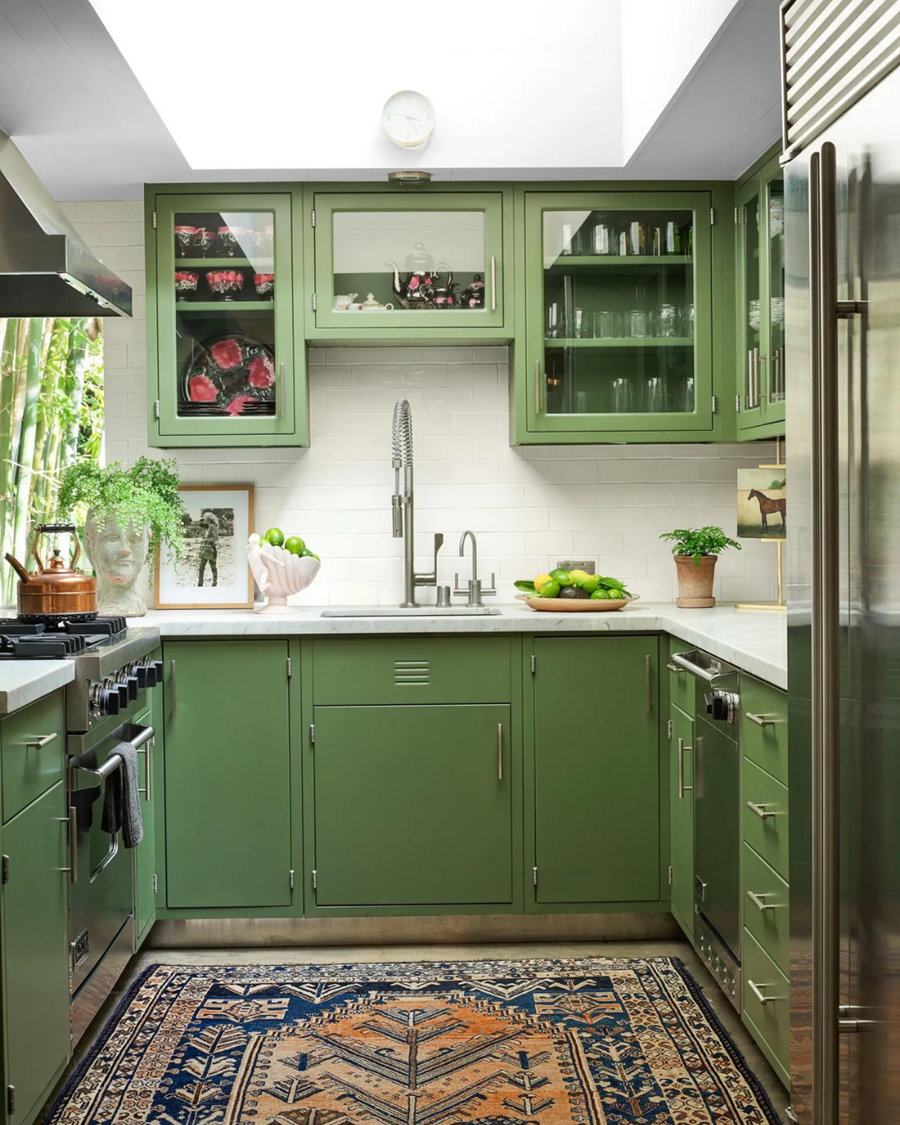 Dakota Johnson's kitchen via Architectural Digest
Add freshness to your kitchen with green elements: The heart of the home deserves a green awakening, and we recommend adding accessories such as ceramics and serving ware, potted plants or flowers, or— if you're in the mood for a larger change— green cabinets! Who else remembers Dakota Johnson's kitchen (and her limes) that broke the Internet?
We love that gorgeous green kitchen look and if you want a gorgeous kitchen transformation, giving your cupboards a fresh coat of green paint is an excellent idea. This will create maximum impact with minimal cost.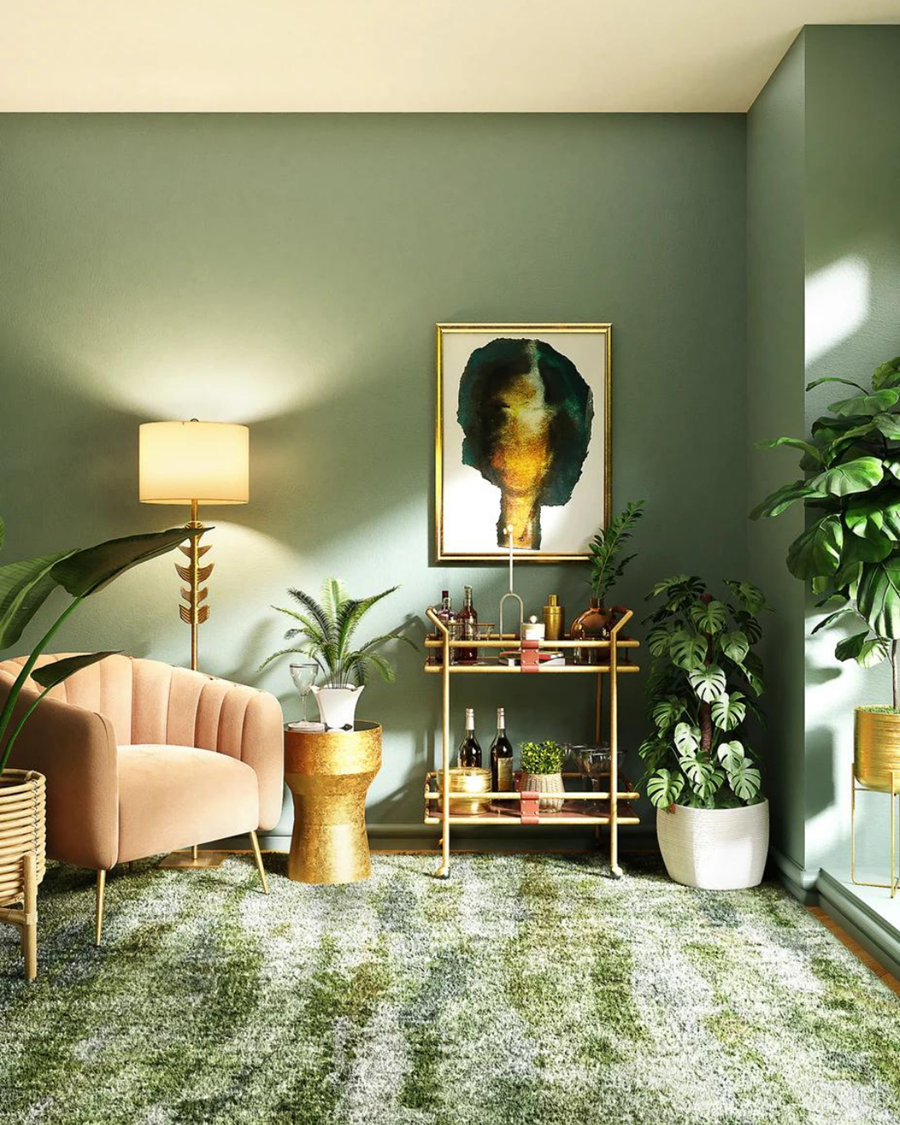 Add plants around the house for brightness: Bring the outside in with plants and flowers. These will instantly add brightness and beauty to your home. Having plants indoors is also said to have a very positive impact on your emotions by bringing a sense of calm and peacefulness, like a walk in the woods or a day spent outdoors. Sounds lovely, right? Many plants also help purify your air!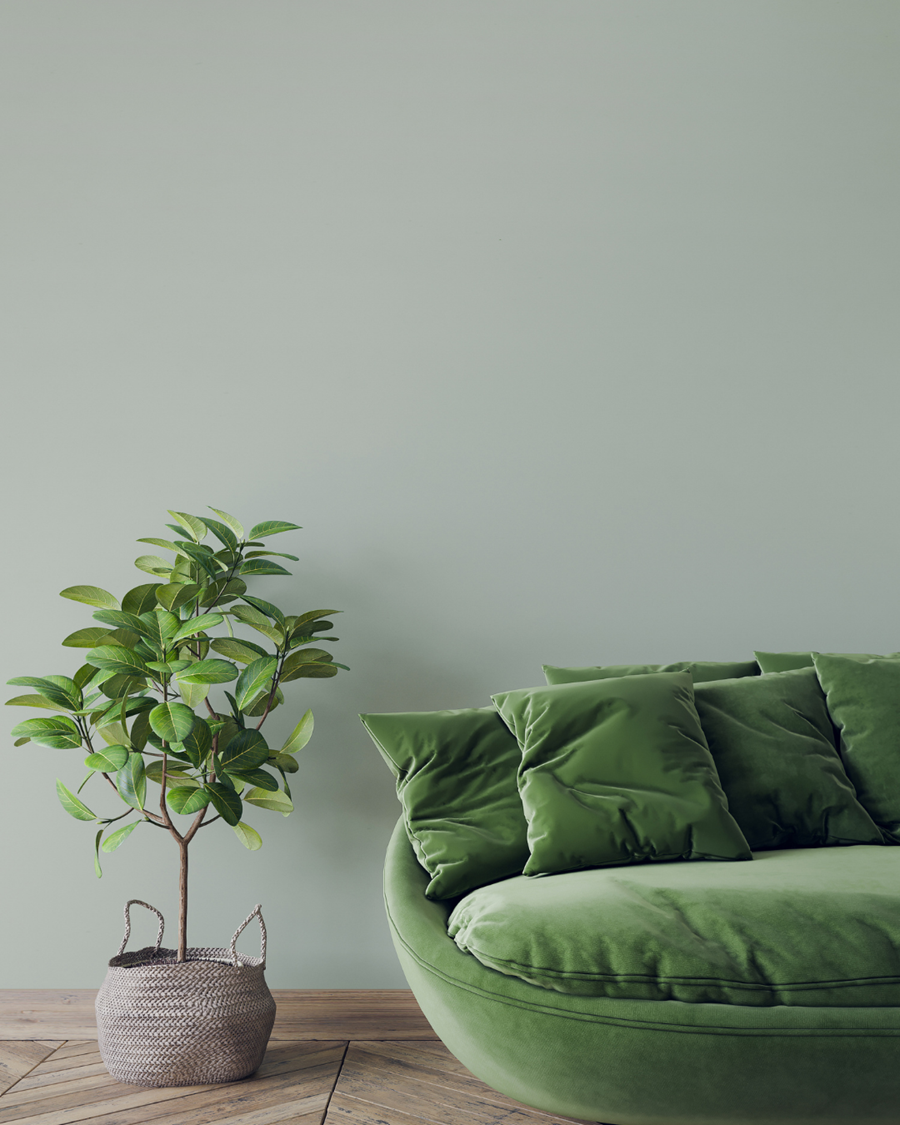 Choose green fabrics for additional style: Green goes with so many colours, so it's usually an excellent and safe choice for cushions, blankets, rugs, and furniture. Green fabrics will again help to perk up a space and make it look brighter, fresher, and more stylish. 
How will you be incorporating green into your interiors this season? The above tips should help you get started with gorgeous greens. For all your painting and decorating needs, please see your local Crown Paints stockist. You can also visit us on the web for more inspiration.