Back to Articles
Spring 2022 trends we can't wait to try
Spring has sprung, in style!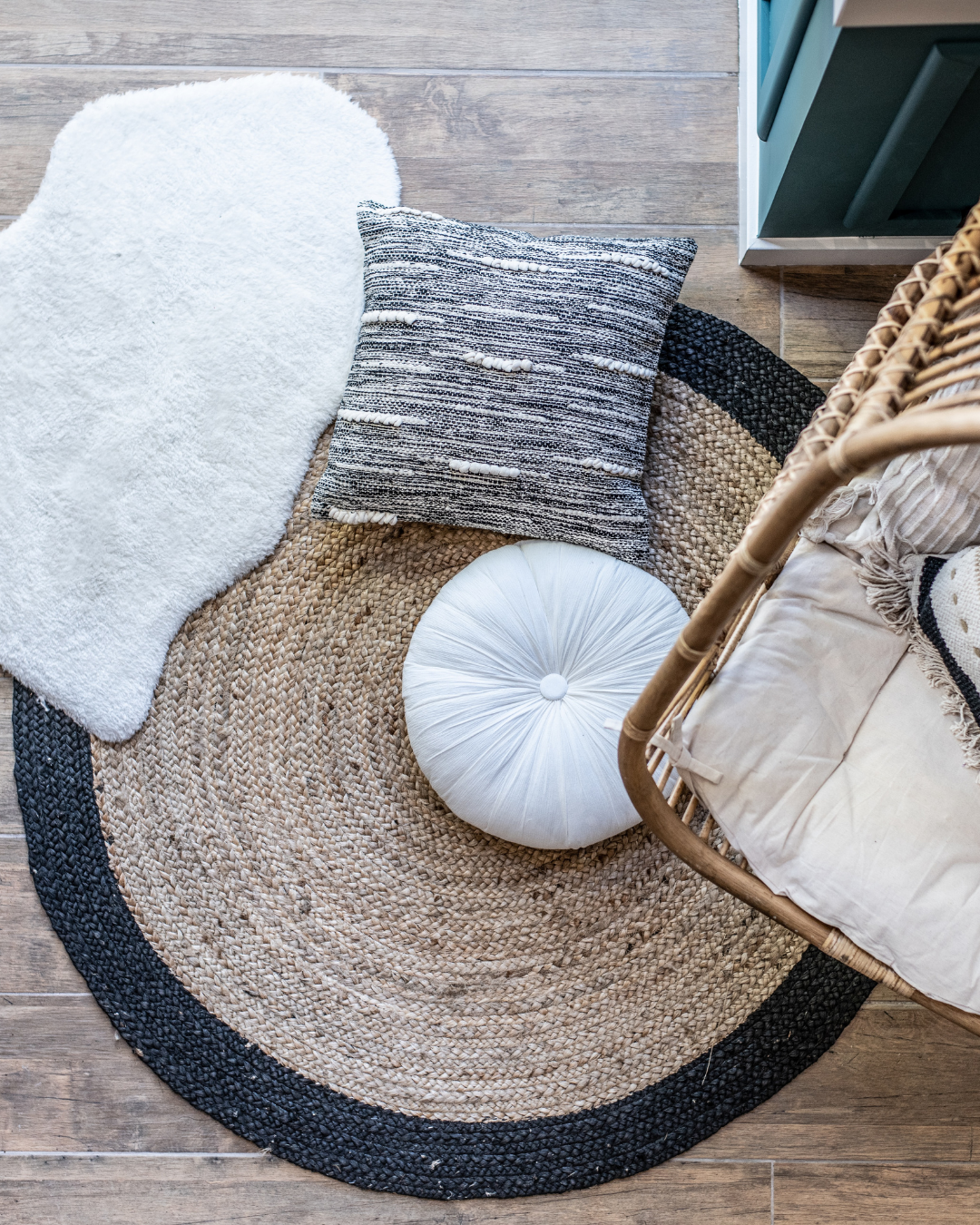 Spring has officially arrived and that means we're looking forward to trying some new spring interior trends. We've recently covered our favourite interior trends for the year, but the following blog will cover our favourite trends that are particularly perfect for the spring season.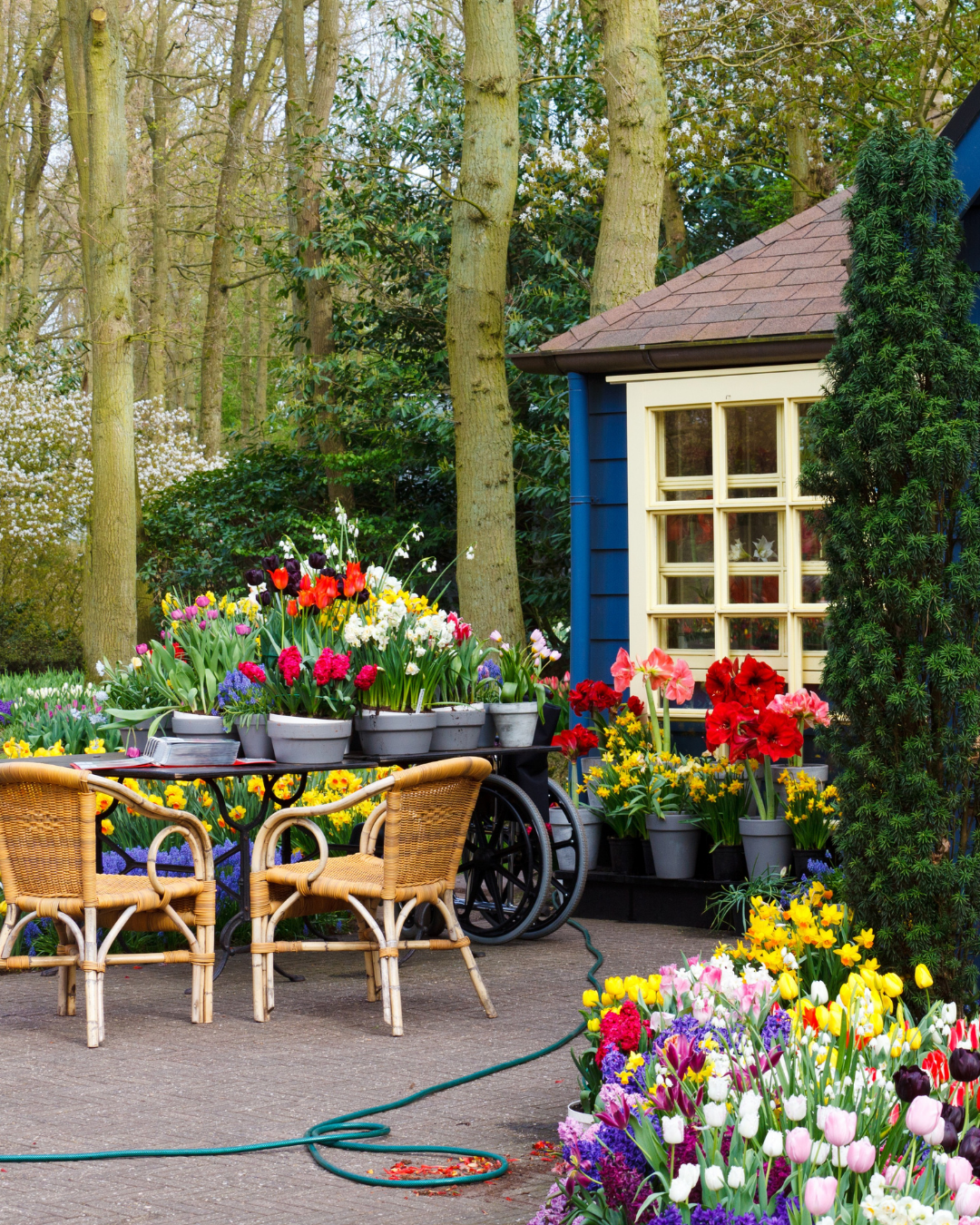 Creating a dream garden escape: Now that we'll be seeing more and more of the sun (hopefully!) it's time to start thinking about our outdoor spaces. Show your garden area some TLC by creating an oasis in the open air with comfortable furniture, thoughtful landscaping, and strategic lighting.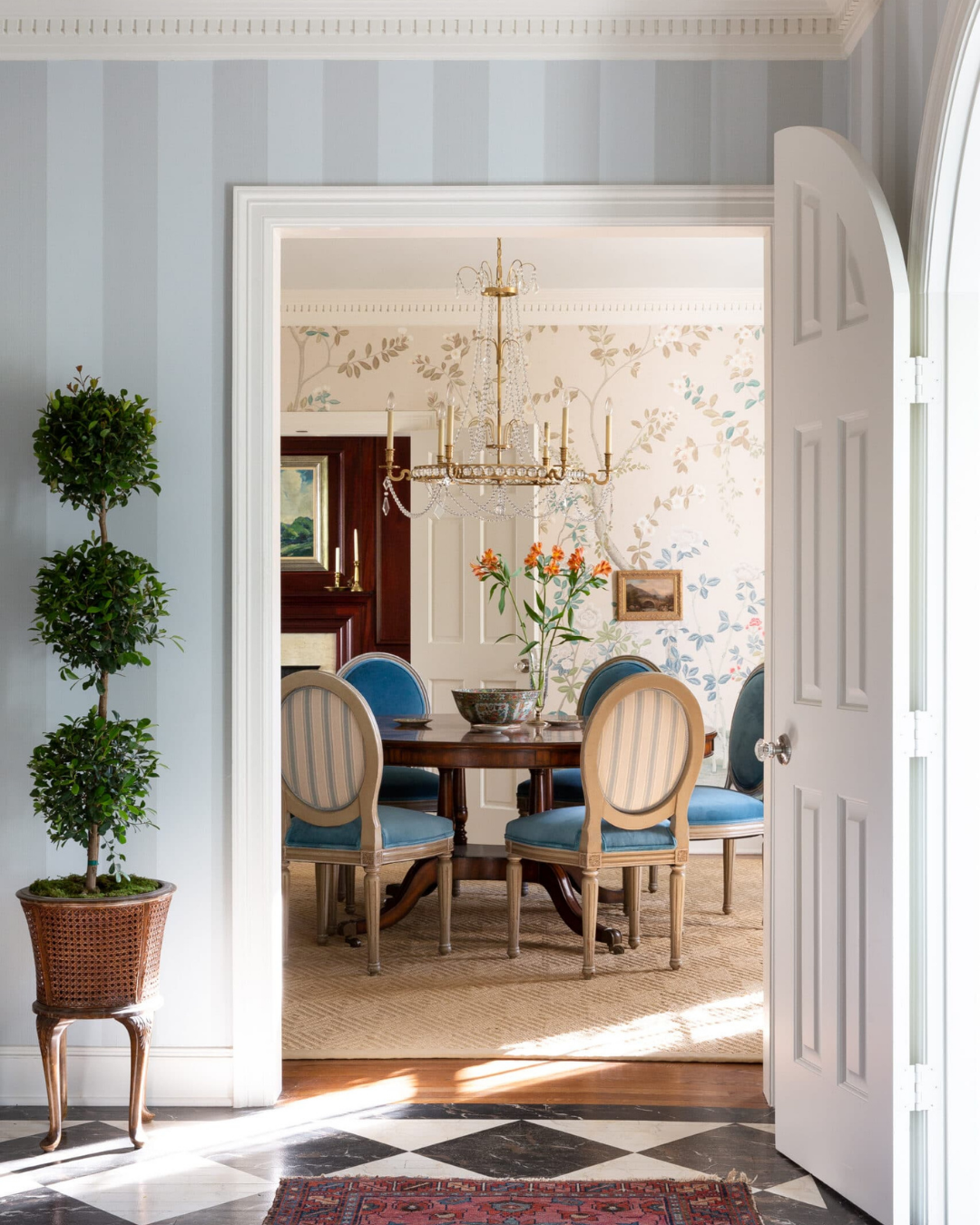 Image via The Turquoise Home
Country maximalism: 2021 saw a huge return of the country style (also known as 'Grandmillenial')— and 2022 continues to embrace this trend. Get the look with plenty of florals, fringes, ikat, bows, and chintz.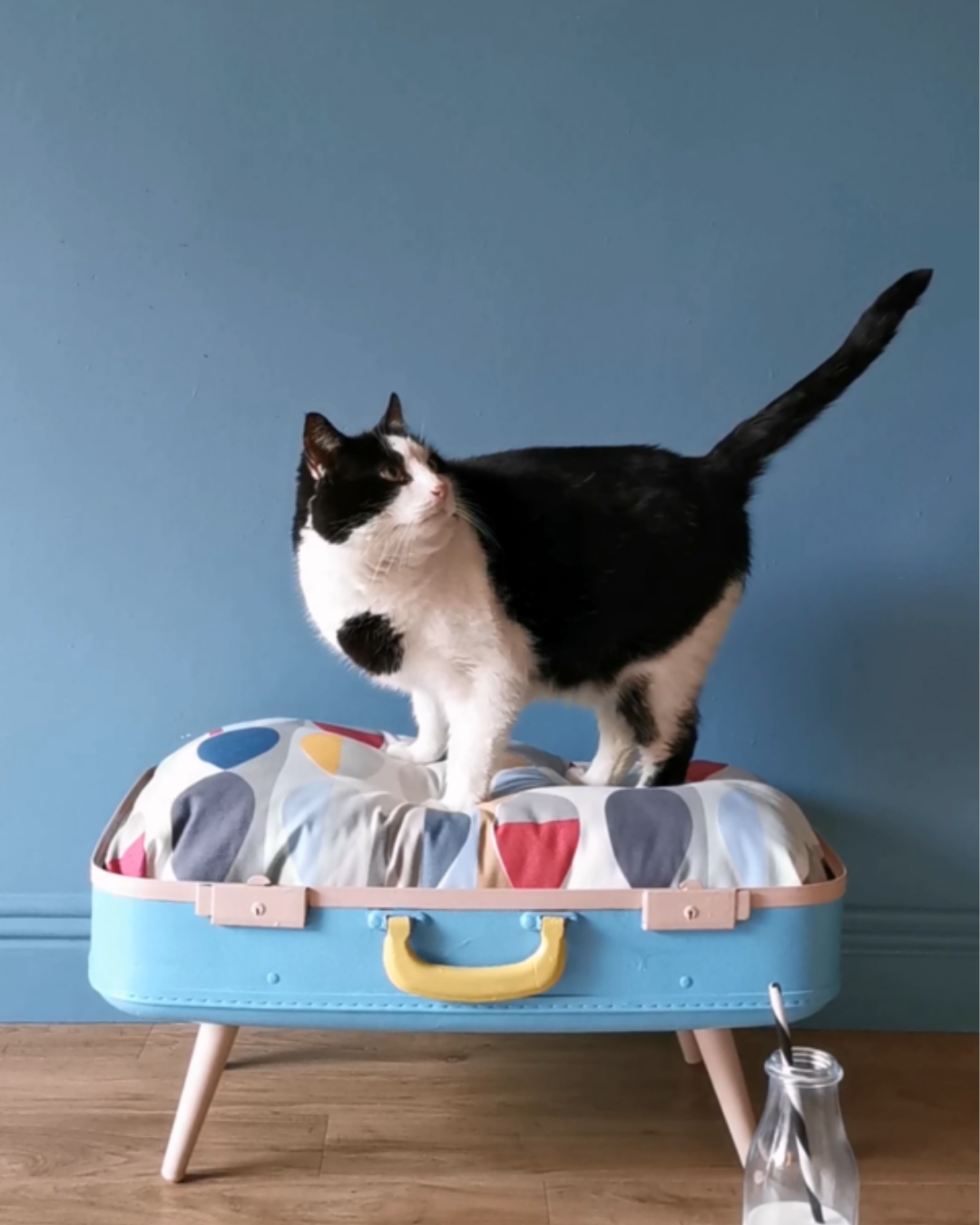 Luxury pet spaces: Designated spaces within the home (workspaces, yoga studios, meditation areas, etc) are huge this year following the pandemic, and luxury spaces for animals are also trending. Give your feline friend or your darling doggy (or any other cute critter you may have) a special space in which to relax from their stressful lives of being as adorable as possible, all day every day. Recently, our Style Guide Bronagh revamped a vintage suitcase into a stylish cat bed.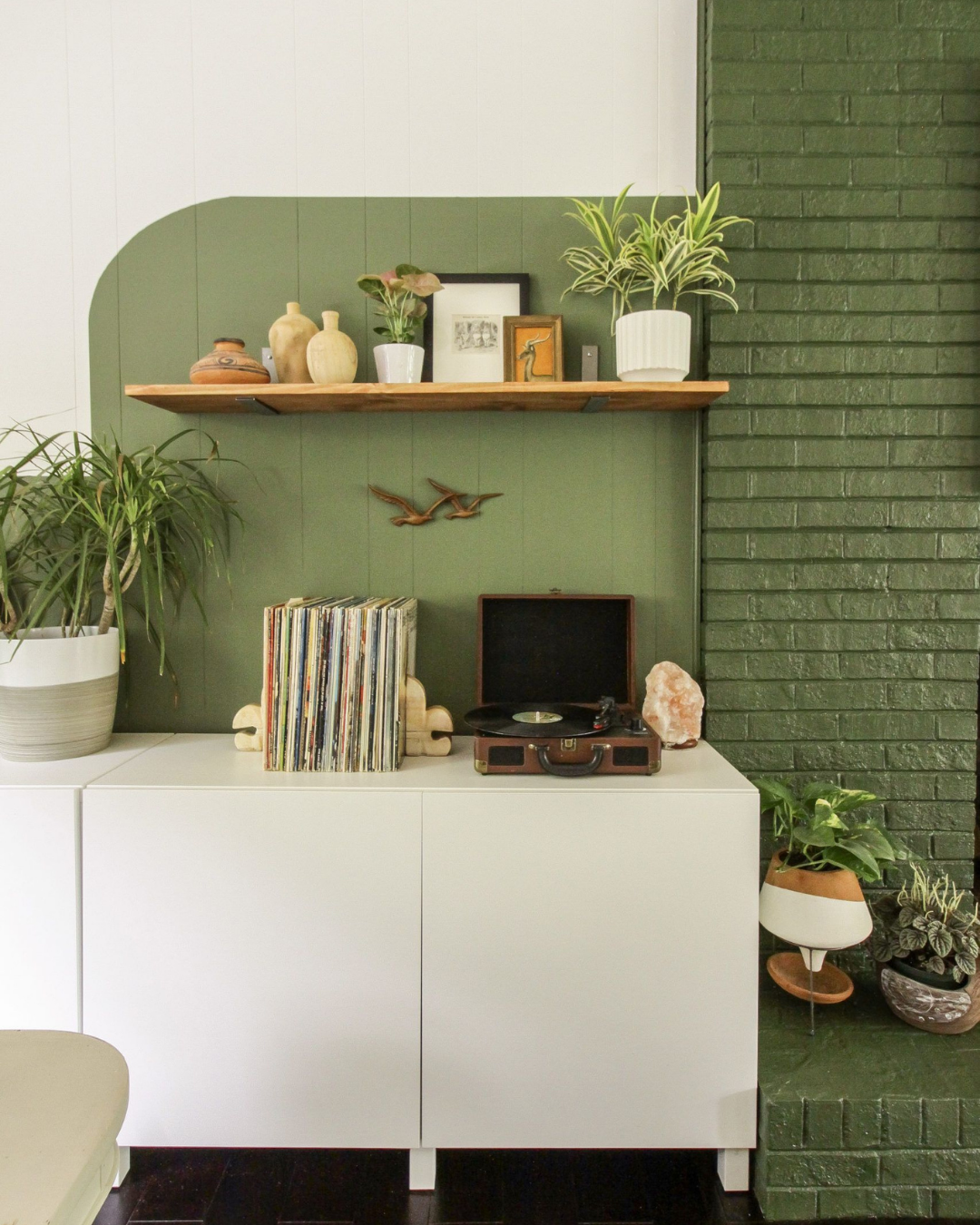 Greenery: Shades of green continue to dominate this season and it's not surprising that this invigorating colour has such a hold on designers. In addition to green colours on walls and furnishings, spring is seeing many designers recommend adding greenery in the form of plants or flowers. Bring freshness into your home by adding these natural elements to your rooms.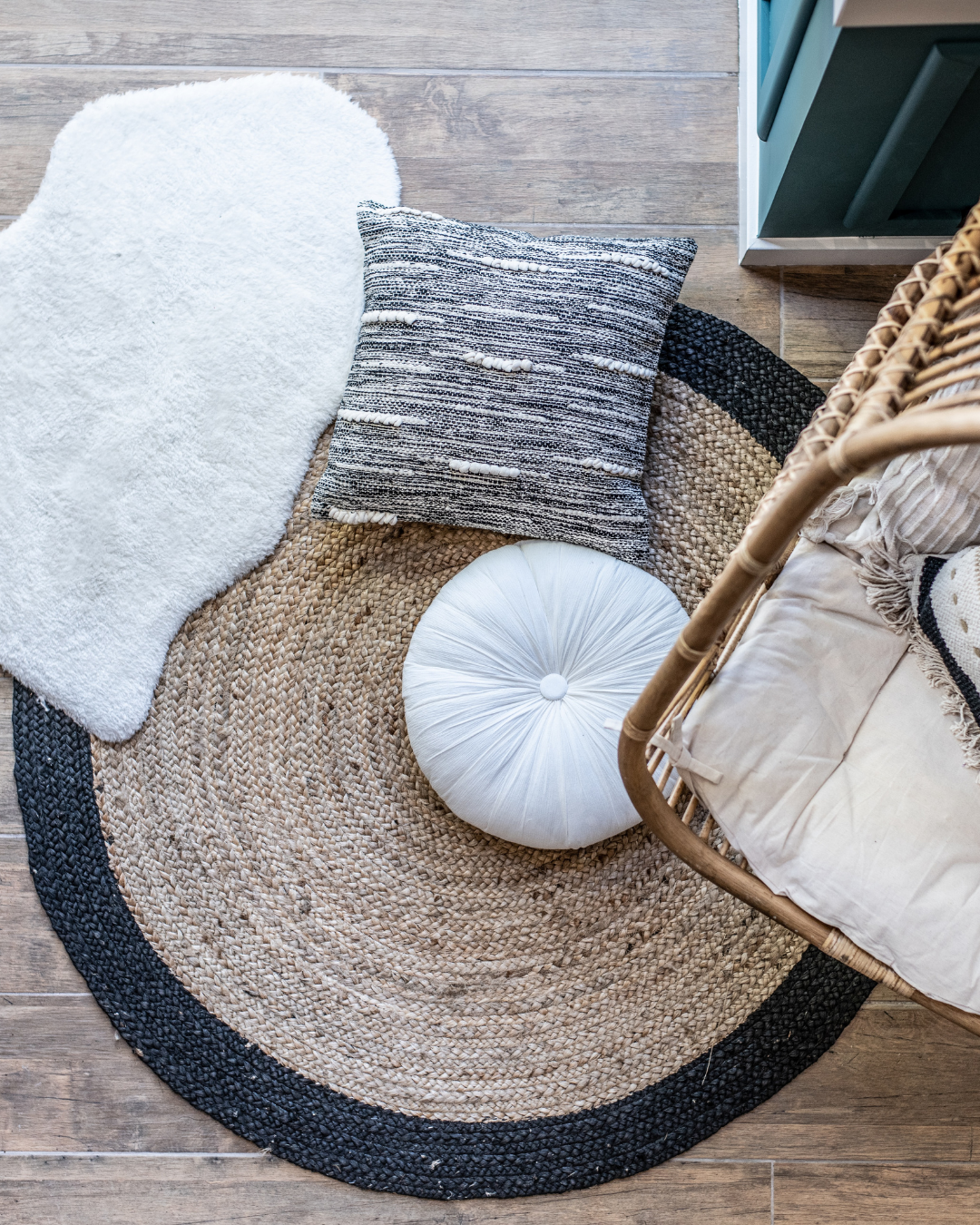 Texture: Add dimension to your interiors with texture. To get this trend, opt for fabrics such as velvet, silk, seersucker, quilted, suede, etc. Mohair, wool, and jacquard also work well for blankets. Create a big impact with a jute rug or otherwise textured floor covering, and also look for rattan, cane, wicker, and other heavily textured materials for furniture and accessories.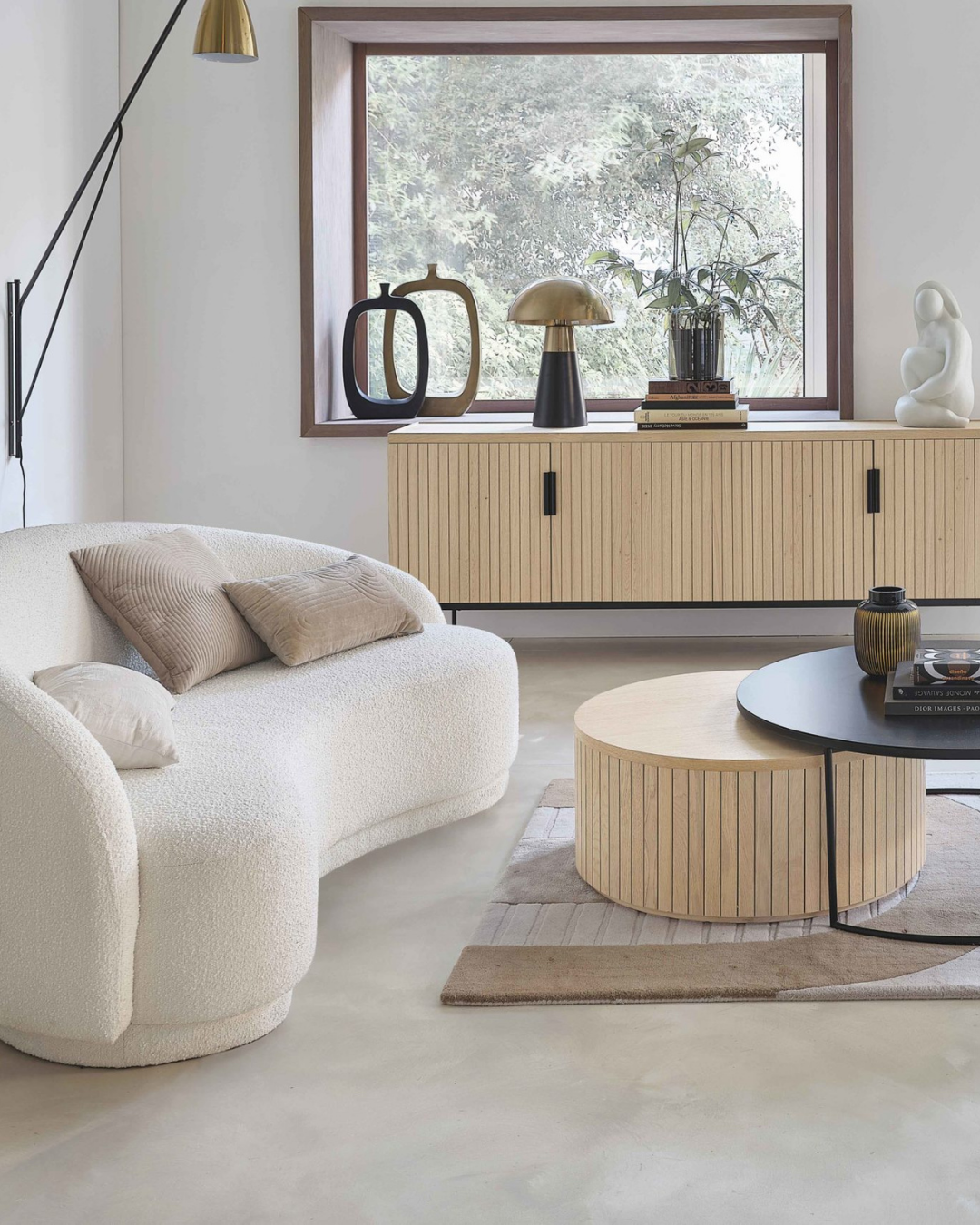 Image via Town and Country House
Sculptural furnishings: Interesting lines and intriguing shapes are in-in-in! From wavy tables and trays and asymmetric mirrors to statement sofas and chairs fit for the MOMA,  modern forms play a large role in Spring 2022 design forecasts and we couldn't be happier. Regardless of your budget or tastes, there is certain to be a sculptural accessory to suit! 
We can't wait to dive into these spring 2022 trends. Will you be trying any of the above? If you're ready to get started on your decorating journey, be sure to call into your local Crown Paints Stockist for everything you need.