Back to Articles
Bold design ideas for when you want to make a statement
Make your interiors pop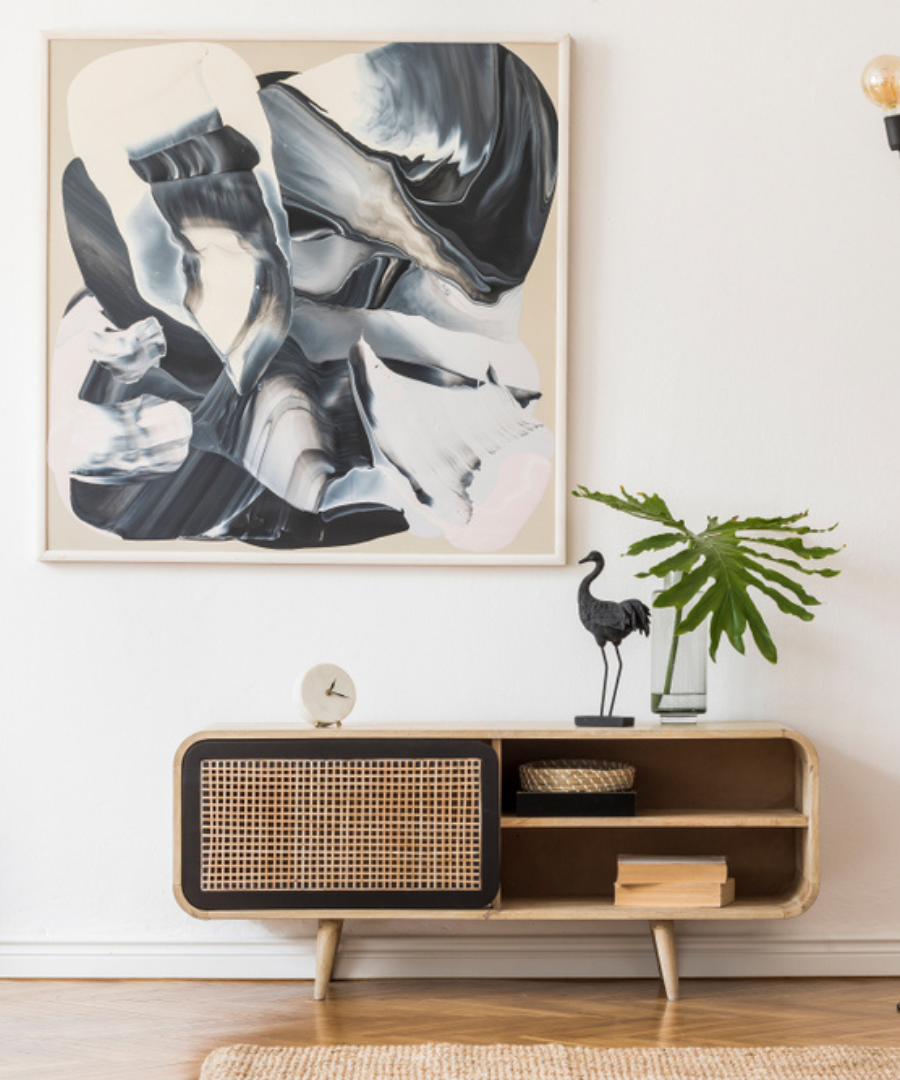 When it comes to interior design styles, we think you should always go with your heart and opt for the style you love. Afterall, it's your home and you should create a space that's uniquely you— one that suits your specific needs, whatever they may be, and one that you absolutely love to come home to. Even when we consider trends— it's always possible to take a trend, if you'd like, and mould it to fit your preferences. There's no 'wrongs' when it comes to creating a space you love— just trust your instinct. If you're someone who craves a bit of boldness in their interior look, the following post is for you. Below, we offer inspiration on how you can make a statement with your interior design.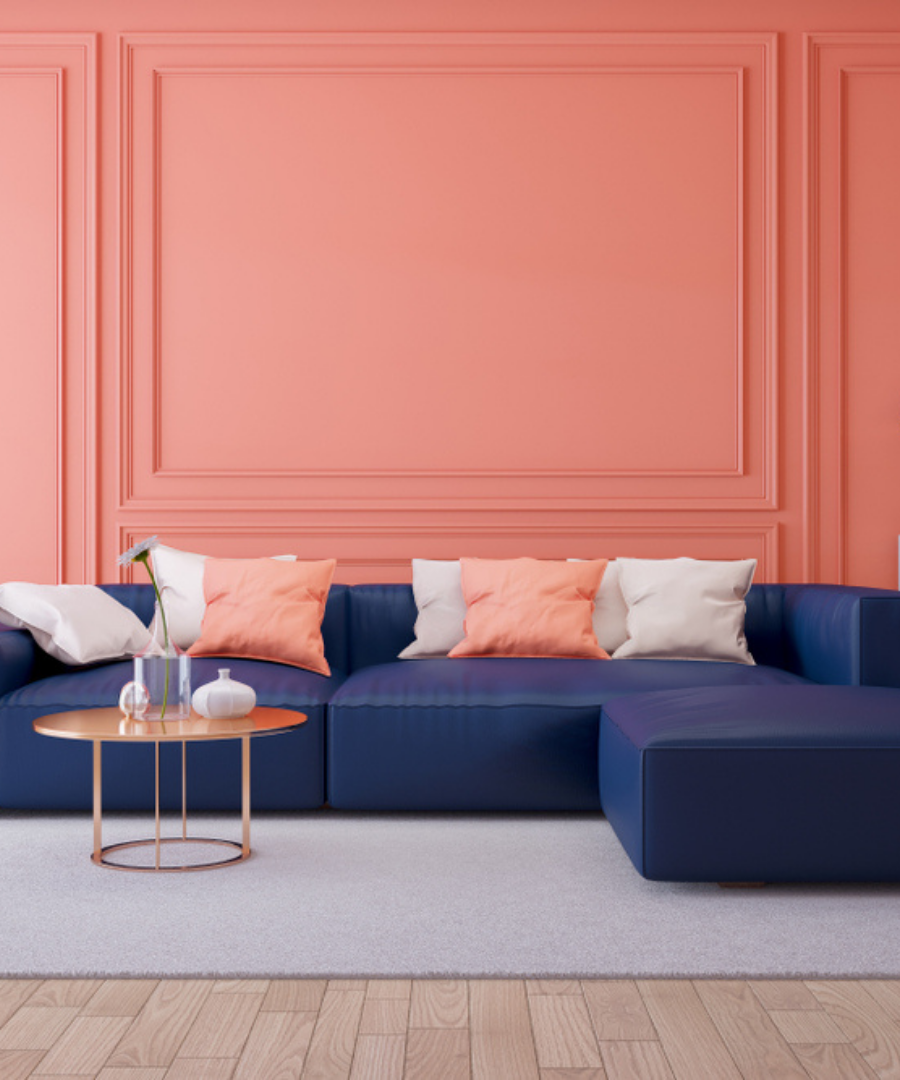 1. Embrace a striking wall colour: With Crown, there are tens of thousands of colours to choose from— and our Colourmix service allows you to pick any shade to have it mixed to your specific formulation. We know the power that colour holds— it has the ability to completely transform a room and make you feel a certain way. If you want to go bold with colour, opt for unique, saturated tones that really pop when added to your space. We recommend shades like Pop Art, Norwegian Blue, Rich Ocean, Happy Talk Neptune, and Aloe There from our MoodBoards collection. Also, don't be afraid to experiment with your paint placement for additional impact— paint your ceiling, paint a feature wall, incorporate a mural, colour block, the possibilities are endless!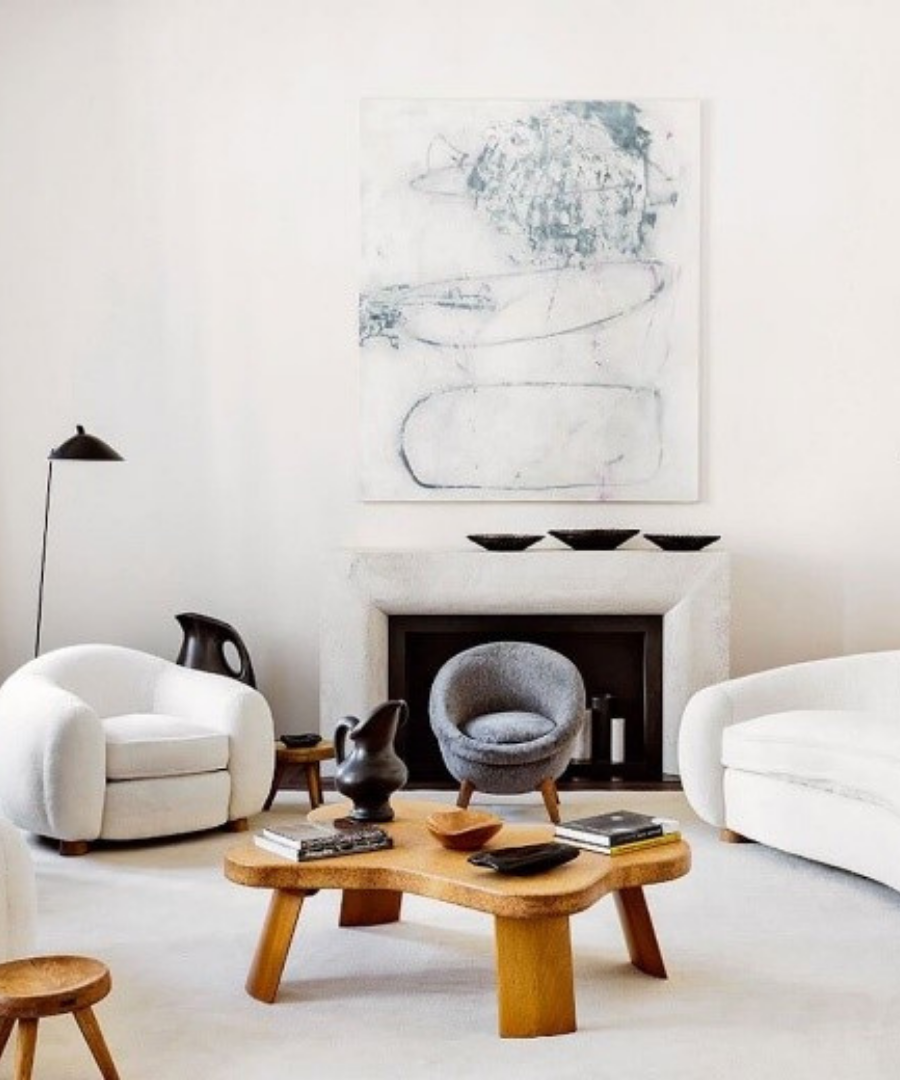 2. Look for sculptural pieces: Sculptural furnishings are having a major moment, and with good reason. The bold lines on these pieces really stand out and have the ability to add interest to any room. From couches and chairs to tables, mirrors, and accessories— you can find sculptural pieces in virtually any category— so you can go as 'big' or as subdued as you want.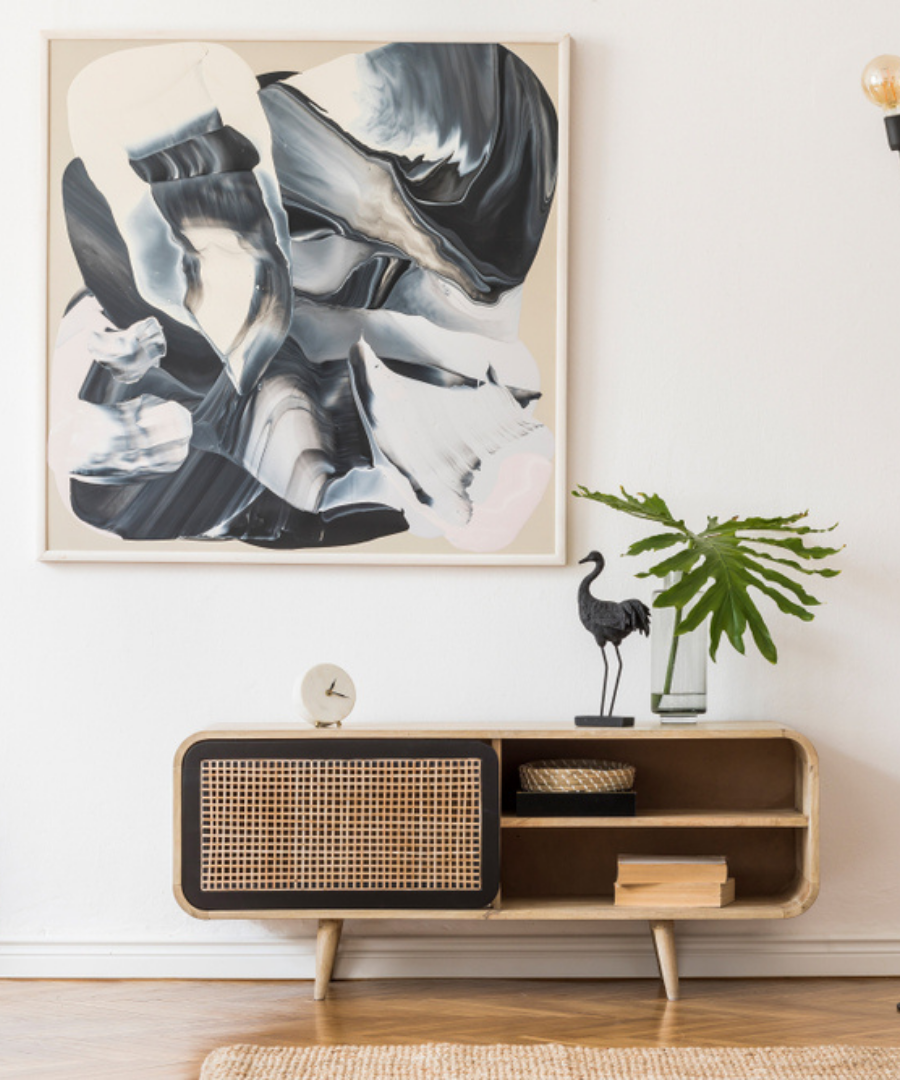 3. Add a large piece of art: Artwork is one of the easiest ways to bring personality to a space and really make the room come together. You can set the tone for the whole space depending on the type of artwork you choose. If you want to make a powerful statement with your art, look for a large piece that will stand out within your room. Maybe that means the artwork has plenty of bright colours, or perhaps it's an abstract work that's provocative in its simplicity.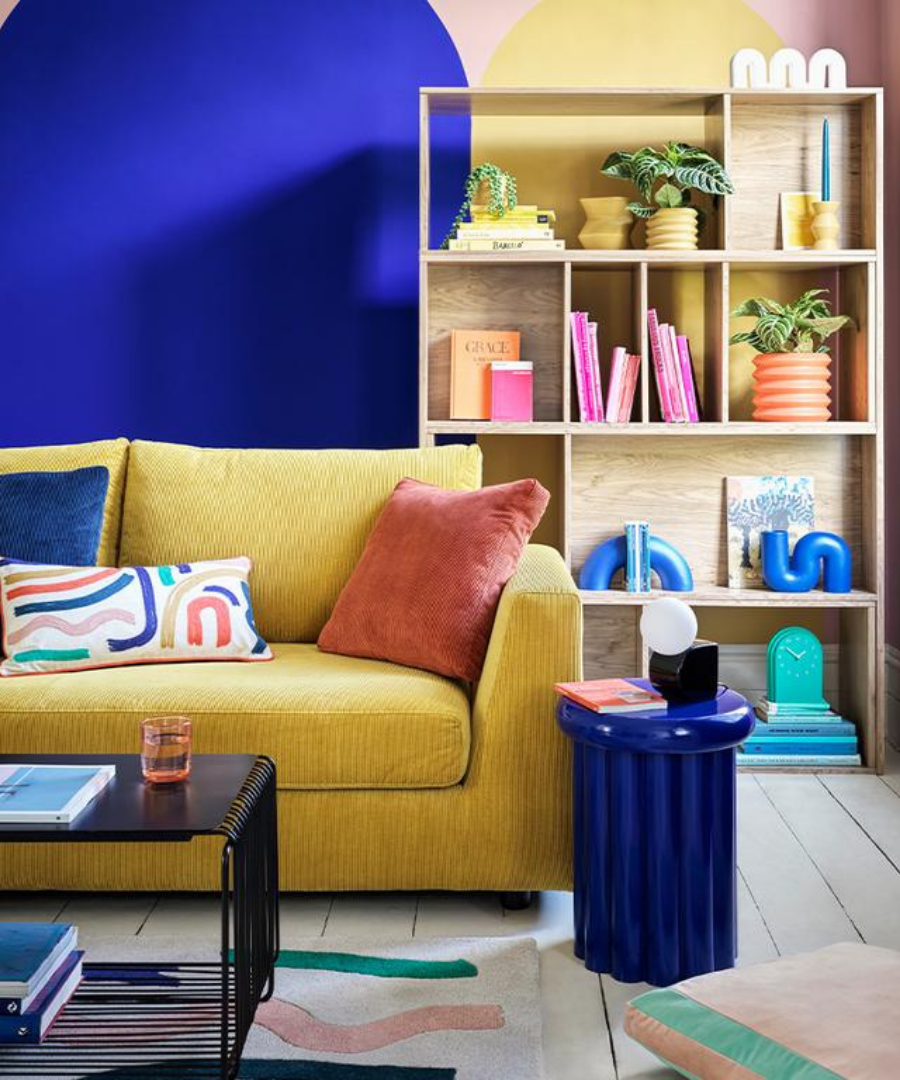 4. Choose unexpected accessories: Add dynamic visual interest to your space by choosing accessories that are anything but dull. Contrasting patterns, a variety of different textures, unique lines, unusual hardware, mixing of the old and the new, and sharp pops of colour will all help to make your space more interesting for the eyes. Again, there are no hard and fast rules when it comes to this— so take the opportunity to really have some fun playing with different looks and enjoy yourself! 
What are your tips for making a statement within the home? We'd love to hear them! If you want the ideal baseline for your style exploration, start with the perfect paint— call into your local Crown Paints stockist for help in selecting a shade that's just right and for all the tools you need to complete your decorating journey.