Back to Articles
Our favorite colours of the moment featuring our new walls and ceilings range
Your walls have never looked so good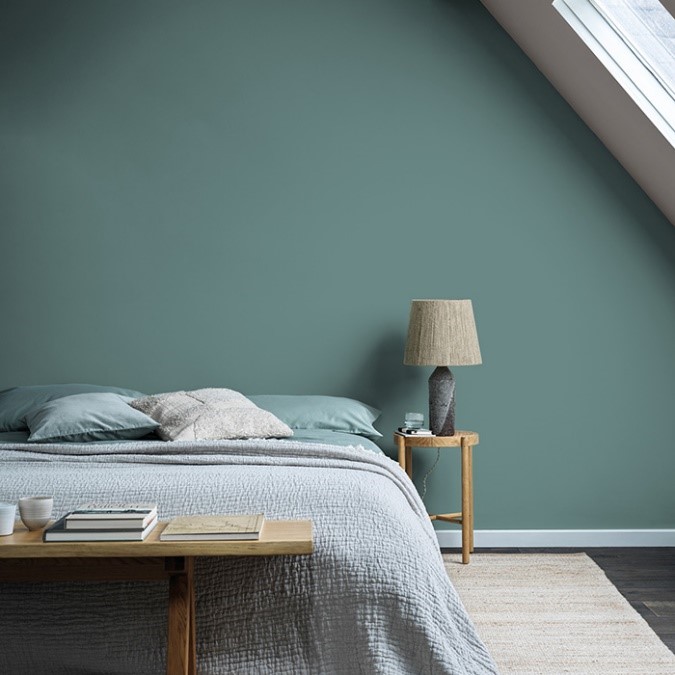 We're no strangers to the power of colour. Colour has the power to change a look as well as change a mood and inspire a feeling, and we understand the importance of choosing colours for your home that you absolutely love. The following blog post will take you through some of our current favourite shades in the different colour families. These shades are all part of our new Walls & Ceilings range.

The look and feel of our Walls & Ceilings Matt and Mid Sheen emulsion range embodies everything Crown stands for, briming with personality and potential to help you paint your own possible. 
We know what a positive difference we can make to people and our planet, so our unique breatheasy® formulation is 99% solvent free and uses carefully selected Vegan Verified ingredients.  Limiting exposure to airborne triggers of asthma and allergies it also helps create a healthier space for your whole family.  We're pushing what's possible even further by using recycled plastic for our packaging.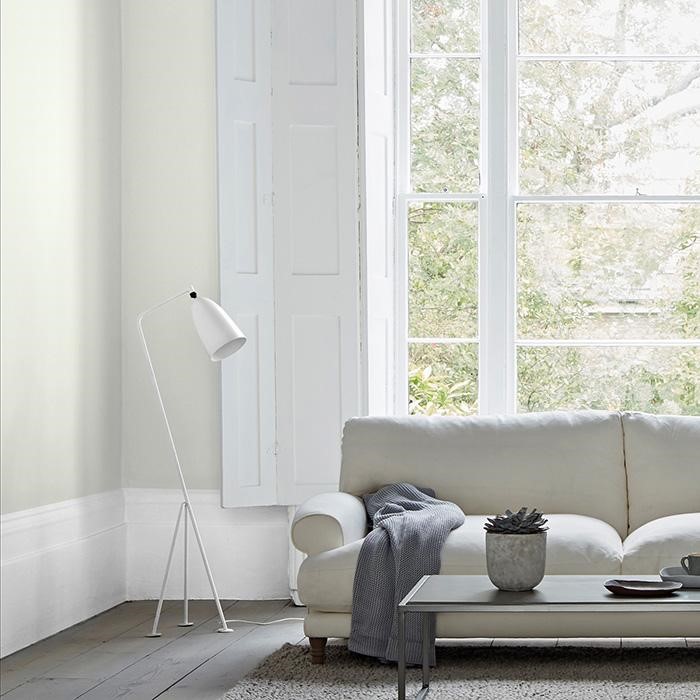 Whites: White is great for brightening a space and giving your home a clean, crisp feeling. Use white to make smaller rooms seem more spacious.
Some great whites include: Sail White, Milk White, Canvas White and Chalky White.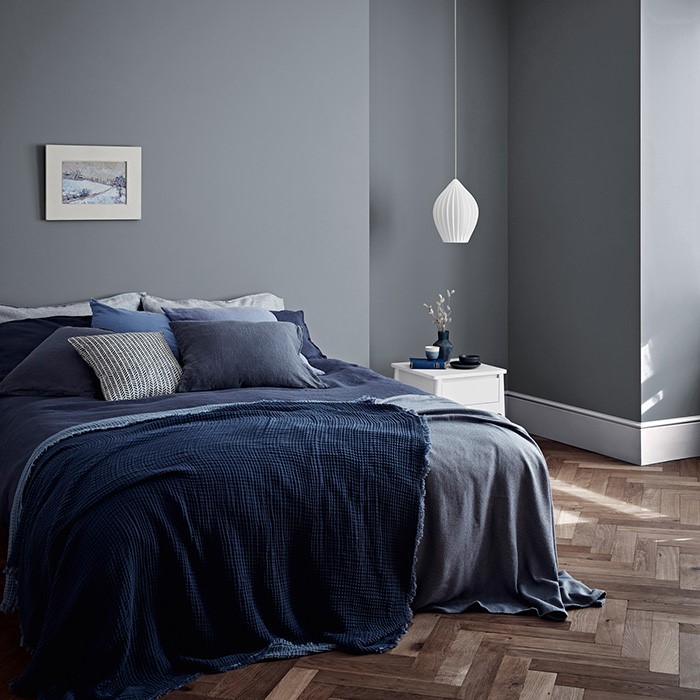 Greys: What makes grey so great? According to Architectural Digest, "Once associated with sadness and dreariness, the color has gained in popularity among top designers, who appreciate its versatility and sophistication. With more depth than white, the shade serves as a sophisticated backdrop to any space…
From near-black to pale silvers, there's a shade of gray to fit any space."
Greys we love: Blue Gravel, City Break, Grey Putty, Aftershow.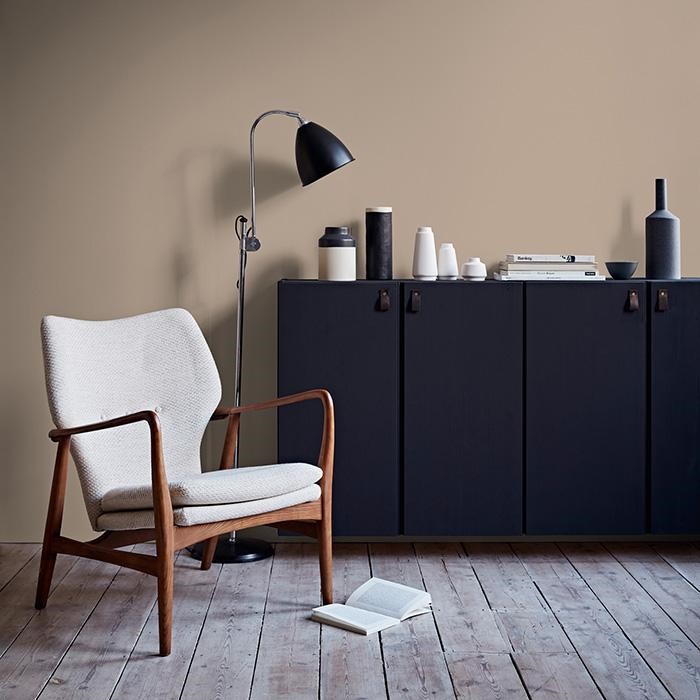 Beiges: Beige is another wonderful neutral colour that works well when you want something with a little more saturation than white and more warmth than a classical grey. There is a beige for whatever your colour requirements may be, and it is also a stellar choice to use in combination with other more diluted shades to keep strong pops of colour from feeling overwhelming. 
Our favourite beiges: Wheatgrass, Picnic Basket, Toasted Almond.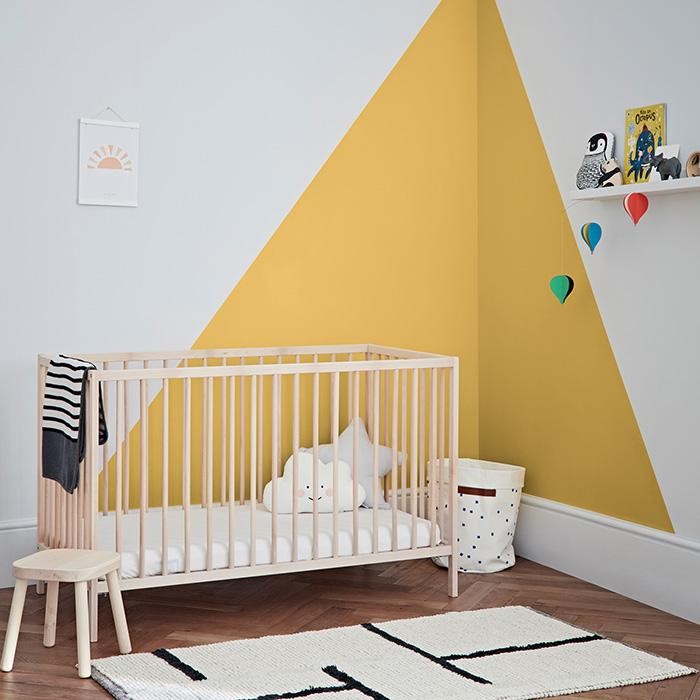 Yellows: Yellow is an extremely energetic colour. According to Very Well Mind, yellow "is often used in situations and products intended to create a sense of excitement or energy. It is bright and immediately grabs the eye. It can seem fresh, intense, overwhelming, or even brash and forceful in its energy." To create a room that's the perfect yellow and won't give you colour fatigue, we suggest staying away from shades that are too bright or too saturated and instead opt for softer shades that will blend more seamlessly with decor. 
Yellows we like: Magnolia, Mustard Jar, Sunrise, Happy Daze.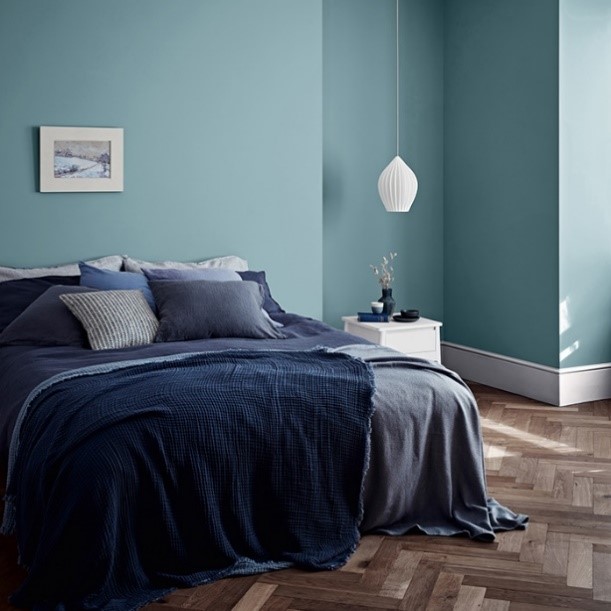 Blues: We love blues for creating a tranquil and serene space. Blue is great for rooms where you'd like to relax in and bring a sense of calmness to. According to Elle Decor, " Perhaps because it's the color of both the sky and the sea: In color therapy, blue tones are said to evoke clarity, pureness, and increased intuition. In the home, the shade is immediately calming and welcoming, whether used in a deep navy for a touch of drama, or a pale robin's egg in a more subtle space."
Blues we love currently include: Duck Egg,Teal, Powder Blue.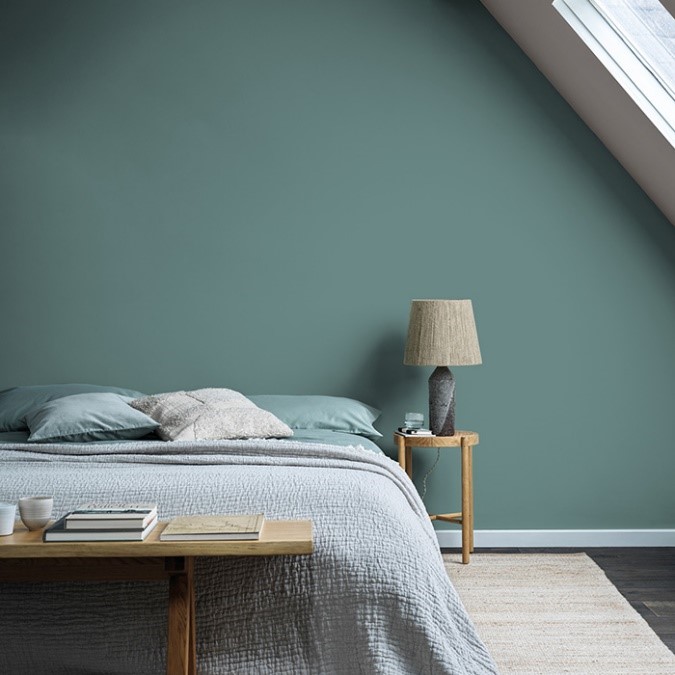 Greens: Green creates a feeling of vitality, as it is the colour perhaps most synonymous of nature and the outdoors. According to an article we wrote in 2018, " Green is a powerful colour. It evokes feelings of safety, harmony, and stability, and also symbolises renewal. It is abundant in nature and makes the perfect addition to any palette, regardless of the time of year. Using green will instantly revitalise your space and refresh your home."
Greens we love: Mellow Sage, Botany Bay, Endeavour.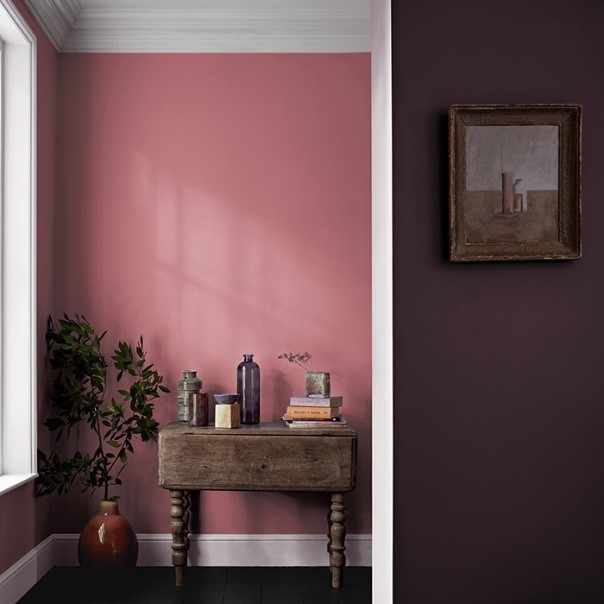 Reds: Red is an incredibly energetic colour, attracting attention and associated with passion, love, and longing. According to Architectural Digest, "red is a color that instantly evokes emotion, so if you're looking to add drama to a room, the fiery hue is a great choice. And while you might not think that red paint will work in every space, some of our favorite designers have proved that the shade looks fantastic everywhere from kitchens to bathrooms to closets.
Reds we like: Rhubarb Rose, Heartsoul, Always Orchid, Winter Cherry.
What colour is right for your space? That all depends on the feeling you want in your room. For help with choosing and to get everything you need to get started rejuvenating you're home, call into your local Crown Stockist.