Back to Articles
Decorating with Metallics
Get ready to shimmer and shine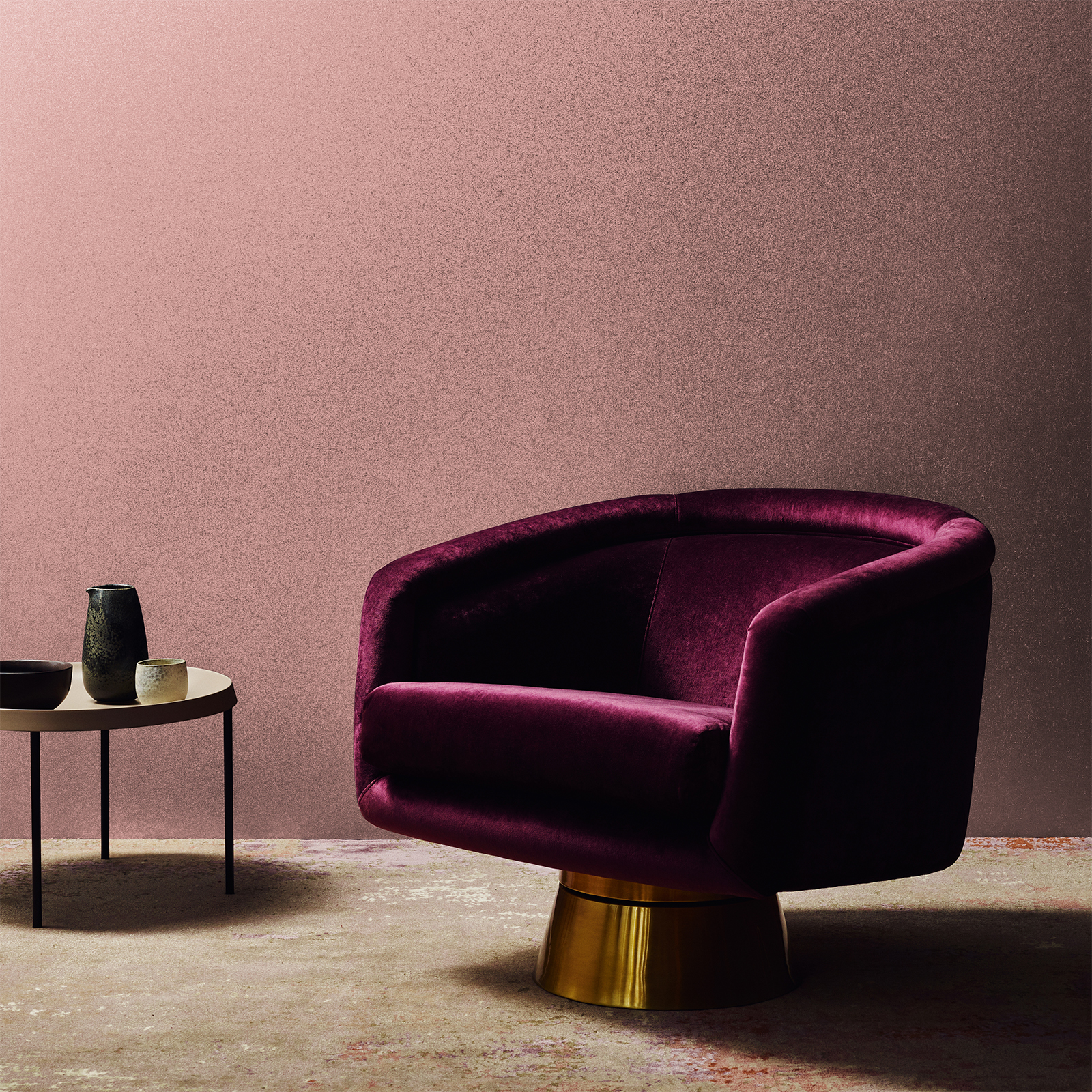 The holiday season is (almost) here, and that means we're embracing the sparkle and shine that Christmas brings. From twinkling lights and flickering candles to the warm glow of a cosy fire, this time of year is all about using the right illumination to create a very special atmosphere for friends and family. To help get this holiday look, we love using metallics. Metallics have a beautiful sheen that encapsulate the magic of the season.

Below, you'll find our expert tips for decorating with metallics.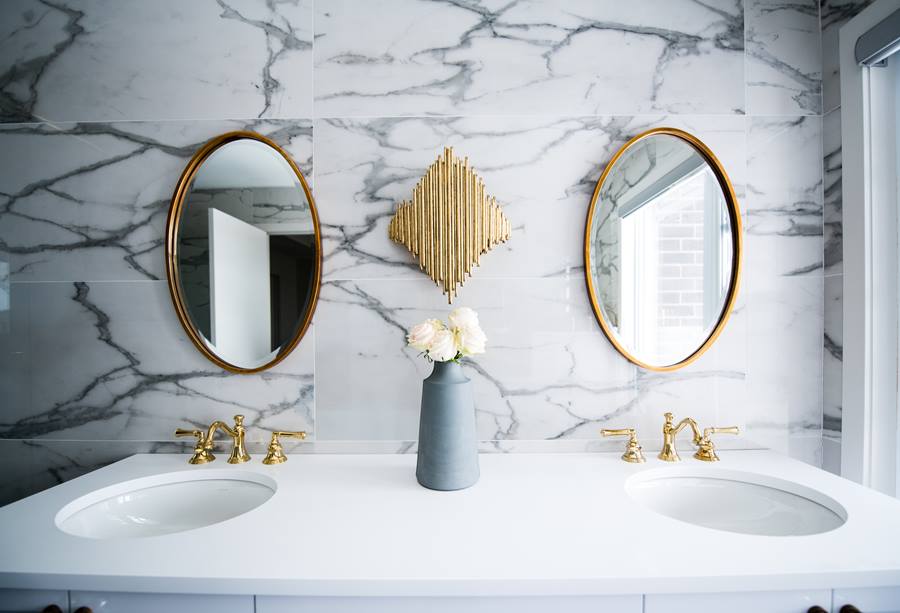 Incorporate a large gold or silver mirror as a feature piece: Make a statement with a large metallic mirror in gold or silver. These are relatively easy to find and are a great way to bring metallics into your space (while also helping the space to appear larger). We especially love these mirrors placed over mantles.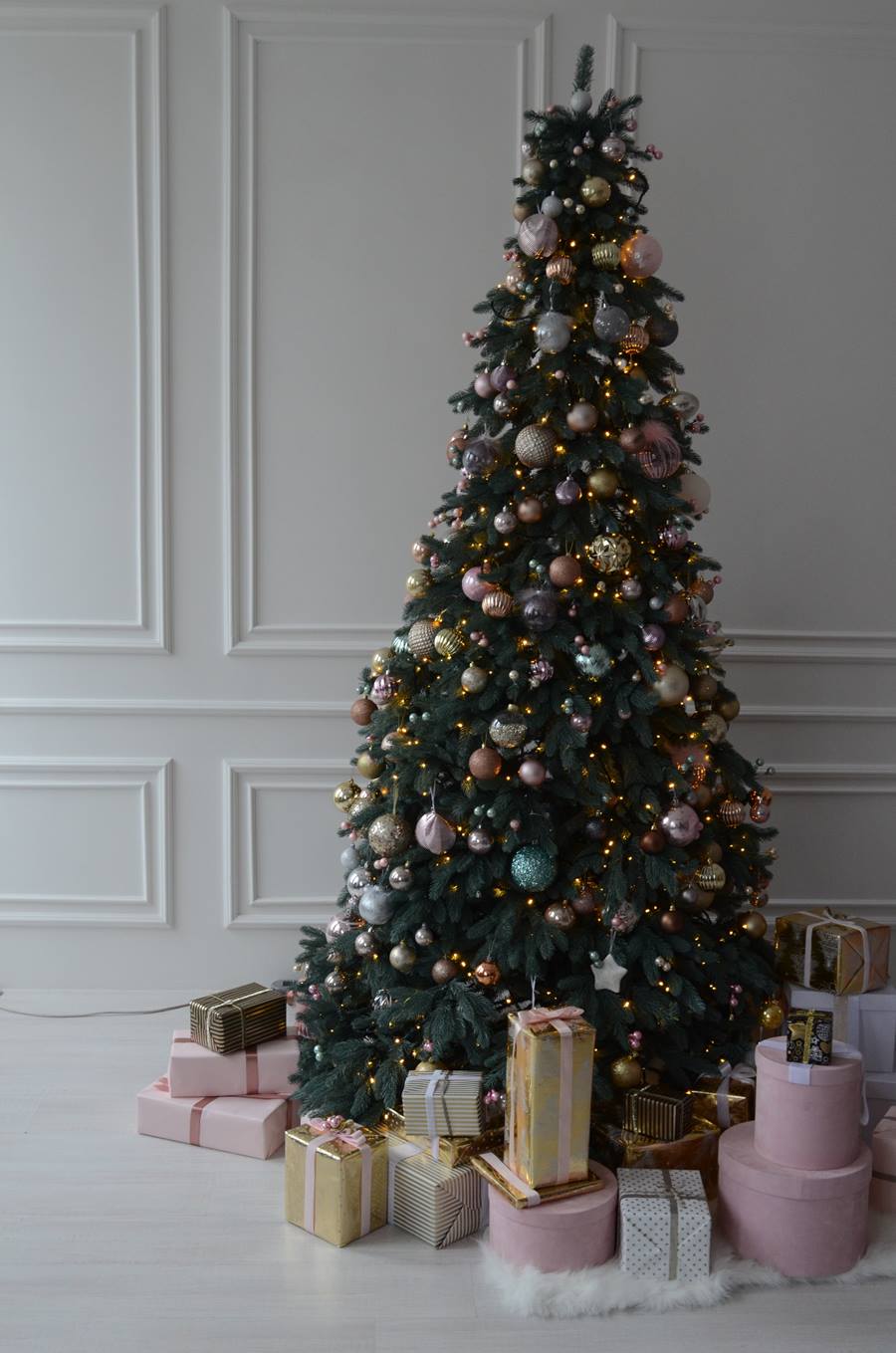 Opt for Metallic Christmas Decorations: Dress your home and tree in style with metallic decorations. From bells and bunting to stars to baubles, there is no shortage of stunning metallic Christmas decorations to elevate your holiday look. These metallic accessories will reflect the light within your home beautifully and result in a gorgeous glow.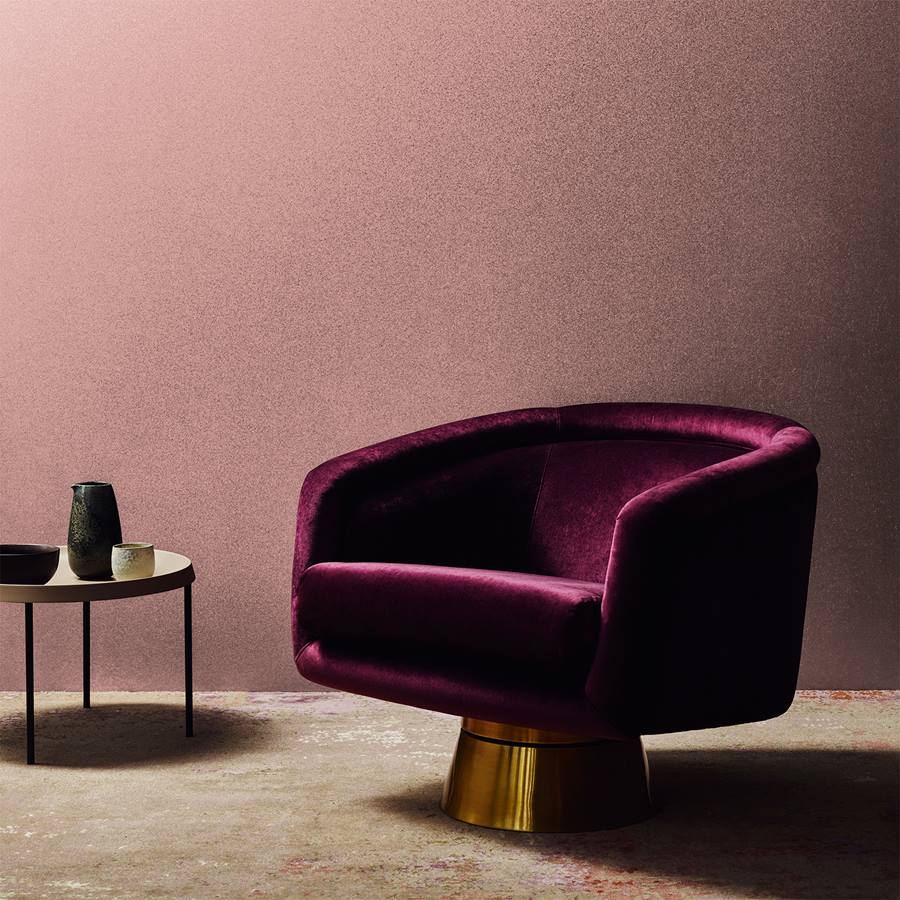 Get eye catching metallic walls with CRAFTED™ by Crown Lustrous Metallic Emulsion: One of Crown's most striking interior wall and wood paints, CRAFTED™ by Crown Lustrous Metallic Emulsion provides a stunning shimmering metallic finish to your walls and wood. Developed for creating eye-catching feature walls, stripes, stencils, detailing and more, this lustrous metallic paint can be applied throughout your home, including - living room, dining room, bedrooms and hallway. Available in eight stunning shades that are each as striking as the next, this sumptuous range will elevate the look of your interiors and create a magical, shimmering oasis. Pictured above in the shade 'Rose Gold.'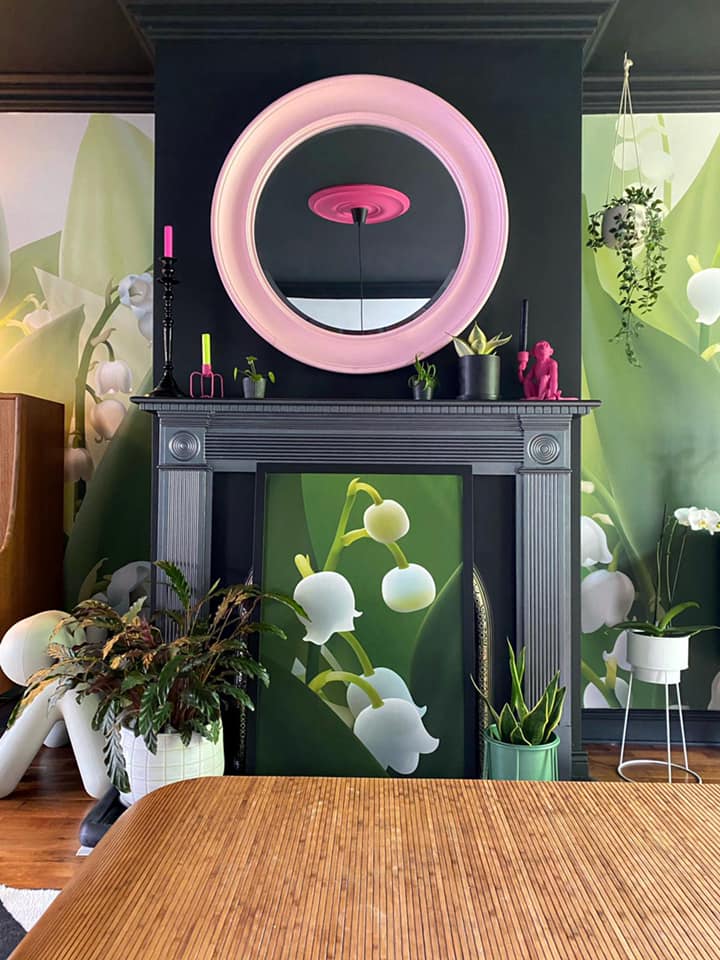 Create feature accessories or furniture with our Metallic wood paints: Use metallic paints to create gorgeous shimmering accessories and/or furniture throughout your home. Our CRAFTED™ by Crown Lustrous Metallic Emulsion is made for use on both walls and woodwork, so they make the perfect option for adding some sparkle to your favourite pieces. Our style guide Saara used the shade 'Granite Top' to make a striking mantle look. In addition to mantles, these paints will work well for wooden tables, chairs, mirrors, trim, and bannisters, essentially anything you can think of! We love the thought of a metallic side table in the living room for some fun sparkle, or a metallic chair, reminiscent of a throne and fit for a queen or king! You can also incorporate metallics in a more subdued way by using them on table legs or the legs of upholstered couches or chairs to add some fun! For the Christmas season, why not create a metallic wooden Christmas tree? Or some metallic baubles!
Will you be incorporating metallics this holiday season? Whatever your unique decorating goals may be, Crown are here to help. Call into your local stockist today to start shimmering in style! You can also always visit us on the web for more inspiration.