Back to Articles
Our Top Five Trends for 2023
This year will be your most stylish yet!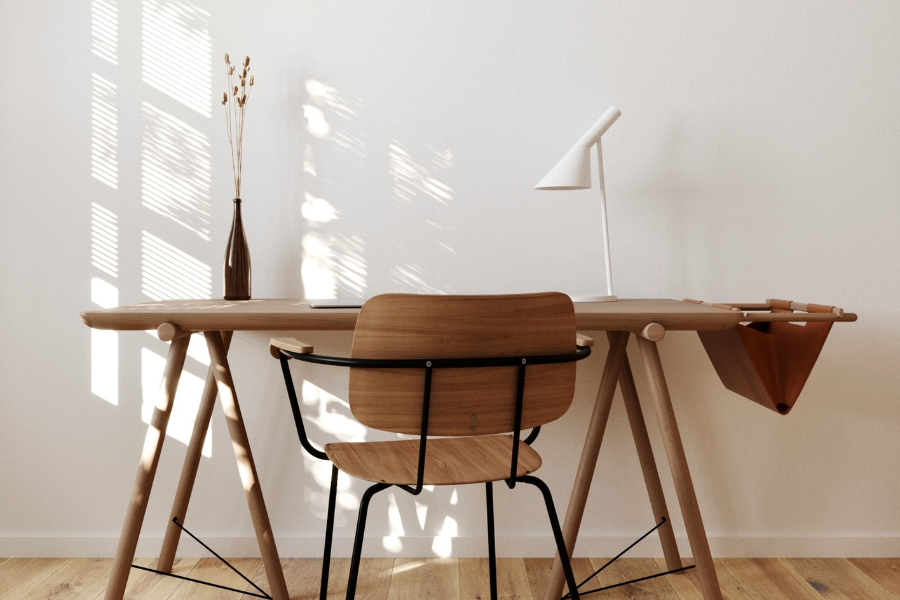 January is here, and the start of the new year is the perfect opportunity to reevaluate and refresh your home. From exciting colours and shapes, to fun textures and patterns, there's no shortage of fabulous interior trends to try. In the blog post below, we'll be covering some stylish design upgrades that we're looking forward to trying this year!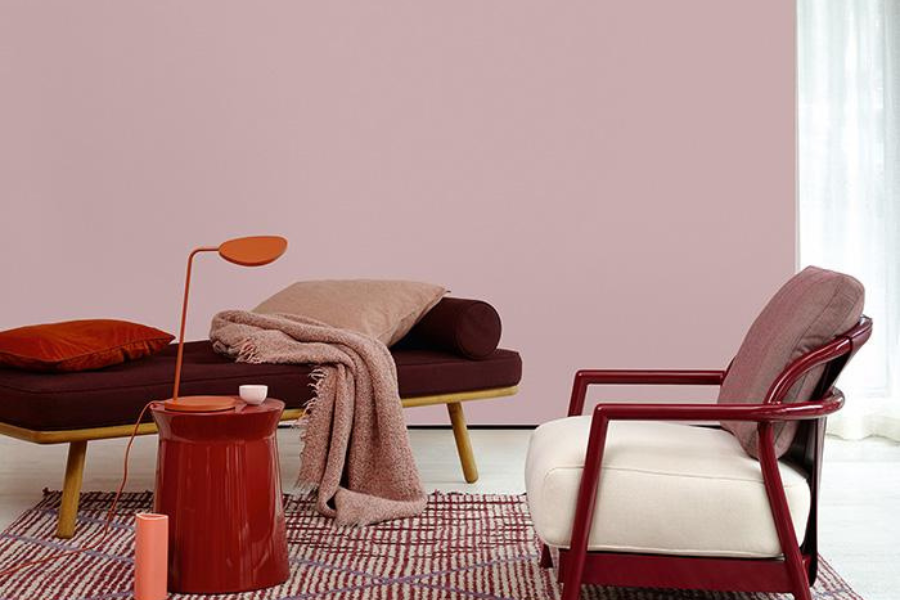 1. Mauve shades: Soft and romantic, the colour mauve is having a major moment. Mauve and other shades of pink are forecasted to be the colours of the year. From furniture and accessories to walls and woodwork, there are plenty of ways that you can incorporate mauve into your home. If you're ready to try this colour on your walls, we recommend our shades Personal Touch, Tapestry Thread, Cross Stitch, and Pashmina. They're simply mauvelous.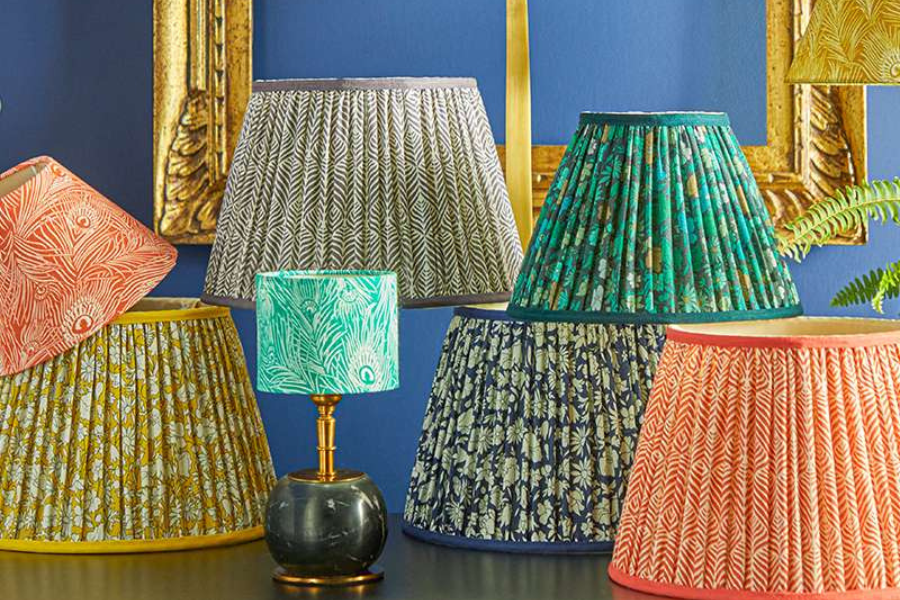 Image via Pooky.com
2. Statement lighting: Gone are the days of the boring, one-size-fits all lamps. Lamps and their shades are more colourful and interesting than ever—and we couldn't be happier! Let 2023 be the year you enliven your lighting. For example, try a fresh new shape like a globe light or a scalloped shade. Experiment with different colours, and also with different patterns and fabrics when it comes to the shades. Try silk shades in jewel tones, or paper shades in a beautiful hand-painted pattern. Embrace the knife-edge pleat or put a fun twist on the empire shape with a marbled print. There's so many excellent possibilities that you'll be wishing you had more outlets!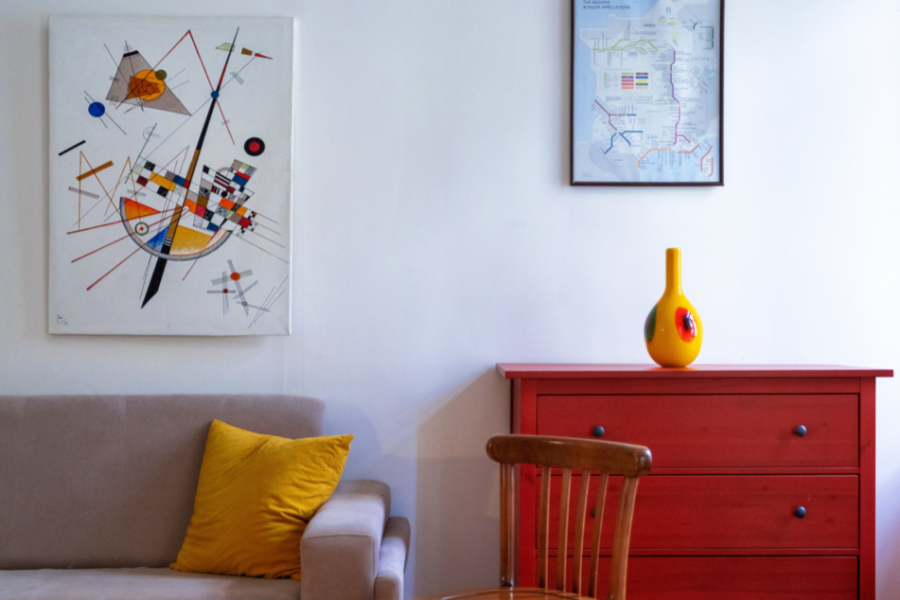 3. Art with character: The art you display in your home is a reflection of you and your unique tastes. Art is subjective, and it's therefore it's often viewed as one of the most intriguing aspects of design. Art has never been more accessible, with so many talented artists out there and websites such as etsy or ebay that give consumers the opportunity to purchase art—including original pieces—at extremely affordable prices. Additionally, we will continue seeing so many different types of art within the home this year. More specifically, sculptures, tapestries, and objets d'art will increase in popularity. Have fun with your art shopping, don't get caught up in following a certain 'aesthetic', and just choose pieces that you'll love to look at every day.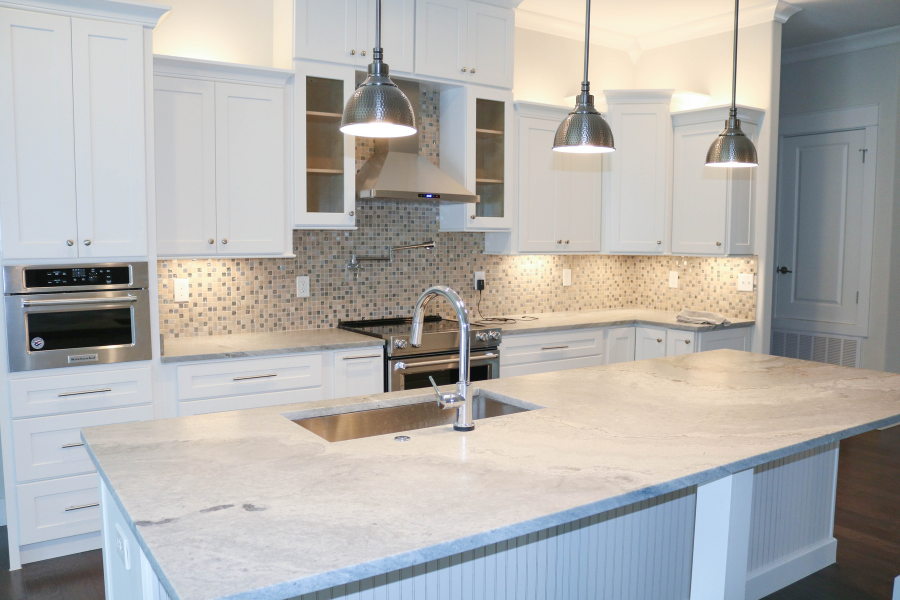 4. Silver accents: Brass and gold have long been favoured when it comes to hardware and accessories, but this year we will see silver have a big comeback. While gold shades will never go out of style, silver is being embraced more and more to give a slick and polished appearance to a space. Opt for aluminum, stainless steel, or nickel materials.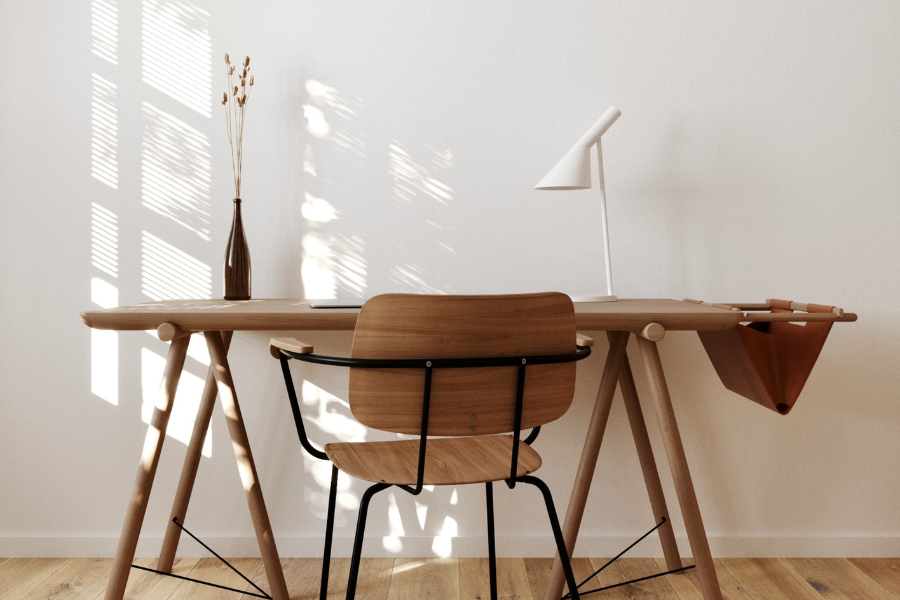 5.  Sustainable design: Sustainability has been a main concern across plenty of industries over the past decade, and it continues to be at the forefront in 2023. Consumers are becoming better informed, and therefore more concerned with the impact of their buying patterns. People are opting for more eco-friendly options, such as vintage items, upcycled or repurposed pieces, locally or artisan produced furnishings, and natural materials.
If you're looking to get your interiors in top shape this year, call into your local Crown Paints stockists for all the tools you'll need to succeed. You can also visit us on the web for more helpful inspiration.