Back to Articles
Rejuvenate your home with ease in 2023
Simple and stunning
It's amazing how even smaller updates can have a large impact on your interiors. Completing some simple tasks can enhance the entire look and feel of your home. In the following article, we provide suggestions on how you can refresh your interiors in 2023 without the headache or the hassle.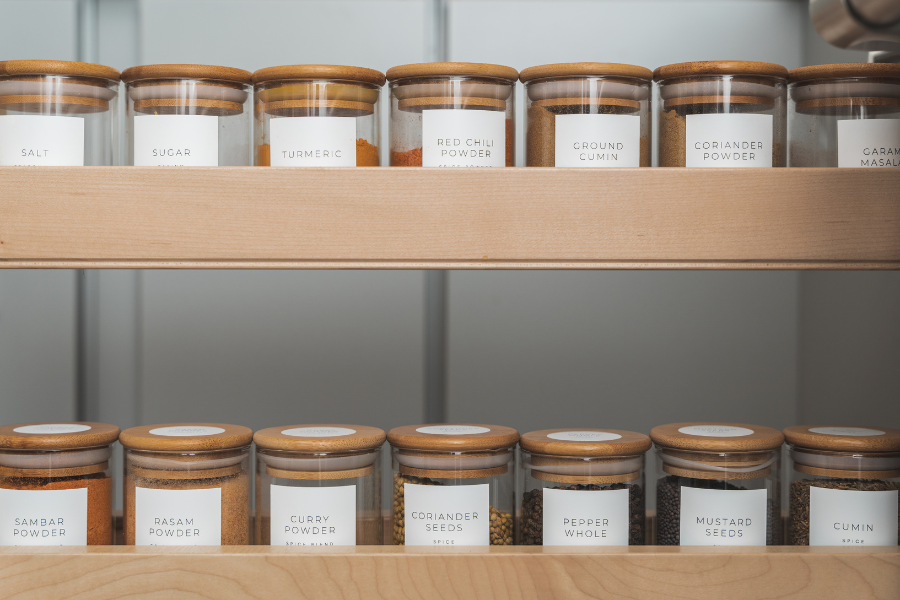 Organise your spaces: A room that's cluttered will look messy, and clutter also has the tendency to make it harder to find what you need. It's time to tidy your interiors, getting rid of the things you don't need and reorganising your essential items into a system that makes sense for your household. Take advantage of shelves and drawers, and use items like jars and boxes to provide further order.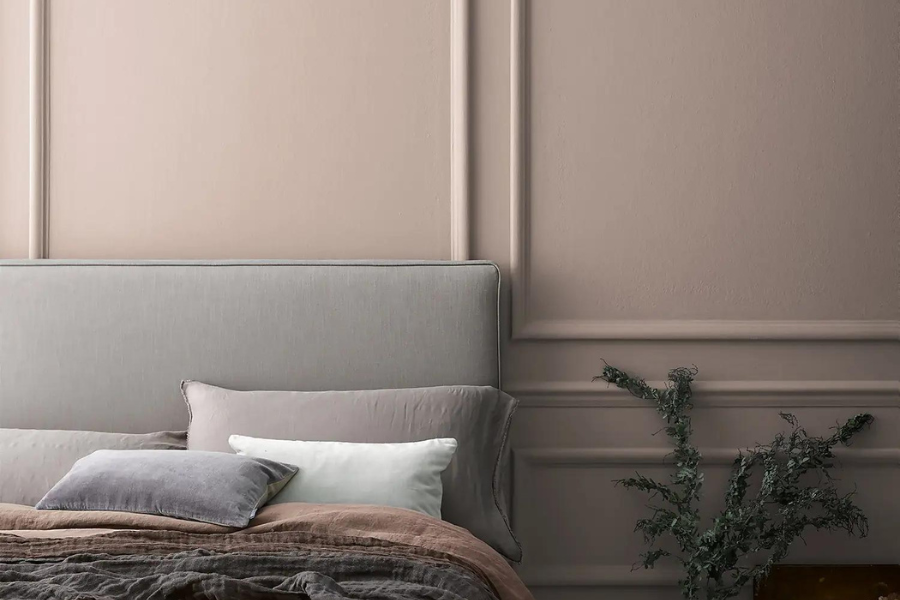 Give your walls a fresh coat of paint: Never underestimate the power of paint. A fresh paint job will instantly make your space look more polished, and incorporating a new colour into your home is a great way to try a new trend and update your interiors. This year, mauve shades and earthy browns are all the rage. If you're a mauve fan, try the shade Personal Touch or Tapestry Thread from our Elle Decoration collection. If you're in the mood for browns, we are especially loving the shades One of a Kind and Market Day from our CRAFTED™ range, or Five Spice and Carmolito from our MoodBoards collaboration with House and Home.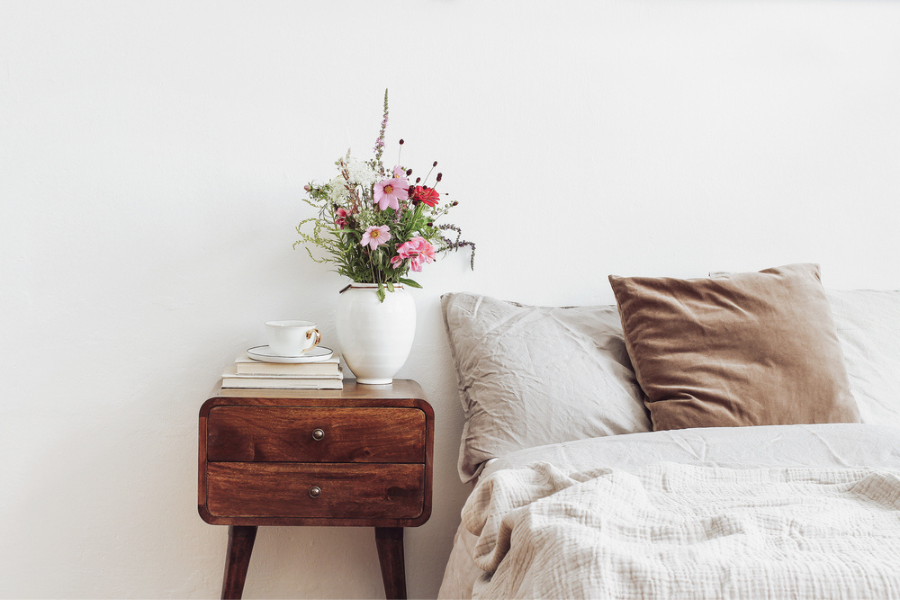 Add fresh flowers or plants around the home: Looking to instantly liven up a space? Just add flowers or other greenery! Bouquets and potted plants will make interiors look more considered, and immediately bring colour and vitality.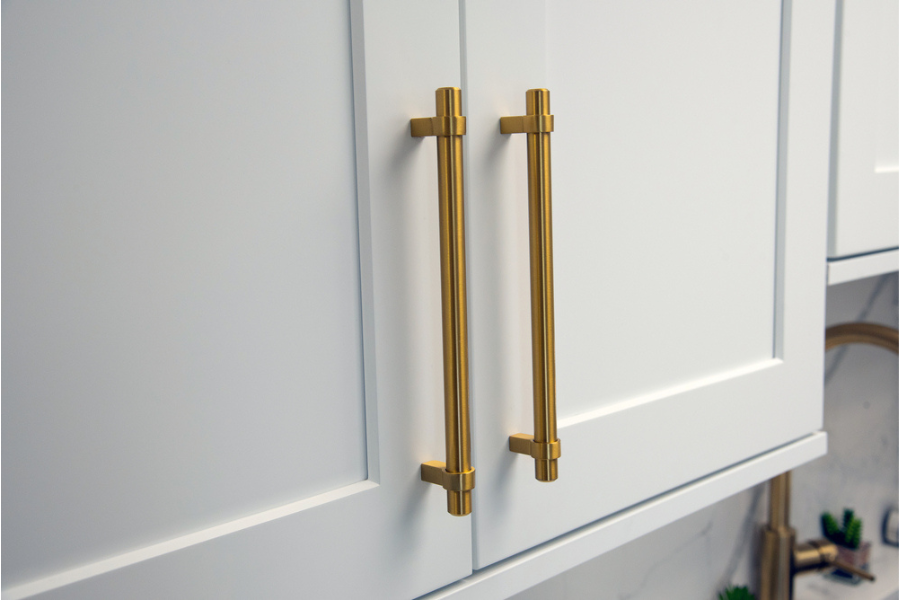 Polish your handles: Your handles need some TLC, too! They're constantly being touched, and might often be neglected when it comes to your daily cleaning tasks. The new year is a great time for a deep clean, and this includes removing dirt and grime from hardware and beautifying with a quick polish.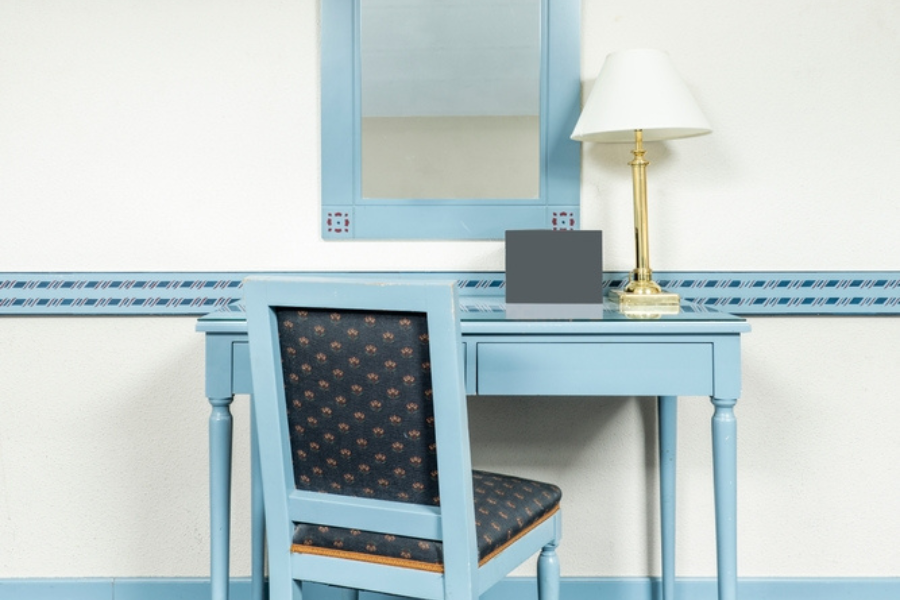 Paint your furniture a new colour: Changing the colour of your wooden furniture can change its whole vibe, and the vibe of the surrounding space. Instead of purchasing a new item, upcycle your existing furniture with a couple coats of paint in a new colour you love! Our range of Quick Dry Wood and Metal paints are hard wearing and durable, and touch dry in just one hour!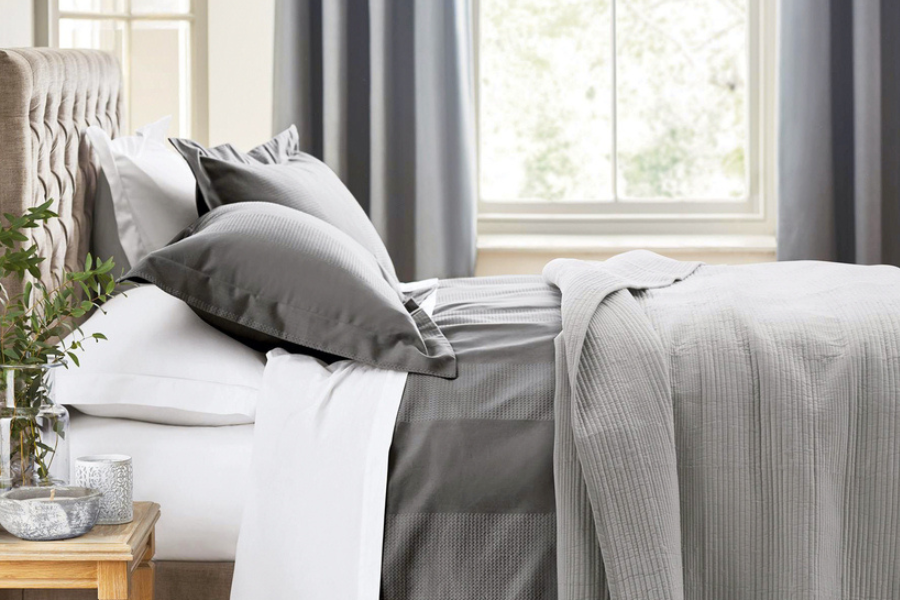 Invest in new bed linens: A new duvet cover or a new pair of sheets will make your bedroom feel imore luxurious, and can change the whole look of the room. Keep things simple with a solid colour, or go a bit more bold with pattern and texture.
Wanting to spruce up your home without any hassle? The above tips should help get you started! Call into your local Crown Paints stockists for everything you'll need for your next decorating journey.