Back to Articles
Simple steps to elevate your bathroom style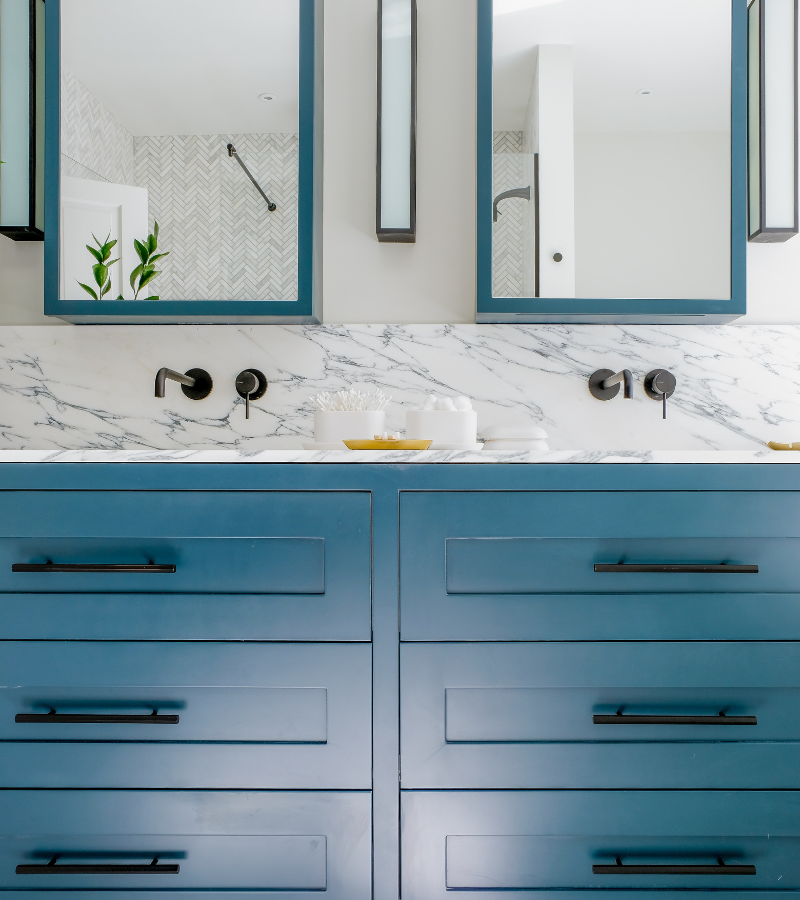 Your bathroom is one of the most commonly used rooms in the home, yet its (generally) smaller size means it can sometimes be overlooked. However, these compact and functional rooms can still have a powerful impact when it comes to the look and feel of your home. In the following blog post, we cover some simple things that you can do to elevate your bathroom style and create maximum impact with minimum space.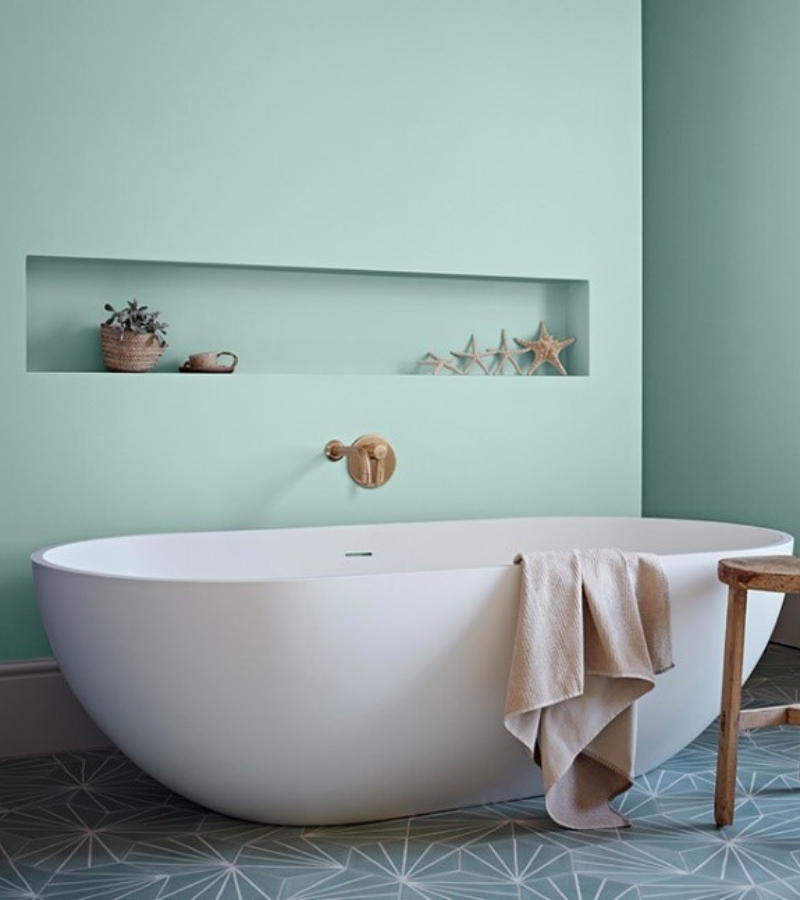 Paint your bathroom walls: Like any room, your bathroom will benefit from a fresh coat of paint in an alluring new colour. Luckily, Crown Paints makes it easy to beautify your bathroom while keeping it protected with our Easyclean Bathroom Mid Sheen Emulsion range. These specially formulated paints are Crown's most advanced washable, wipeable and durable multi surface interior bathroom paint and contain MOULDGUARD+ technology to shield against mould and mildew. For a tranquil and on-trend bathroom oasis, try the shades Soft Duck Egg, Teal, and Platinum.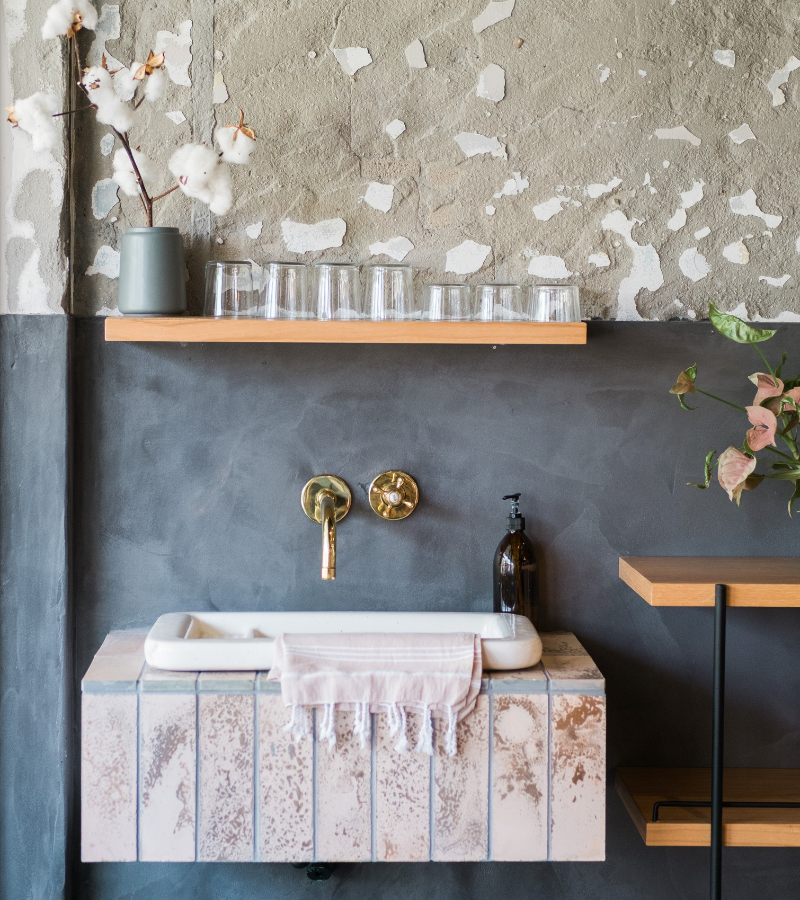 Look for smart and stylish storage solutions: A decluttered and well organised bathroom will not only look better— it will allow you the ease of being able to find whatever you're looking for at any given time. There are plenty of attractive storage solutions— shelves, baskets, trays, etc—to help make the task of organising your bathroom space easier and more visually appealing.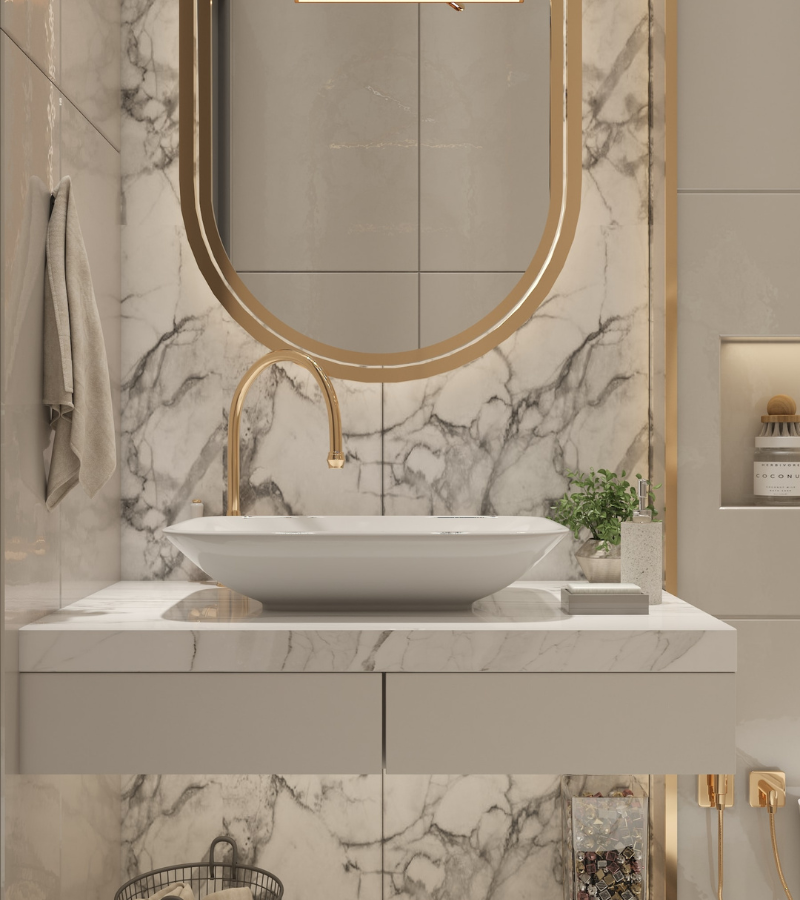 Replace your light fixtures: It's incredible the impact that good lighting can have on a space. In the bathroom, say goodbye to harsh overhead lighting and focus on creating a softer and more welcoming atmosphere. Task lights will help ensure you always have illumination where you need it, while fixtures such as wall sconces, recessed downlights, and statement pendant lights will make for a beautiful ambience within your bathroom. Lights are also a great place to show your personal style, and there are plenty of excellent fixtures to choose from that will reflect your unique decorative flair.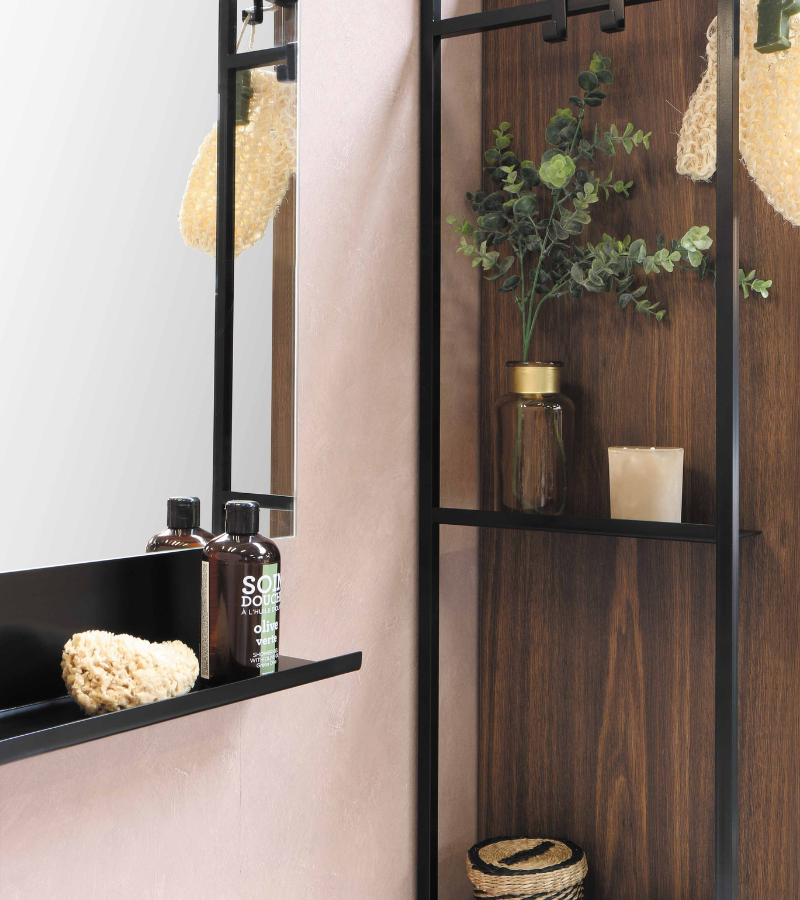 Refresh your accessories: Your bathroom accessories have a huge impact on how your bathroom appears. Soft accessories such as towels, mats, and curtains are great opportunities to inject colour and pattern into your bathroom. Other accessories such as soap dispensers, wall hooks, toothbrush holders, vases, baskets, etc, can also help elevate the look of the space.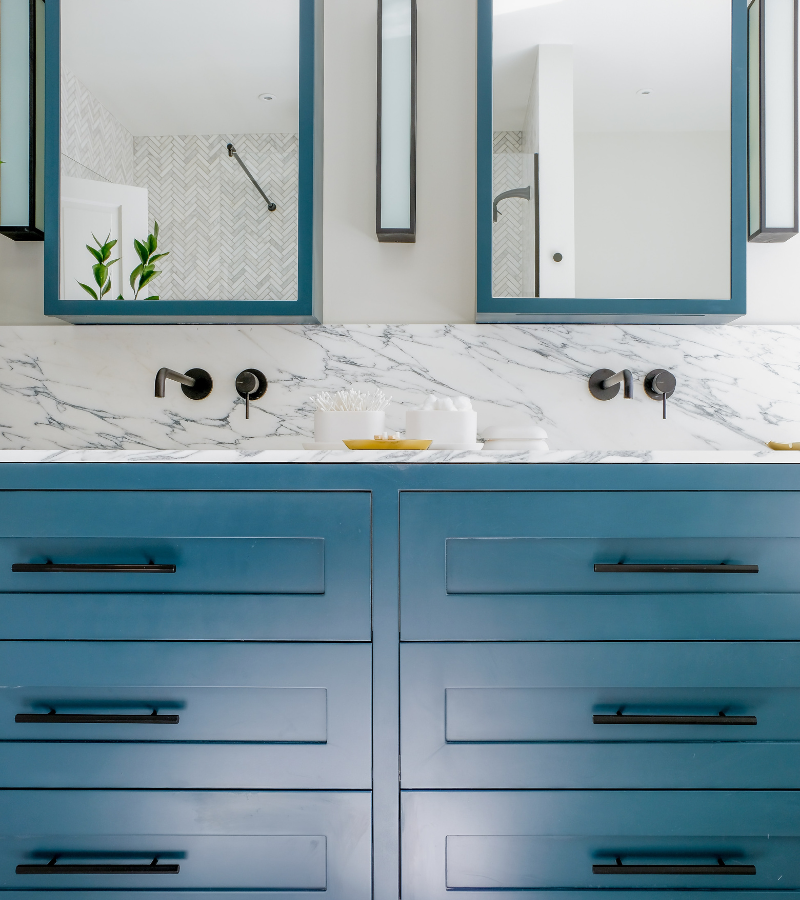 Paint your bathroom cabinets: In addition to painting your bathroom walls, consider painting your bathroom cabinets or any other wooden surfaces. Not only will the fresh coat of paint make these furnishings look brand new, you can have some fun playing with colour. From gorgeous greens to beautiful blues and sunny yellows to bold reds, the possibilities are endless and the end results will wow! Our Quick Drying Wood and Metal paints come in gloss and satin finishes and are available in a wide range of colours, so you're sure to find one you love.
Ready for a bathroom you'll love spending time in? Call into your local Crown Paints Stockist for everything you'll need for your decorating journey. You can also visit our blog on the web for more design insight and ideas for your home.