Back to Articles
Five kitchen trends to embrace this year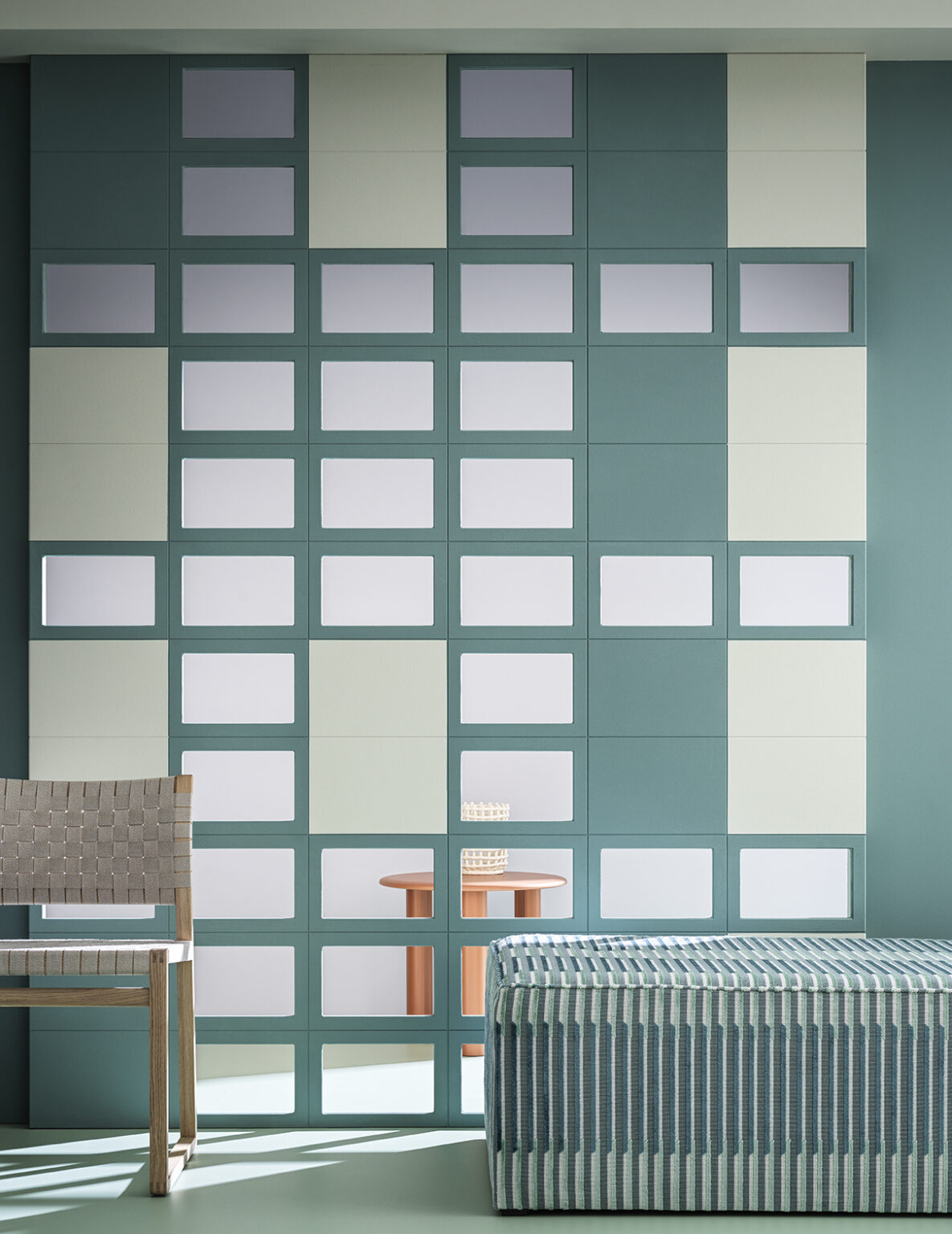 The kitchen is the heart of the home, arguably one of the most beloved rooms in the house, and certainly among the most useful. It is also a space that commonly reflects the trends of the time. This year, there are plenty of exciting new looks that are being incorporated into the kitchen, and below we'll cover some of our favourites.

Read on to find out how we'll be refreshing our kitchens over the next few months.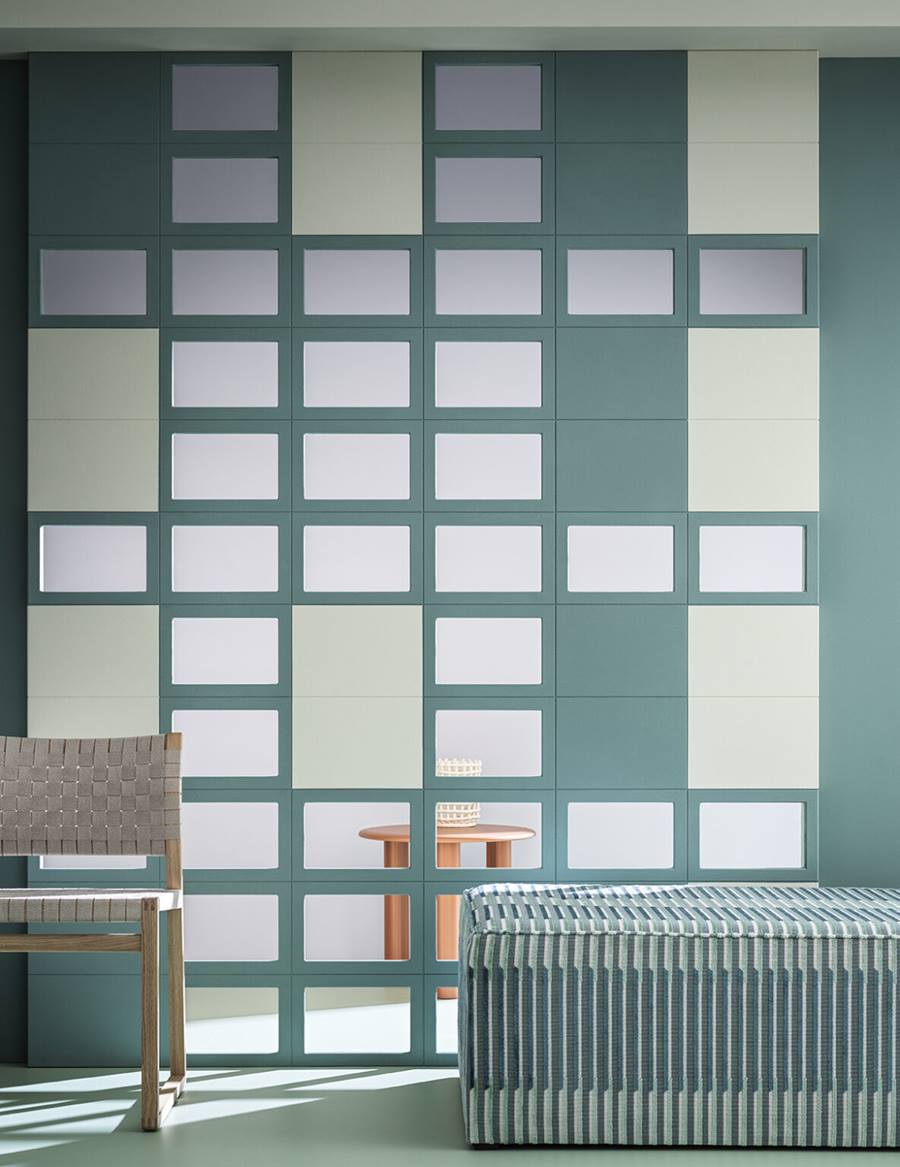 Bolder colours and higher contrast palettes: While we certainly understand the appreciation for neutrals and the incredible versatility they offer, we love how more and more people are embracing colours throughout the kitchen. Greens and blues especially are favourites at the moment, and these are being paired with even more pops of colour for a look that is unique and considered. For example, complement blue walls with red or burgundy accessories, and enhance the look of greens with purples and yellows. The possibilities are truly endless and there is no wrong way to express your personal style. This trend is all about not having to adhere to any hard and fast rules, and instead just having fun with colour and choosing shades that make your smile.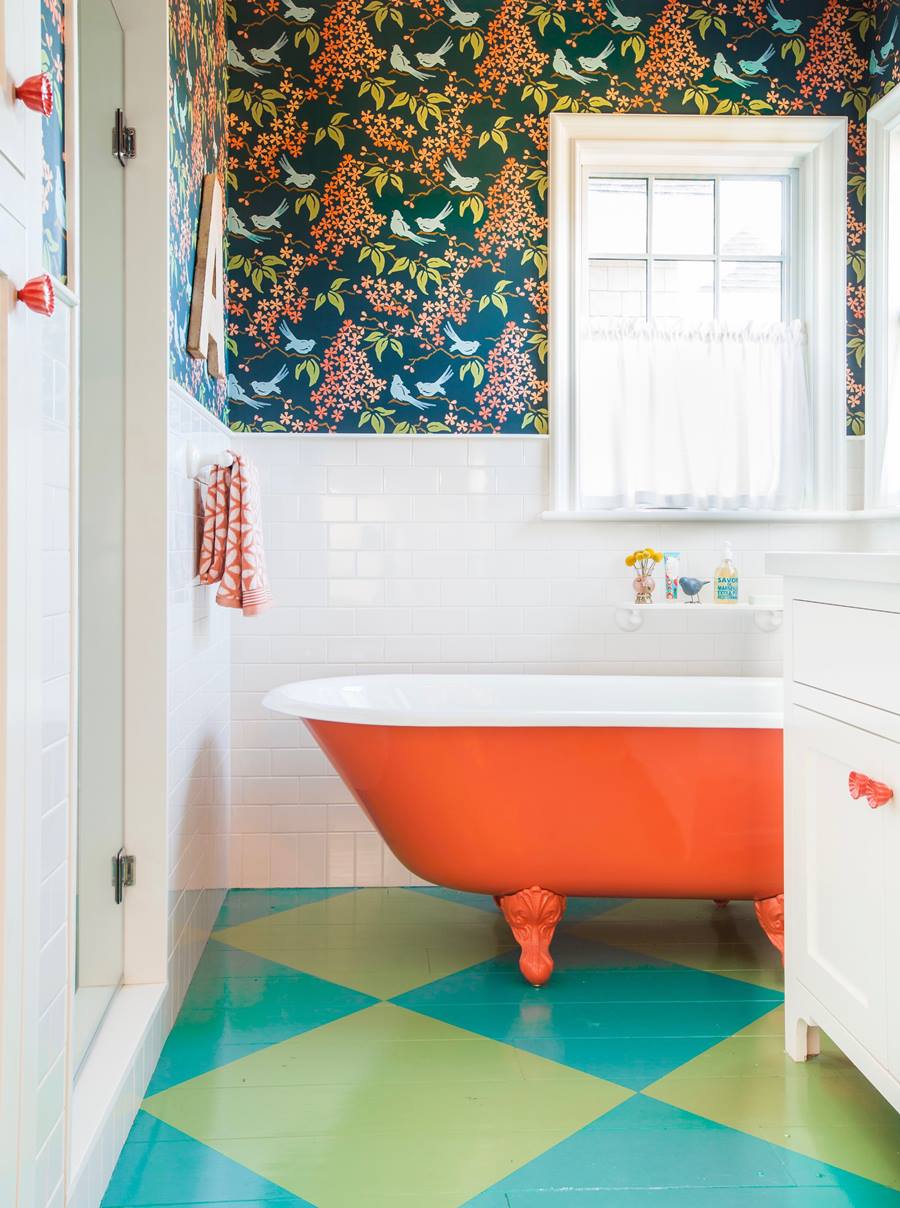 Image by John Ellis via alisonkandler.com      
Hand painted floors: One of the most exciting new trends we've seen is painted floors. More and more people are looking down when it comes to decorating their kitchens. It's amazing the impact that the floor can have on the overall style of a space, and hand painted floors, either in a beautiful monotone colour or in a delightful pattern, are simply striking.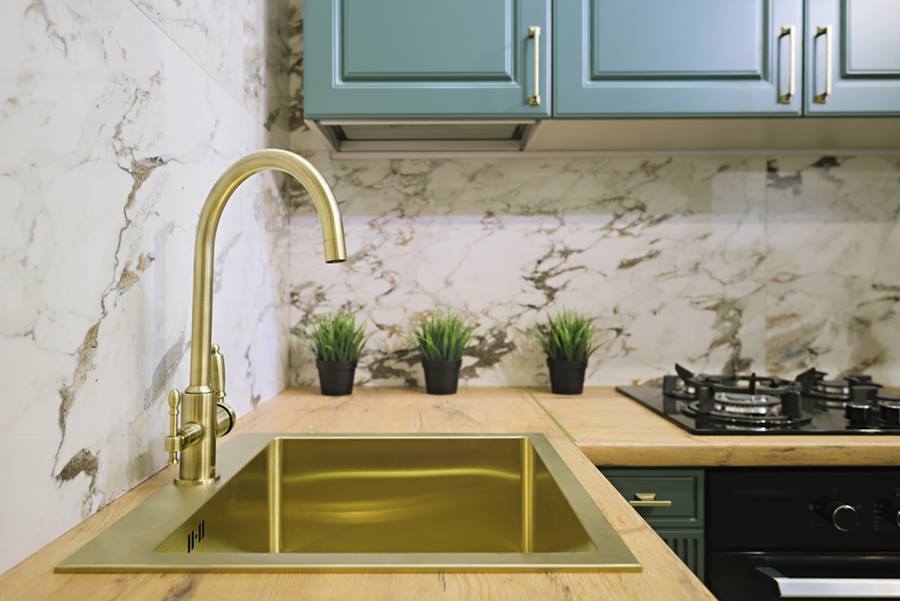 Mixed metals: Wall colours aren't the only things being mixed this year! Metals such as chrome, brass, and copper are also being combined throughout the kitchen. From sinks and taps to knobs and handles, metals are becoming more and more diversified. There's no need for all your hardware or accessories to be one selection, and mixing these different colours and finishes will add variety to your kitchen!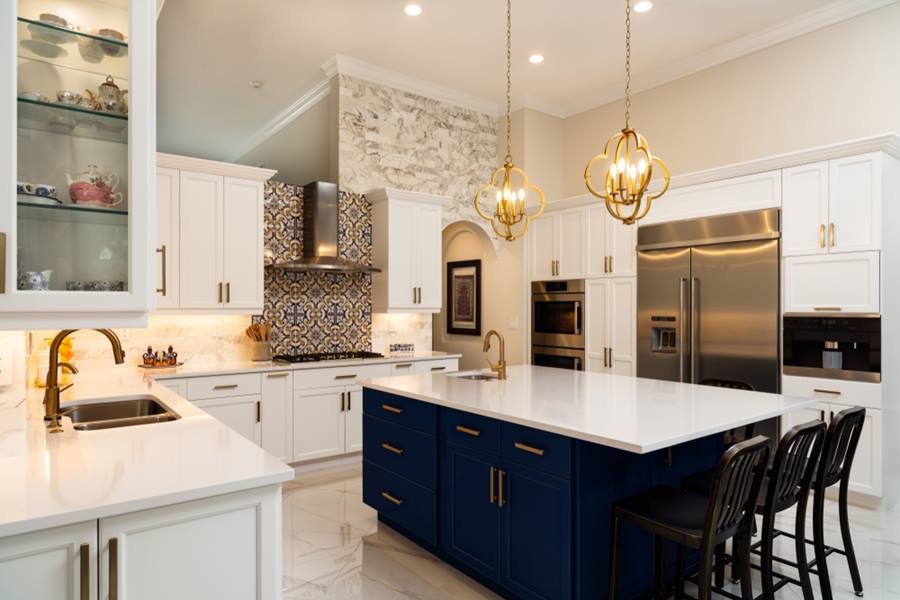 Statement lighting: A simple way to add interest to your kitchen? A striking statement light, of course! There are so many different lights to choose from— from classic chandeliers and colourful wall lights to modern row lighting and glass pendants, the possibilities for illumination are endless. And incredibly lovely at that! Statement lights will create a beautiful feature to your kitchen— like a piece of functional art— drawing the eyes up and adding dimension and style to the space.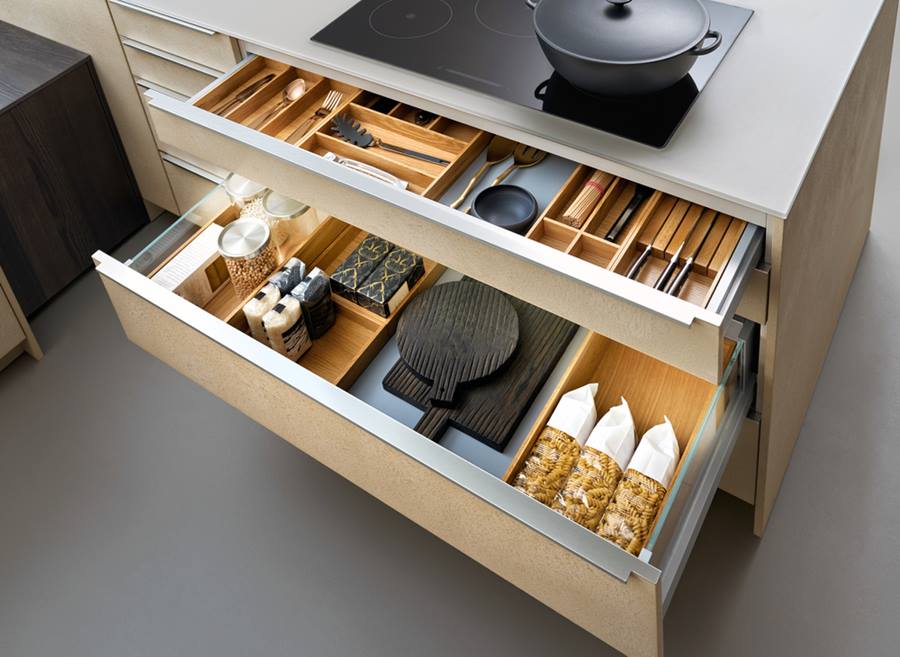 Smart storage and hidden appliances: Whether you're trying to bring order to your spices, or need a handy solution for your bulky pots and pans, storage is key in the kitchen. Gone are the days of a one-size-fits-all kitchen, with more and more people incorporating custom storage solutions that best fit into their lives. Homeowners need more space for utensils and appliances, and today's kitchens are all about finding smart and stylish ways to make organising easier. From custom-fitted shelves and racks to hidden drawers and cabinets, we will be seeing more and more kitchens that are designed to be navigated with ease and make using the space as enjoyable as possible for homeowners.
Ready to transform your kitchen in 2023? Call into your local Crown Paints stockist for expert advice and everything you need to get started.