Back to Articles
Welcome spring with these fresh and joyful colours
Spring has officially arrived, and this special season is all about awakening. The long, cold winter is over, the days are getting longer, and it's time to reinvigorate your interiors for the months ahead. While winter was all about warmth and cosines, spring is all about vitality and joy. Below, we cover some of our favourite paint shades for spring, and beyond. The following colours will enliven your interiors and help add that special spring freshness to your space.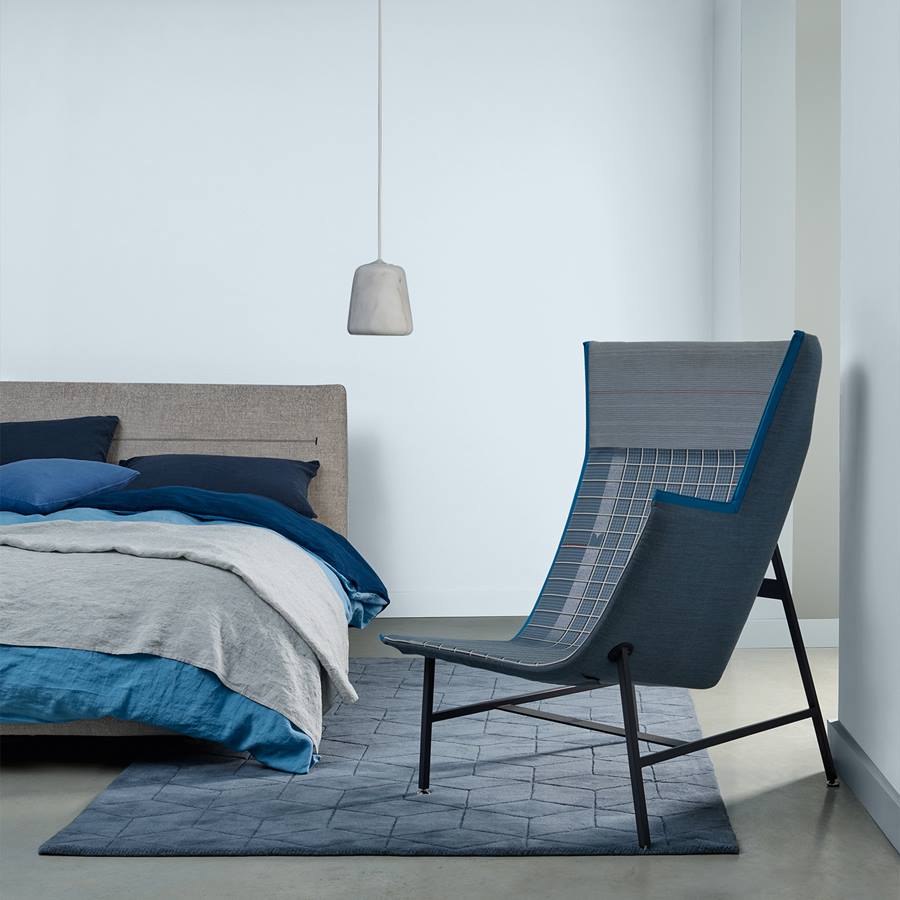 Light Blues: Like a cloudless spring sky, the colour light blue is simply delightful. Blue colours are known for their calming effect, and light blues like Light Breeze from our Elle Decoration collection and Blue Glaze from our CRAFTED™ collection will offer a soothing, gentle solution for your walls. Light blues work well with a variety of colours. We especially love this shade paired with earthy browns and golds, linen whites, burgundy, or pops of reds.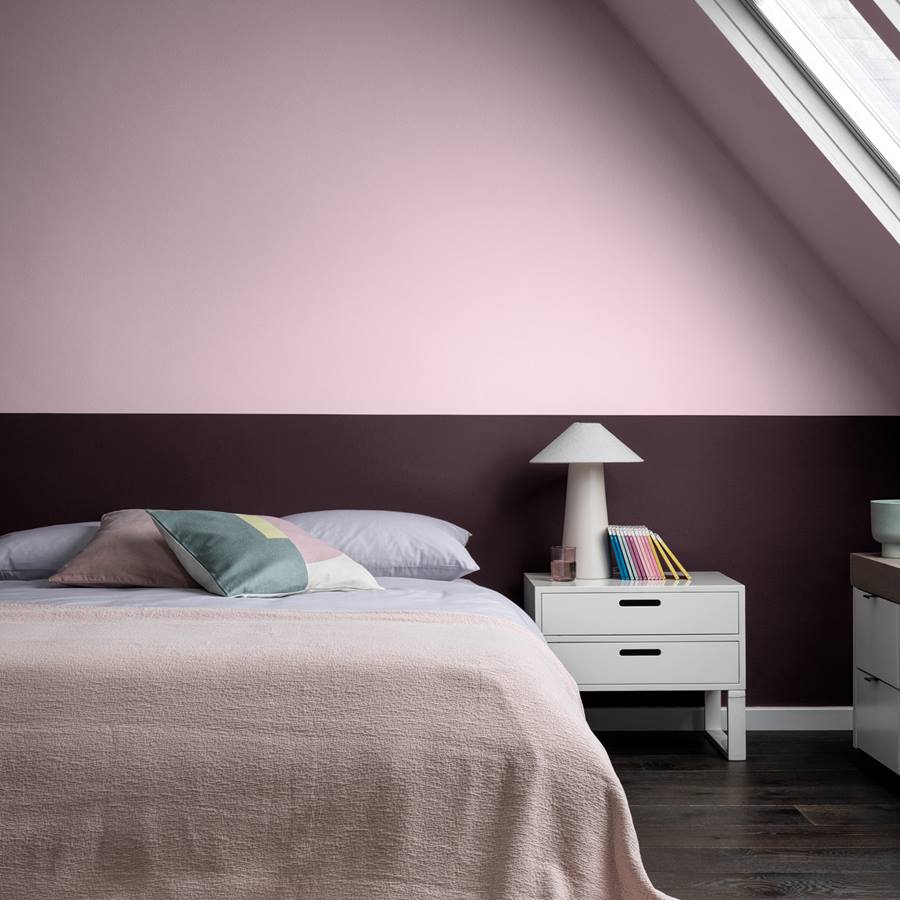 Soft pinks: Graceful and delicate, soft pink shades are reminiscent of the most sumptuous sweets: strawberry bon bons, mesmerising macaroons, perfectly decorated cakes. This jubilant colour is guaranteed to add some sparkle to your space, and can work well throughout the home. From more muted, neutral pinks like Hand Crafted or Tapestry Thread to pretty pastels such as Fairy Dust or Satin Lining, you're bound to find a pink you love, and one that will help elevate your interior style.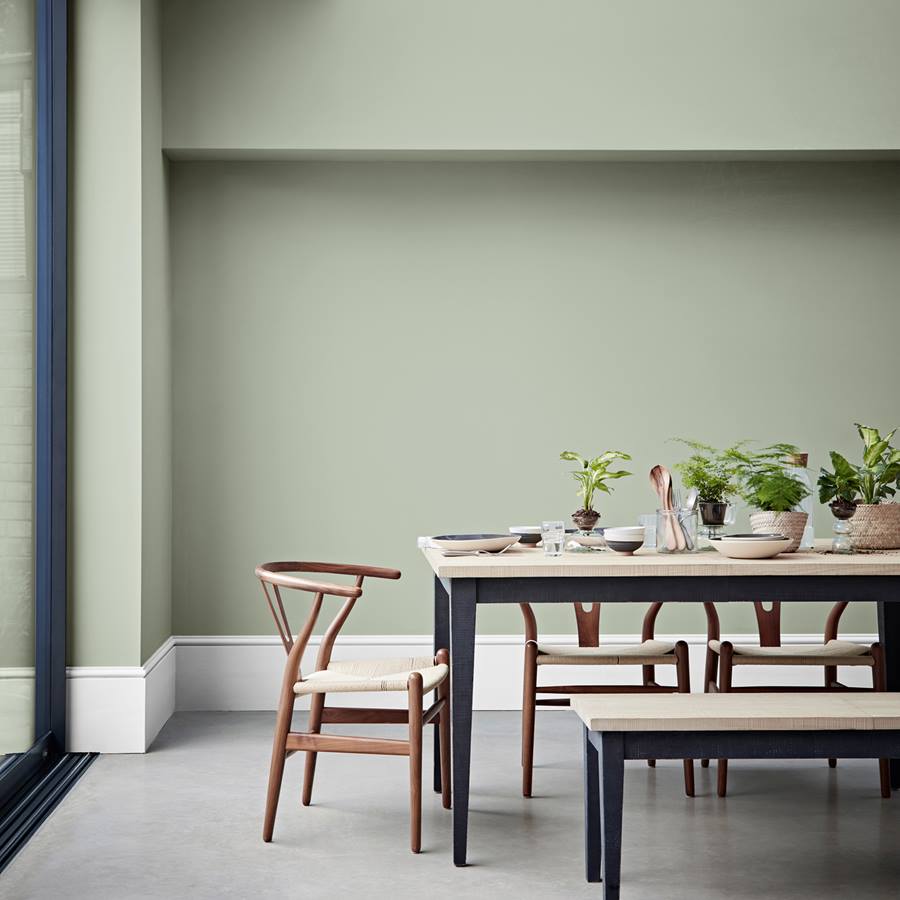 Fresh greens: Fresh, crisp greens are synonymous with spring, bringing to mind the many trees, plants and flowers that are growing and blooming outdoors. As the leaves on the trees begin to reappear and the grass grows more bountiful by the day, it's the perfect opportunity to consider green for your interiors. We're currently loving the shades Soft Lime, Go Green, and Forest Vista for saturated, classic greens, or Mellow Sage, Silver Sage, or Craft Fair for slightly more muted greens that can be incorporated easily into any space. 
Cheerful yellows: Joyful and jubilant, yellow is a colour that always makes us smile. We think yellow works especially well in kitchens and living rooms for a warm, uplifting backdrop that enhances many design styles. We love our shades Mustard Field, Earth Balance, and Sewing Bee for a more golden yellow, or Happy Daze, Sunrise, and Mustard Jar for classic yellows that will bring that look of pure sunshine to your walls. 
Is your home ready for spring? The above colours will help your walls stand out this season and make your interiors feel energised and rejuvenated. For more home design inspiration, make sure to browse our blog here. For expert tips and other decorating assistance, be sure to call into your local Crown Paints stockist today!