Back to Articles
Choosing Light Paint Colours for a Refreshing Summer Home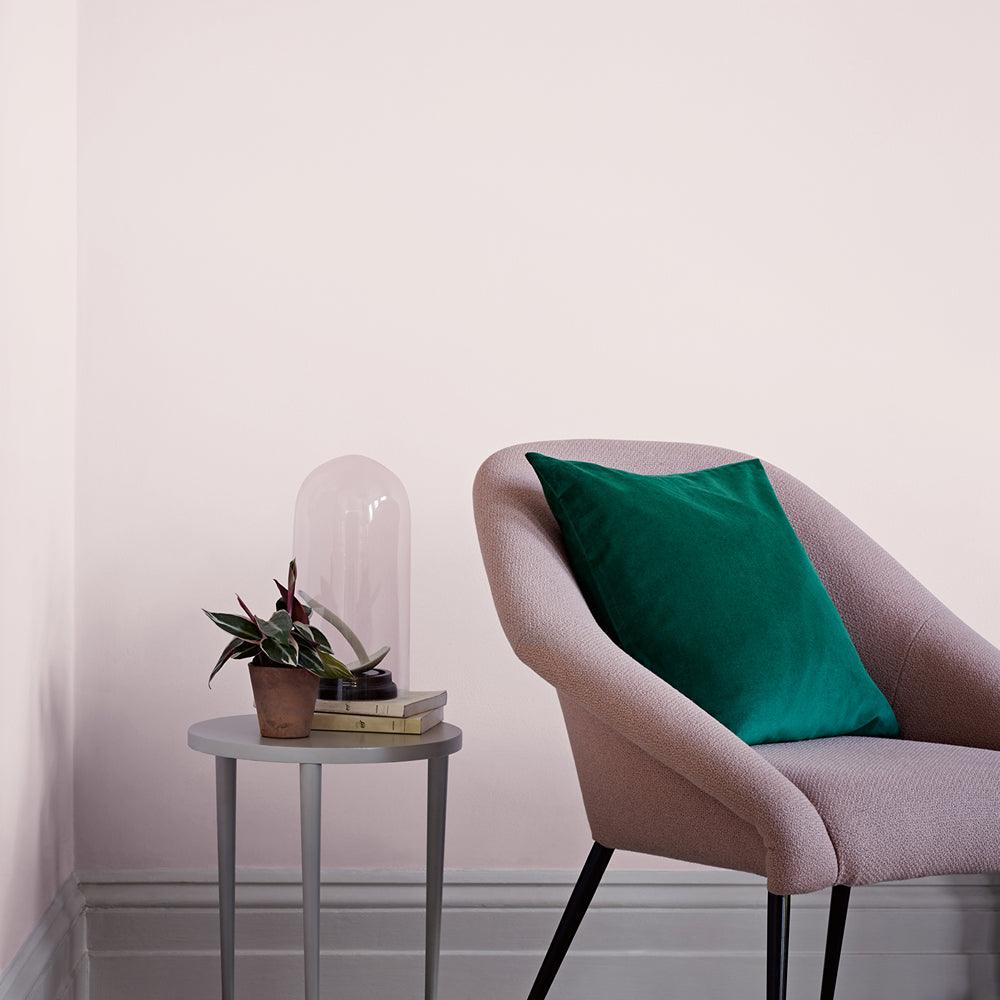 Summer has arrived and it's the perfect time to infuse your home with a freshness and vibrancy. One of the best ways to do this is through clever use of colour. By opting for light and airy hues, you can easily upgrade your living space to a breezy and inviting summer sanctuary. In this blog post, we'll be exploring some of our expert recommendations for top tips for choosing light paint colours that will breathe new life into your home this summer.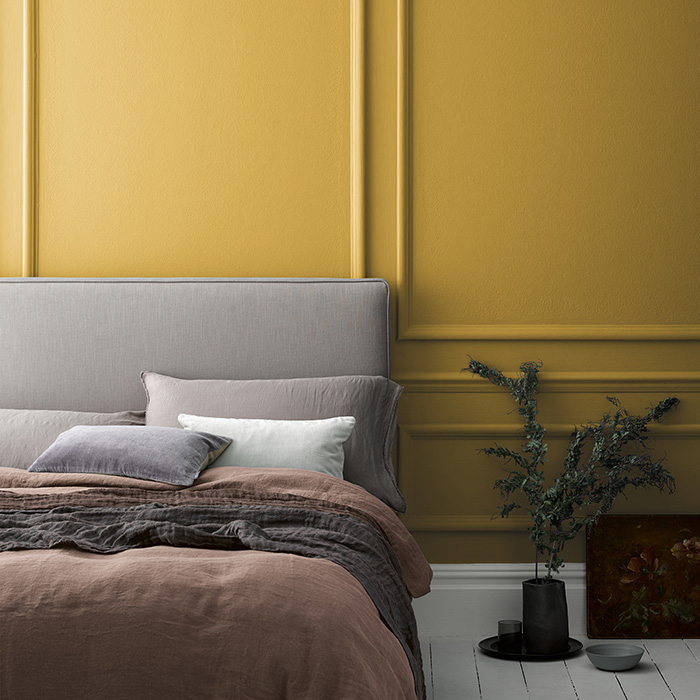 Warm the home up with yellows: Energise your home with cheerful yellows. Soft buttery yellows or pale lemon shades can instantly uplift any room, and make particularly lovely backdrops in kitchens or bedrooms. Some of our favourite yellow shades at the moment are Happy Daze, Mustard Jar, Yarn, and Overjoyed.
Embrace tranquility with blues: When it comes to creating a serene and calming atmosphere, blues are an excellent choice. For a refreshing backdrop to your home, we recommend lighter blue shades like our Opt for light hues like our shades Light Breeze, Blue Glaze, and Curiosity. These stunning colours evoke a sense of peacefulness and are perfect for use in bedrooms, living rooms, or anywhere you want to kick back and relax.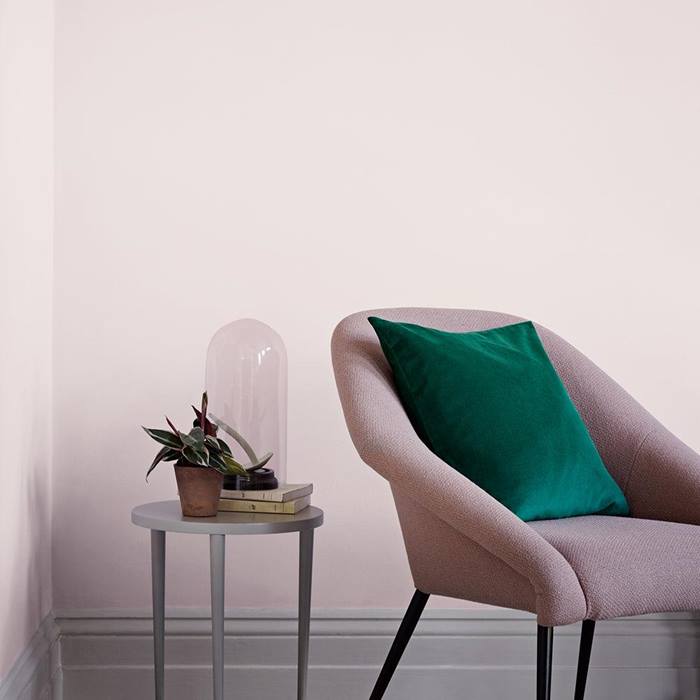 Consider pretty pinks: If you're looking for a touch of whimsy within the home, soft pinks are a fabulous choice. Light shades such as blush and rose are fantastic for adding softness to a room while brighter, more saturated tones such as corals bring warmth and vibrancy.  Pinks are wonderful around the home, but are especially popular for bedrooms and bathrooms.
Go Green for a natural touch: Green brings to mind nature and renewal, making it an ideal colour for spring and summer. Lighter greens like mint, lime, sage, or pistachio will instantly refresh your living space with a harmonious wash of colour. Incorporate these shades in spaces where you want to unwind and feel closer to nature. We recommend the shades Silver Sage, Trailing Plant, and Craft Fair.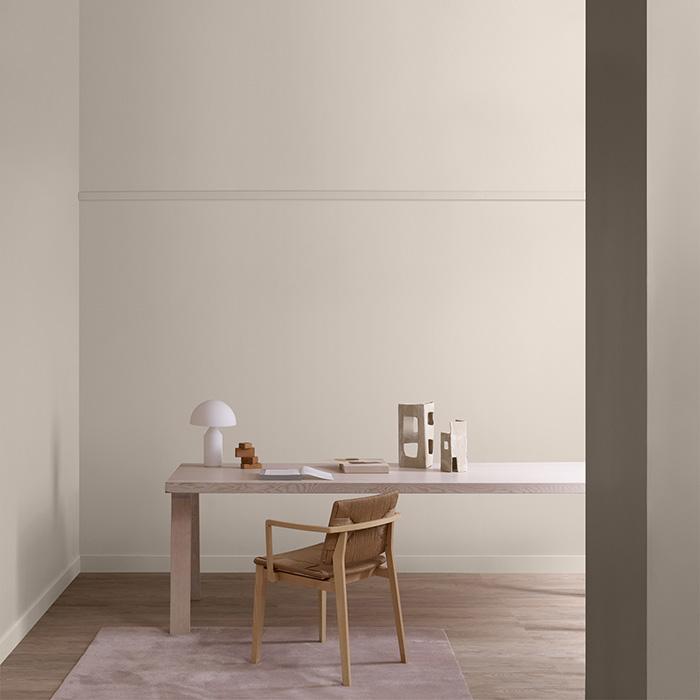 Choose soothing neutrals: Neutrals are one of the most versatile colour families, incorporating seamlessly with so many different design schemes. From light beiges to warm taupes, neutrals lend themselves to an elegant atmosphere that goes with a variety of décor and allows the furnishings within your room really shine. Try our shades Fawn, Wheatgrass, or Natural Look for bedrooms, hallways, or anywhere you want a subdued charm.
Use white for a breezy, coastal feel: When it comes to creating a clean and refreshing summer aesthetic, white is a classic choice. Crisp white walls provide the perfect blank canvas, allowing you to have fun with colourful furnishing and accessories, or keep things neutral for a coastal feel. White also reflects light, making rooms feel more open and spacious. We recommend trying white shades such as Pure & Simple, So Gentle, or Heart Felt for a timeless look.
Transform your home into a refreshing retreat with soft and light paint colours. The above recommendations should get you started on your exciting colour journey. Call into your local Crown Paints Stockist for everything you need to begin your next project!