Back to Articles
Effortless Easter Interiors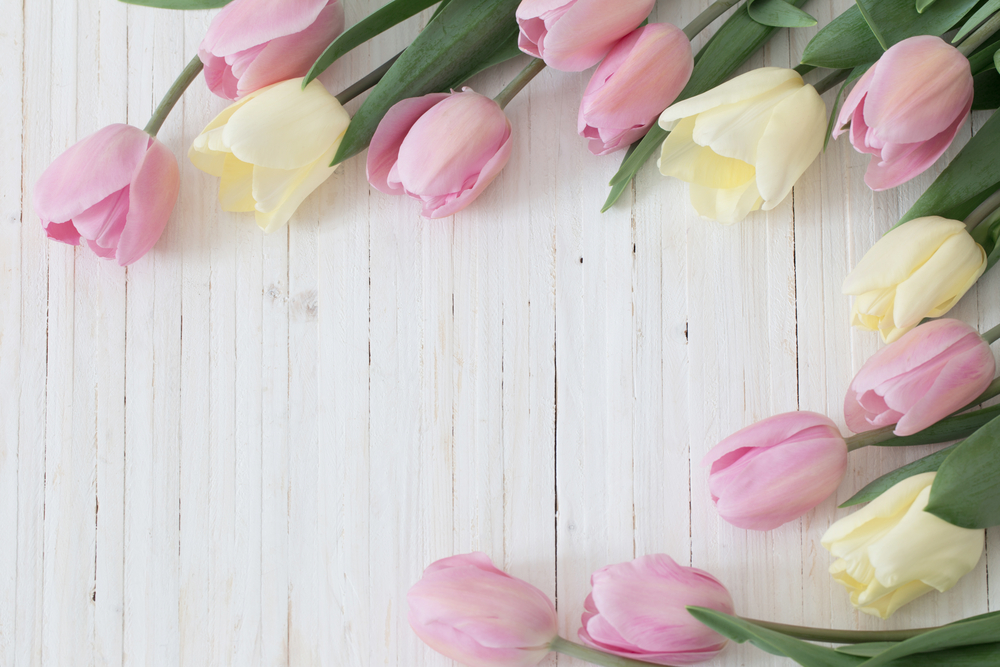 Spring has sprung and, with Easter right around the corner, it's time to prepare your interiors for this hop-hop-hopping holiday! Whether you're hosting friends and family or enjoying a more intimate celebration on April 16, you'll surely want an atmosphere befitting of the season.
The following post will provide expert advice on how you can add a simple dose of Easter festivity to your interiors.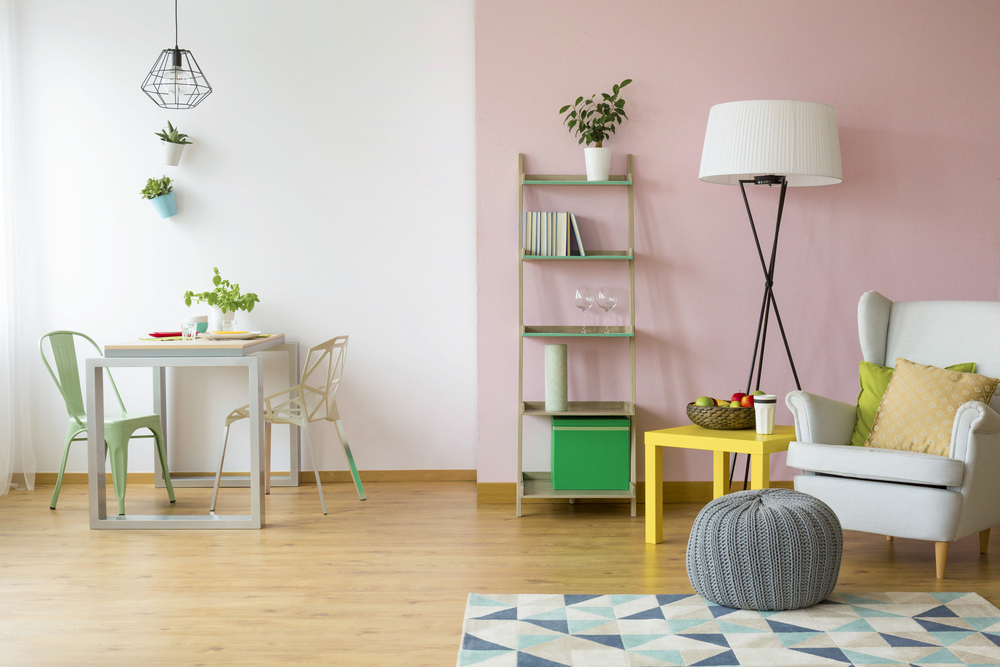 1. Take advantage of pastel colours
Pastels are pretty, playful, and oh-so perfect this time of year. Incorporate these sumptuous shades around your home—via accessories, fabrics, furniture and paint—to set the perfect holiday tone. Swap your winter pillows, throws and curtains for the lighter, brighter, pastel version—ideal for spring and summer. Lighten any space quickly and inexpensively with a fresh coat of pastel paint, a welcome addition to both your Easter celebrations and your seasonal décor. Lavenders, pinks, greens, light blues, and yellows are currently on-trend and readily available so there's no excuse not to capitalise on their mood-setting magic!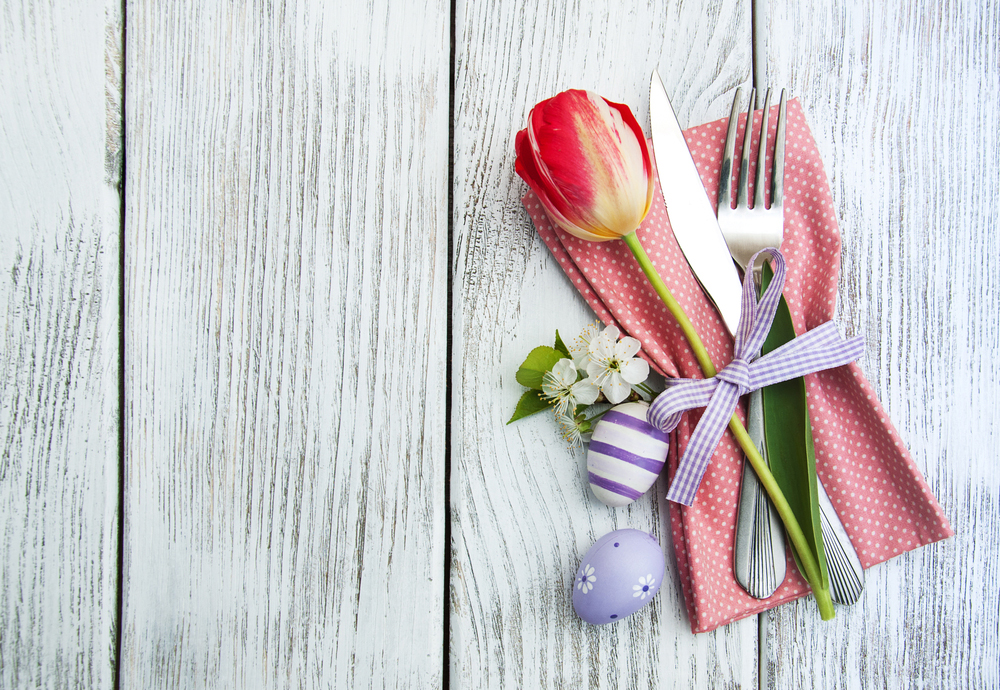 2. Choose thoughtful table décor
An Easter table shouldn't look like any ol' table: a special occasion calls for a well-dressed dining experience! Start with a good foundation, such as a table runner or table cloth. Delicate floral prints are especially appetising on Easter Sunday, as are pastel-coloured stripes, polka-dots, gingham or even solid shades of springtime favourites. Polish your table with festive settings. Place cards and napkin rings are easily handmade or inexpensive to purchase. For the simplest, Easter-approved napkin ring, tie a ribbon  around the napkins and highlight with a flower. For a centrepiece even the Easter bunny would be proud of, incorporate one/some of the traditional holiday elements: colourful eggs, greenery, bunnies, pastels, etc.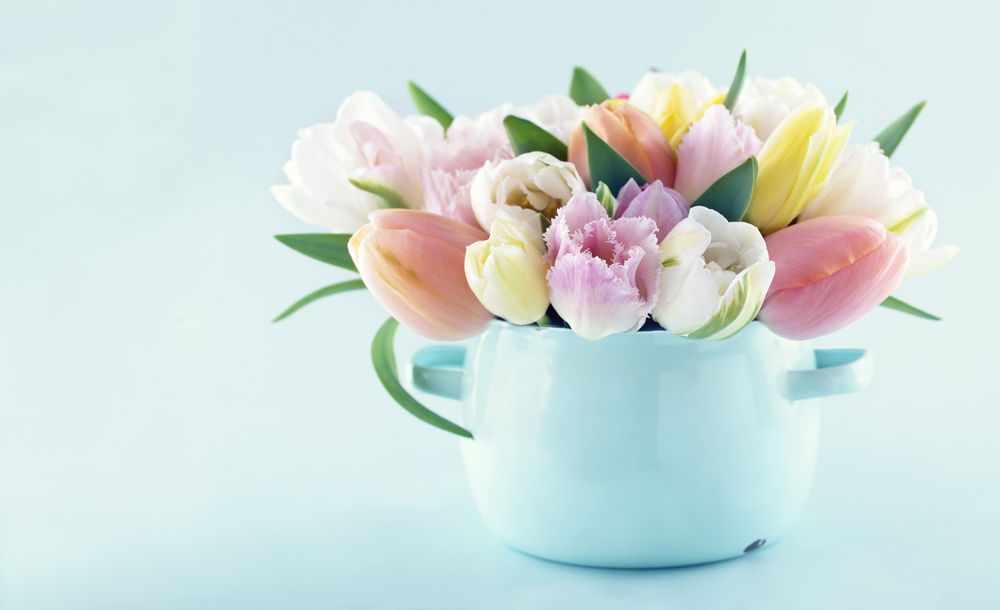 3. Say 'Yes' to Springtime flowers
Spring means awakening and new life, and nothing says that like the natural ambiance of flowers! To effortlessly Easterise your home, invest in some beautiful, freshly-cut flowers. Opt for tulips, daffodils, daisies, hyacinths (which also smell divine!) or lillies. Yellows, pinks and purples are particularly appealing for an Easter Sunday soirée, and strategic placement throughout your home means every room will have that festive feeling. For an even bigger bang, display flowers in vibrant vases, which you can purchase or paint by hand for a fun DIY project.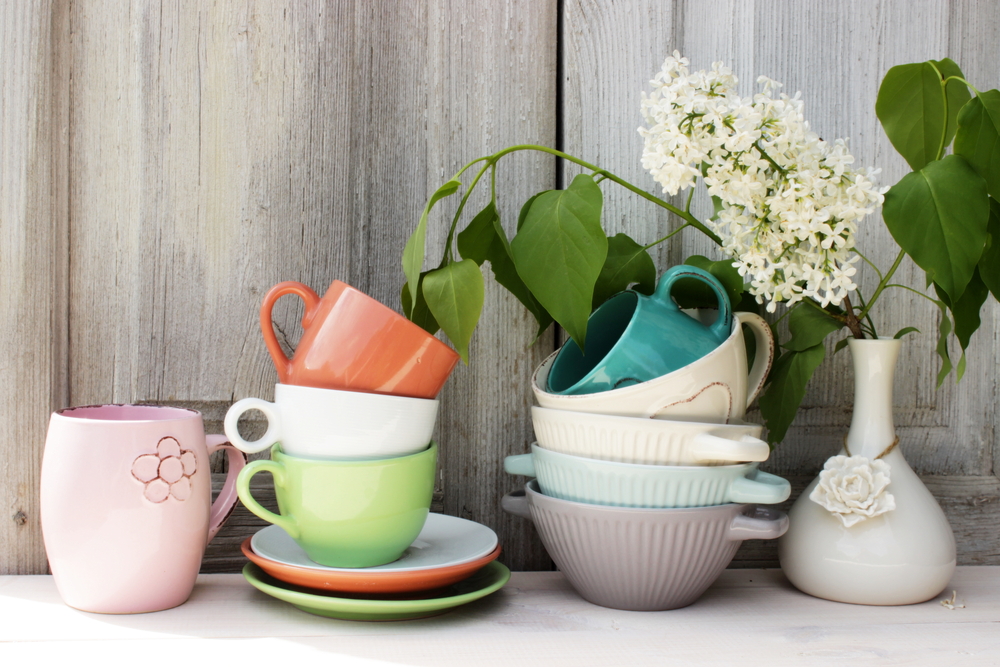 4. Accessorise boldly
Easter is a lively celebration, and this sentiment should be echoed throughout the home. From colourful candle holders, gilded mirrors, bright art prints and pastel picture frames through to traditional Easter eggs in woven baskets—make sure your accessories pack a punch. You don't have to have 1,000,000 bunnies around the house to convey that Easter feeling. For an effortless, chic take on Easter décor, leave the kitschy clutter to a minimum and focus on using colour to set the mood.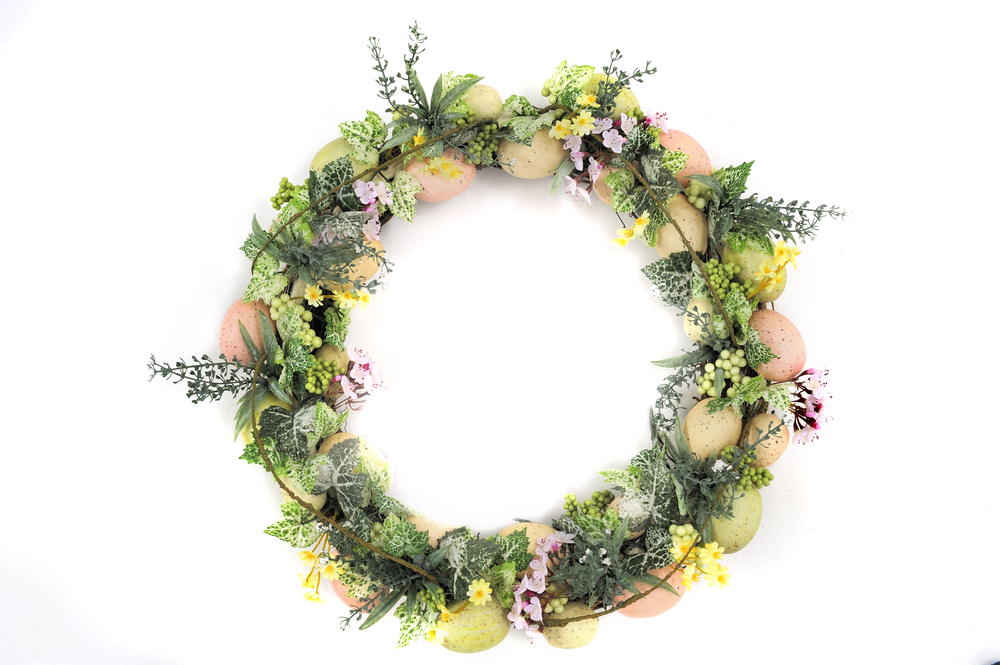 5. Opt for natural elements
Again, this time of year focuses on the new life found in the natural world around us. Plants are sprouting, flowers are blooming, and the fresh spring air and sunshine seem to awaken us all from our cold-weather slumbers. A great way to stay true to the season, and the Easter holiday, is by incorporating natural elements within your home. We already mentioned flowers—a necessary component of any Easter interior—but a leafy green wreath or a decorated tree (think ornamental eggs) is another great way to pay homage to spring.
For even more expert advice and personalised recommendations, call into your local Crown Paints stockist or visit us on the web. Happy Easter from the Crown team!