Back to Articles
On-trend patterns we're loving this season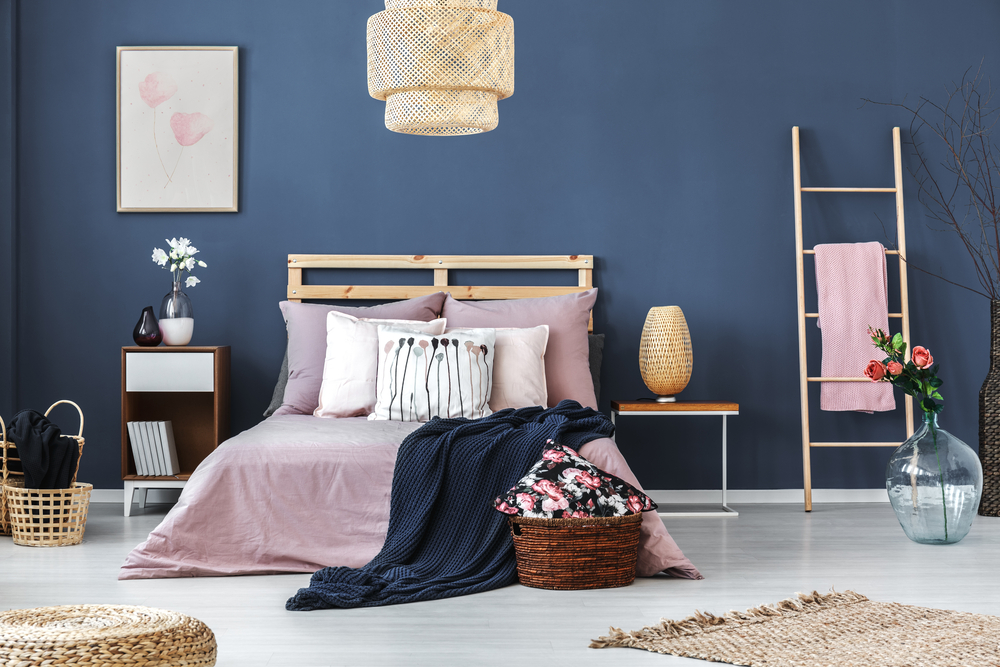 With the cooler weather coming and more and more activities moving indoors, it's the optimum time to revive your living space. This Autumn, why not rejuvenate your interiors with fresh prints? This is a simple way to add instant interest to any room. The following post covers some fun patterns we're loving this season, that are exceptional when incorporated via paint or textiles.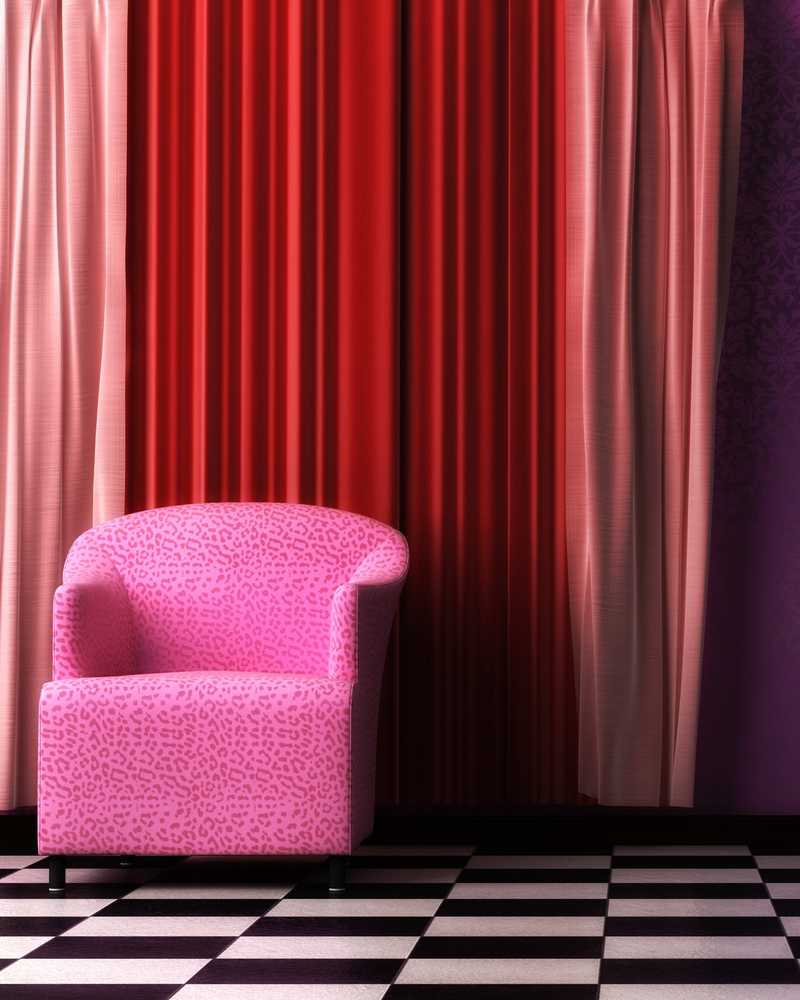 Animal Print: Take a walk on the wild side with safari- inspired prints. Leopard and zebra prints are particularly popular this year, with designers experimenting with colour pallets. Thankfully, this means that you can find an animal print to match any room. Pillows, throws and floor rugs are especially good ways to enjoy this trend.
Chevron: The ever-trendy chevron remains right on point this season. This playful pattern instantly enlivens any space and offers a safe style for those wanting a subtle pop. Try it in pillows, throw blankets, curtains, floor rugs and/or a feature wall colour from our Classic Wall Paints.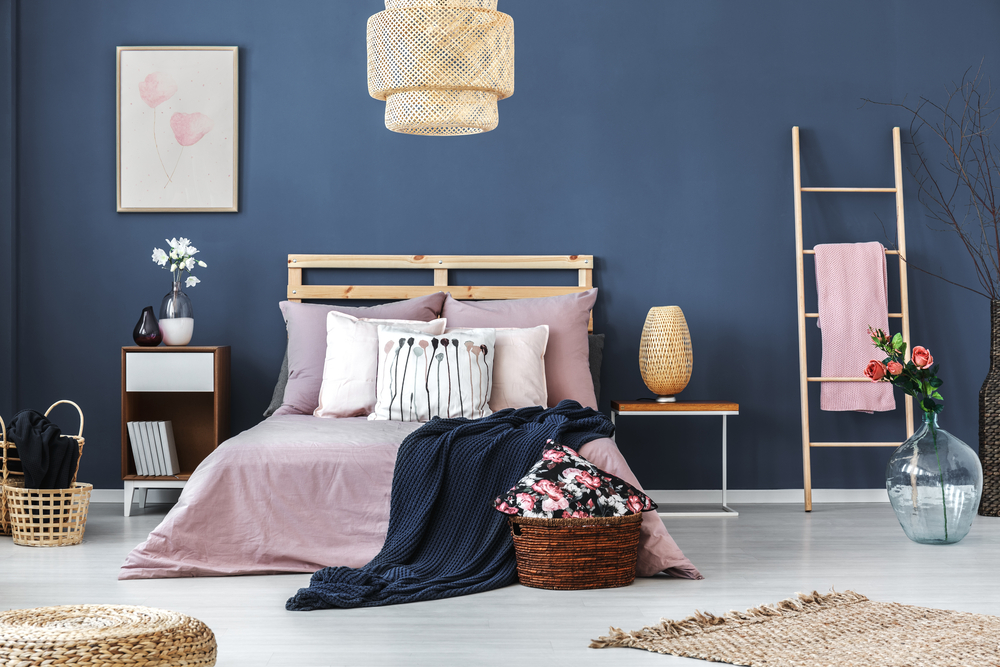 Winter florals: Now that winter is on the horizon (only a few more months until Christmas!) it's time to put away your summertime florals and bring out their darker, richer counterparts. Floral patterns on deep purple, blue, or black backgrounds are especially crave worthy this season. This print works well in cushions, curtains and tablecloths.
Brocade: Is there anything more luxurious than a fabulous brocade? Step into the autumn season with style when you display this elegant pattern in your living space. We especially love metallic threads such as gold and silver for this one!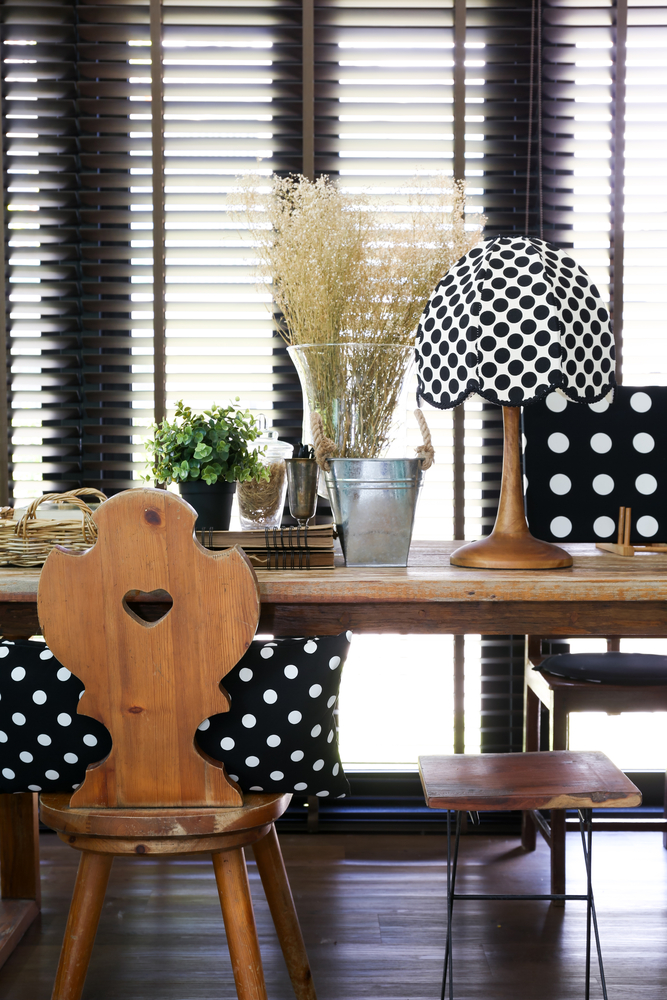 Polka Dots: We all could benefit from an uplifting pattern during the colder months, and polka dots can lift the tone of any room. Playful polkas have reemerged in a big way recently, and you can easily winterise these fan favourites by using them in darker colours.
Stripes: Stripes never seem to go out of style, and this year they're bigger than ever (sometimes even literally). But whether you're going with big and bold lines or prefer a thinner, more refined pattern, chances are you can find a stripe that fits your home perfectly. As with all autumn patterns, keep colours darker and rich. A stripe pattern also makes for a fun and simple DIY feature wall that you'll be able to complete within a weekend.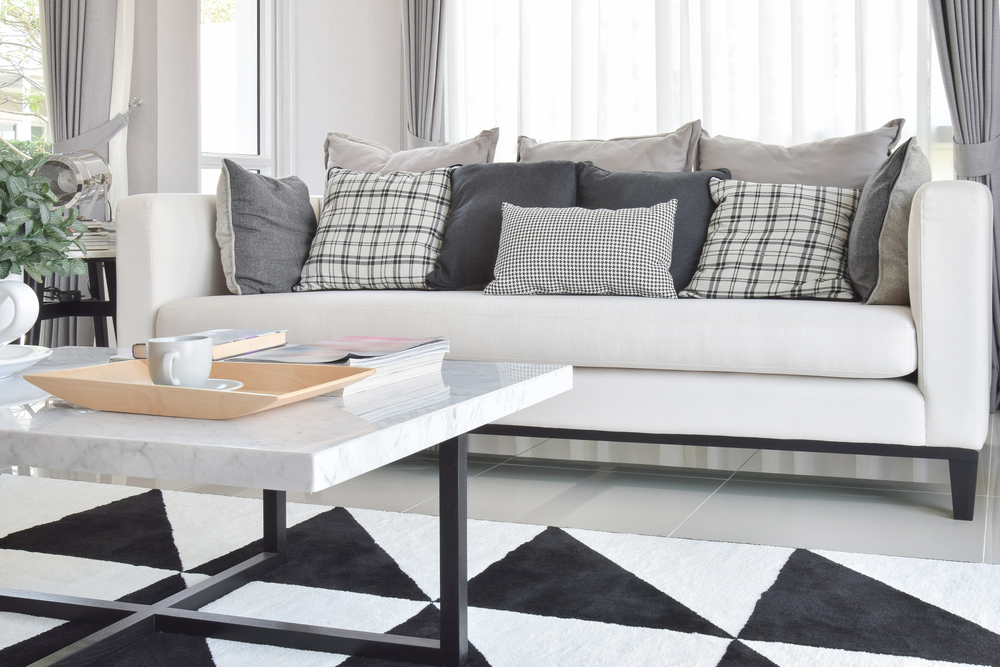 Check: To us, nothing says autumn like a classic check pattern. You can't go wrong with this timeless creation, reminiscent of cosy nights spent by the fire. A check pattern, however traditional, becomes modern chic when created using unique colour combination. Try a muted grey for an understated (but not underrated!) autumn look.
This season is the perfect time to spruce up your space. An updated interior is just what you need to stave away to cooler weather blues. For more expert advice, call into your local Crown Paints Stockist or visit us online.