Back to Articles
Earthy Browns: Autumn's perfect palette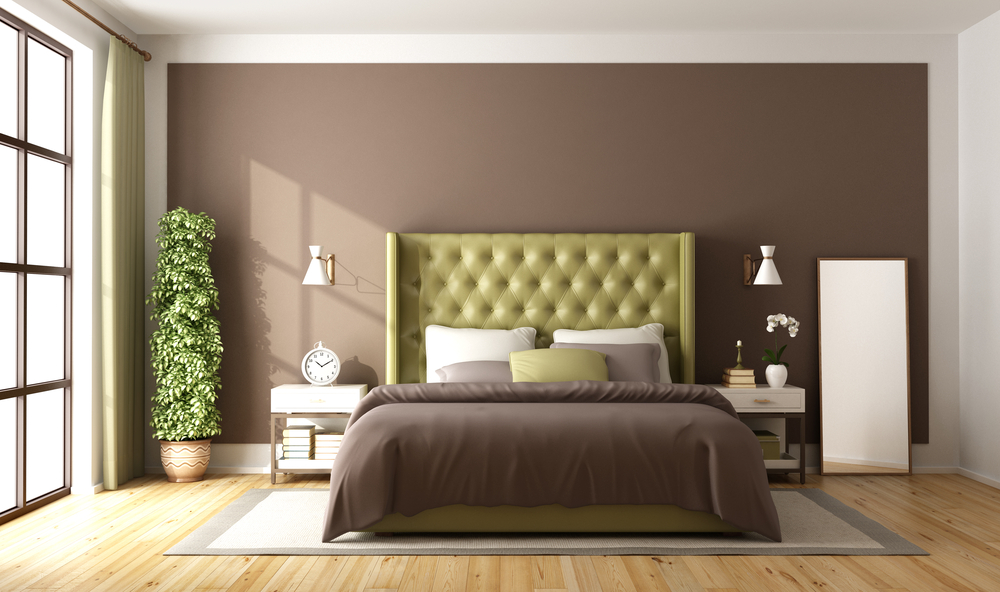 The arrival of autumn presents the perfect opportunity to make a few seasonal changes to your interiors. Things that will make your home feel cosier (and tasks you want to get in before the winter chill hits) are always great ideas. It's amazing how much of a difference a few small tweaks can make to the overall look and feel of a home. This season, we're loving earthy brown colours and feel that everyone should be incorporating them at least somewhere within their homes! These new neutrals are full of warmth and match seamlessly with most existing design schemes. The following suggestions will help you include these sumptuous shades in your home with ease.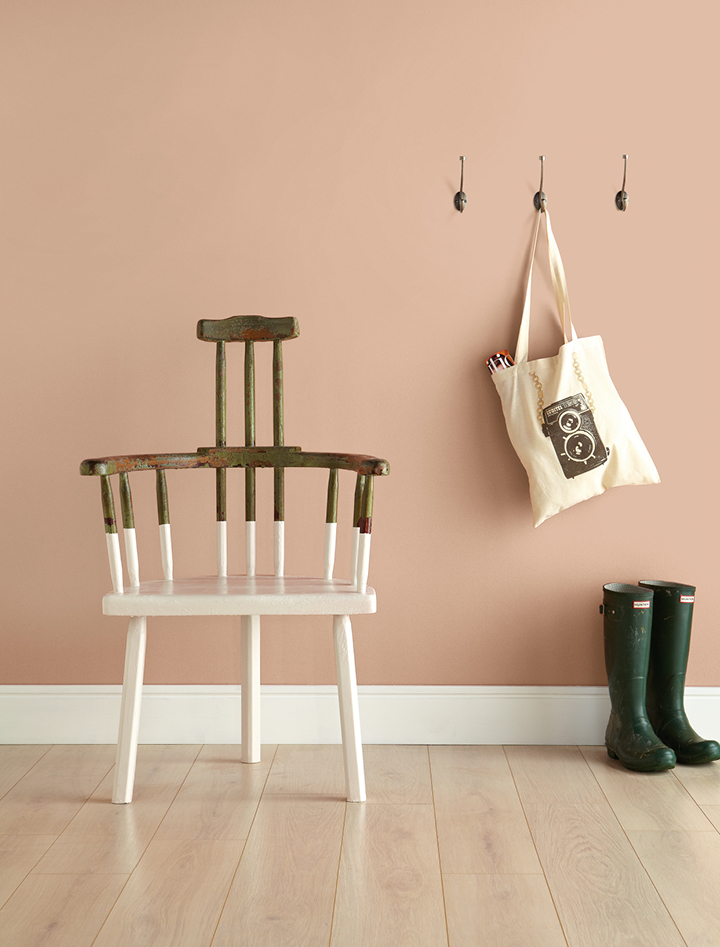 1. Try a terracotta room: Terracotta is a warm brown with red undertones that perfectly encapsulates the look and feel of autumn. This rich shade makes the perfect backdrop to living rooms, dining rooms, kitchens and bedrooms— really anywhere in the house! It will immediately add warmth to your space and is a perfect neutral but with a little something extra! Painting your room makes the perfect weekend activity. Try our shade liqueur a beautiful light terracotta that will give you versatility and style.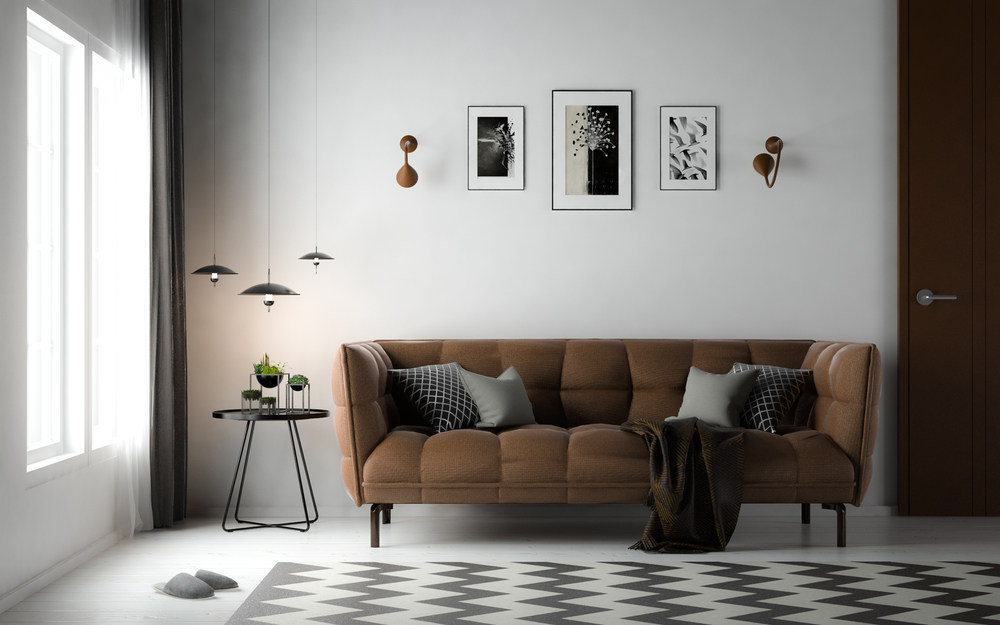 2. Invest in a brown sofa: Black sofas, grey sofas, and cream sofas are aplenty, but there's something quite distinguished about a brown sofa. This feature piece adds a bit more pizazz to a room, and gives you a unique interlude from the ordinary sofas we're used to seeing. Whether you choose a lighter brown or a deep rich brown, we're sure your new sofa will turn heads and become your new favourite piece for autumn, and beyond! We especially love a brown suede sofa for that extra bit of soft luxury.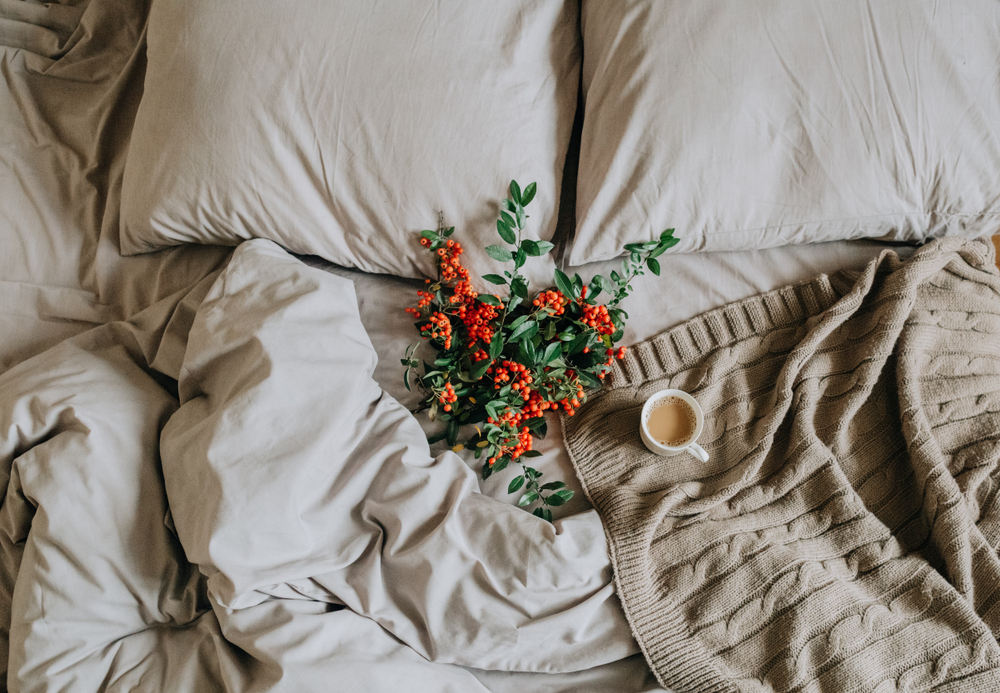 3. Play with brown knit patterns: Ah, warm knits are arguably the accessories of the season, and a brown, neutral knit is every bit as versatile as it is on-trend. Whether you're displaying it as a throw or using it for a striking duvet,  a knitted brown textile is among our favourite autumn must-haves. You really can't go wrong!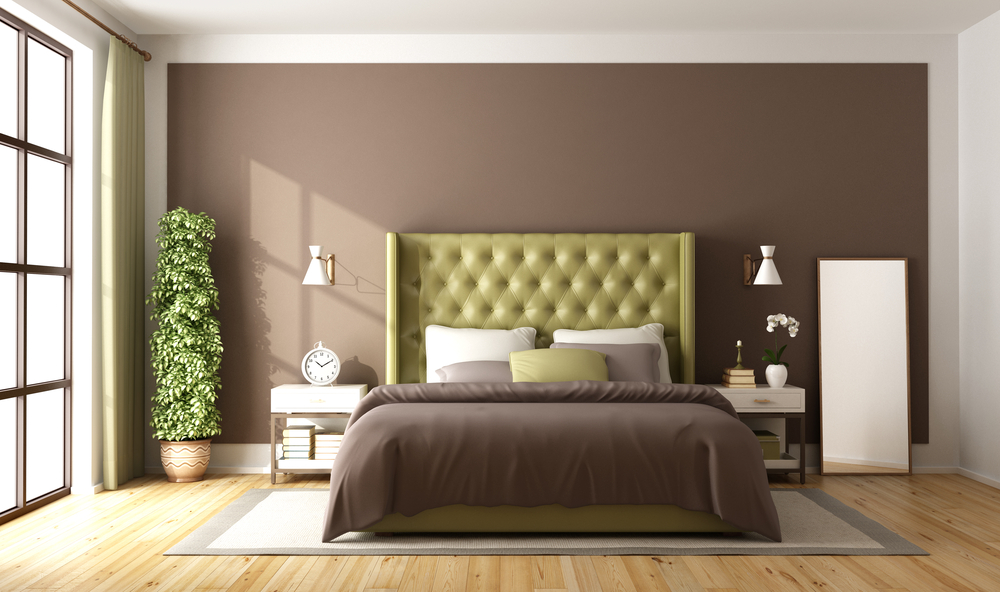 4. Use varying shades of brown in your furniture and accessories: Take some inspiration from Mother Nature and give your interiors additional depth by playing with various shades of brown. For instance, we love a light brown carpet mixed with a rich brown sofa, a golden brown table, and some patterned brown accessories! You really can't go wrong so long as you keep your decor within the brown family. Your interiors will be autumn-ready and oh-so-trendy in no time.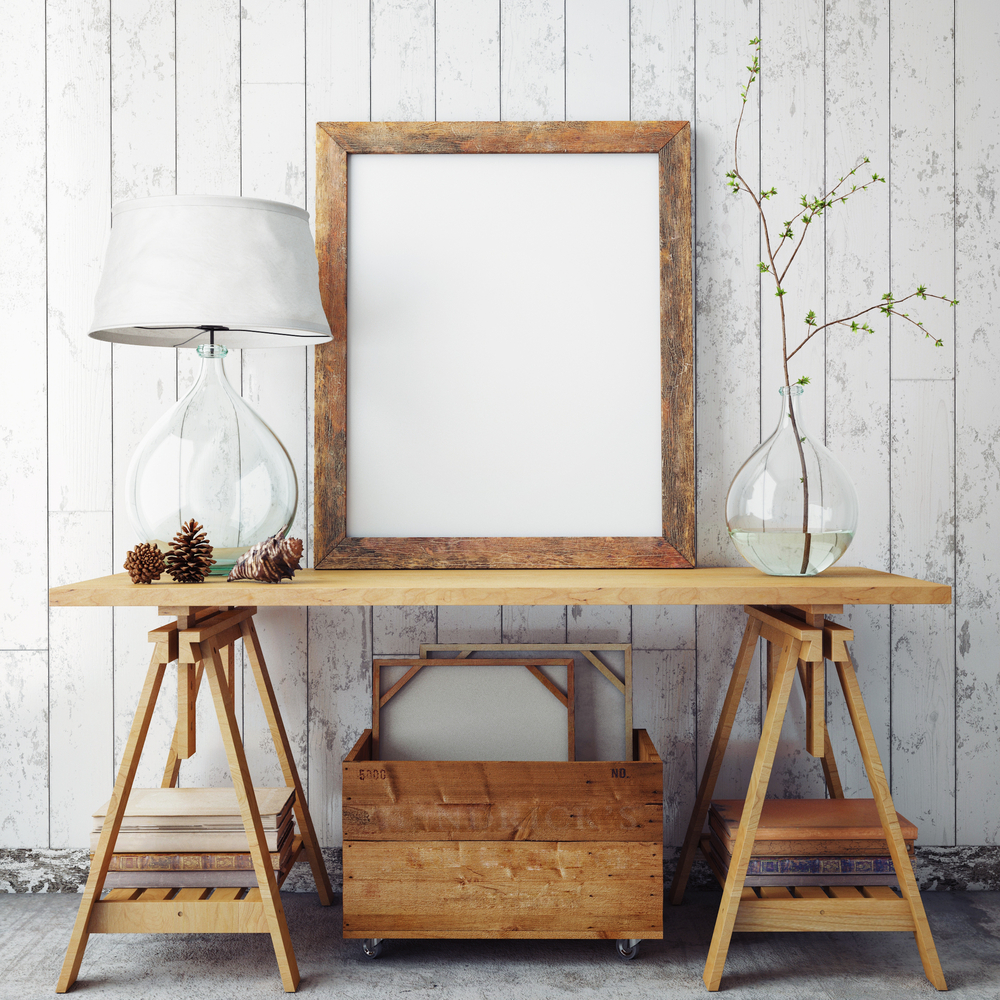 5. Use wooden accents for a rustic look: Wood is naturally brown so it fits perfectly into a brown colour palette. Wooden accents are especially lovely in autumn and winter because they are reminiscent of a country lodge or cosy ski chateau in the mountains. Bring the ambiance of the outdoors in, and decorate with wooden accents for that warm, woody feel you won't be able to get enough of. Wooden tables, chairs, desks, and frames will fit perfectly into any design scheme and immediately give you some beautiful browns to enjoy!
Ready to create an earthy oasis? Head to your local Crown Paints stockist for everything you need to get started, or visit us on the web for more inspiration.