Back to Articles
2022 Trend Forecast
Featuring our Style Guides Bronagh and Saara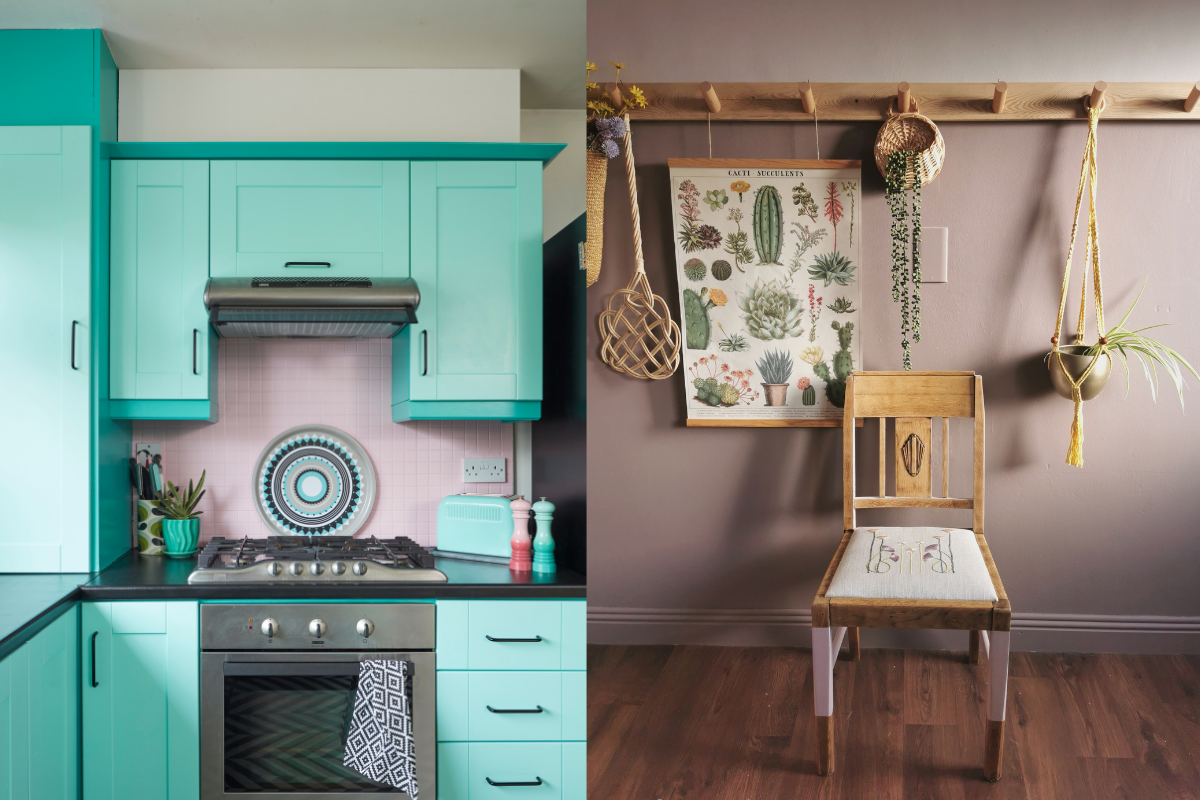 It's hard to believe that we're already in February! 2022 is well and truly underway, and we've been enjoying all the projects and creativity this year has already welcomed. If you're like us, you may treat yourself to a scroll (or 10!) through Instagram each day, where you'll be greeted with plenty of gorgeous looks from a plethora of talented creators. Among them are our innovative Style Guides Saara and Bronagh.
While we've already discussed our top trends for 2022, below we'll cover four special styles that Saara and Bronagh are loving for the year ahead.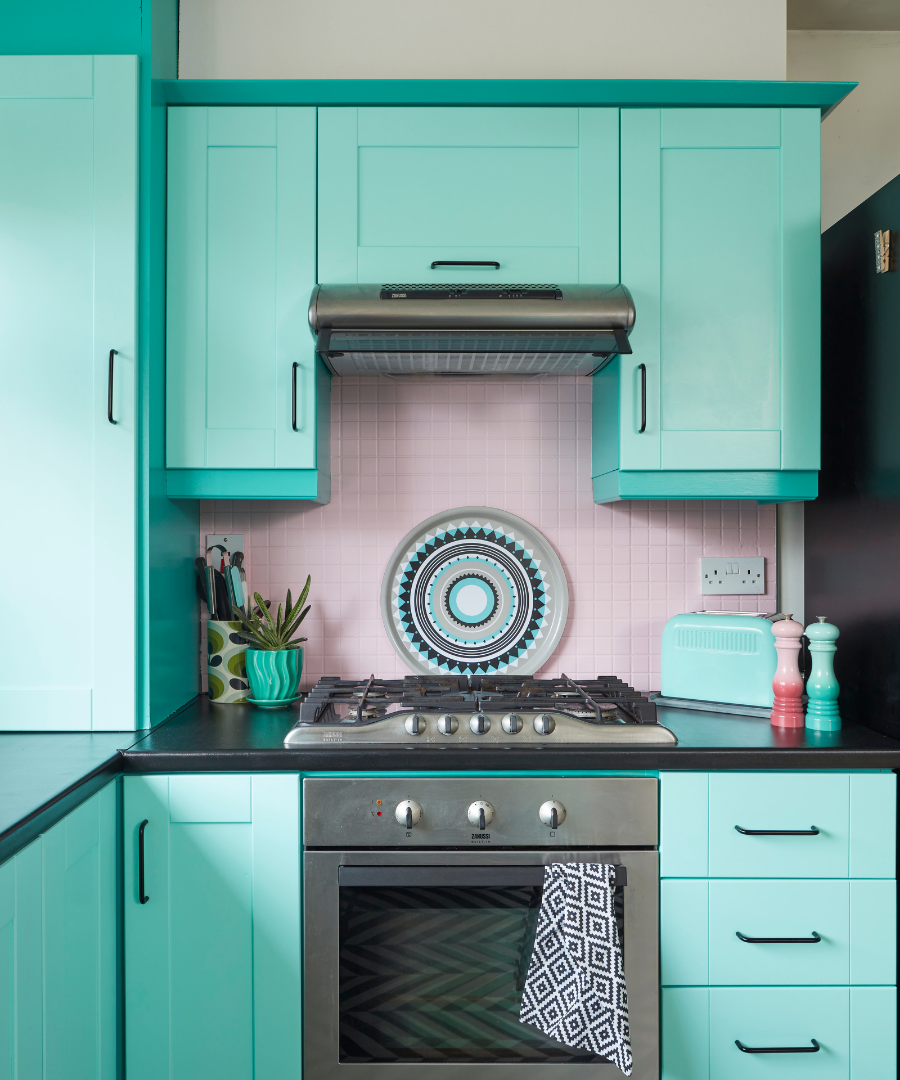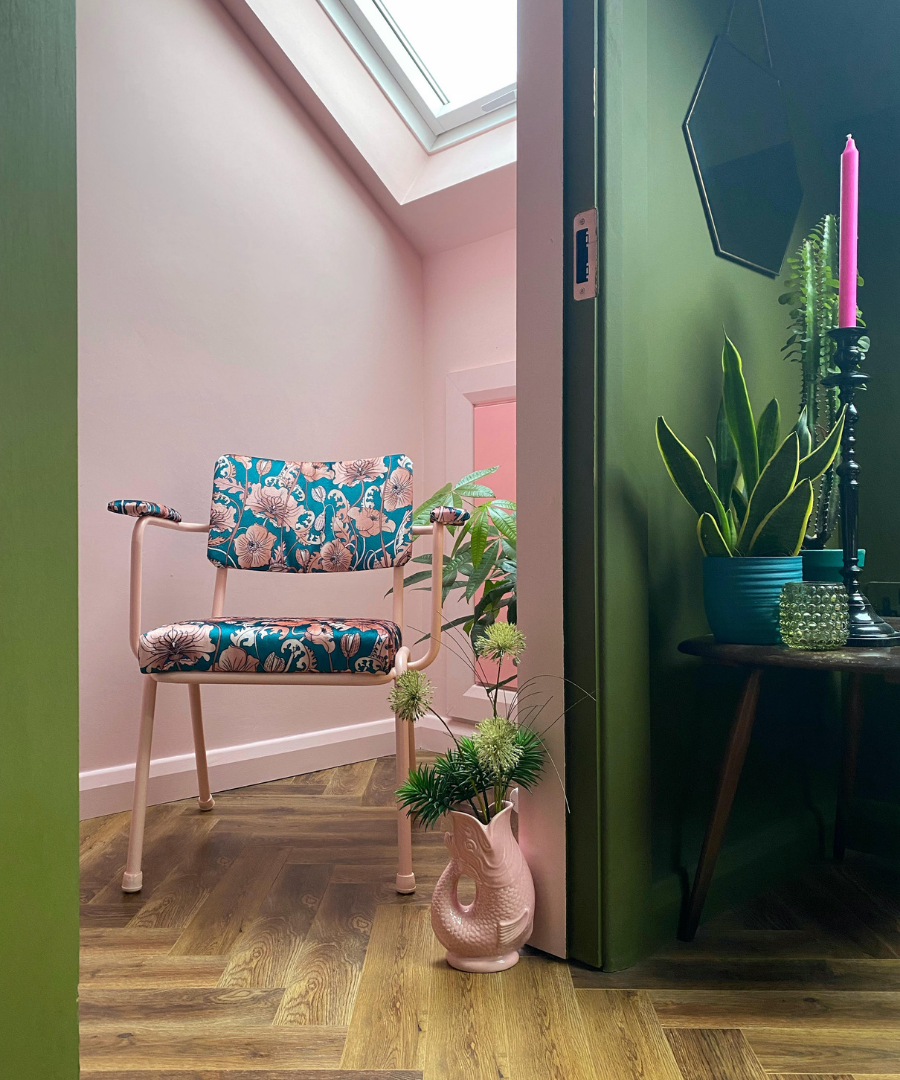 Saara:Bold patterns and bright colours
This first trend comes from Saara, who expects that 2022 will, "provide plenty of exhilarating, playful and fun interiors which are what we need right now to boost the soul and get back to the joy of living post pandemic." Saara believes that you don't need to spend a lot to achieve maximum impact, and that using lively prints and cheerful colours is a simple and cost-effective way to make a statement. With the end of the pandemic seemingly in sight, Saara says there is a "hint of liberation in the air" and that this will manifest itself in the hopeful, happy styles we incorporate in our homes.
In addition to her signature flora and fauna patterns, Saara is a big fan of using colour blocking this year, and also recommends a "fearless use of black." What are Saara's thoughts on finding the perfect shade? "In particular," she says, "I'm looking forward to finding the right project to use Pantone's 2022 beaut Very Peri as it really sums up the current mood."
Be sure to follow Saara on her creative journeys in 2022 and beyond at @saara_mcloughlin.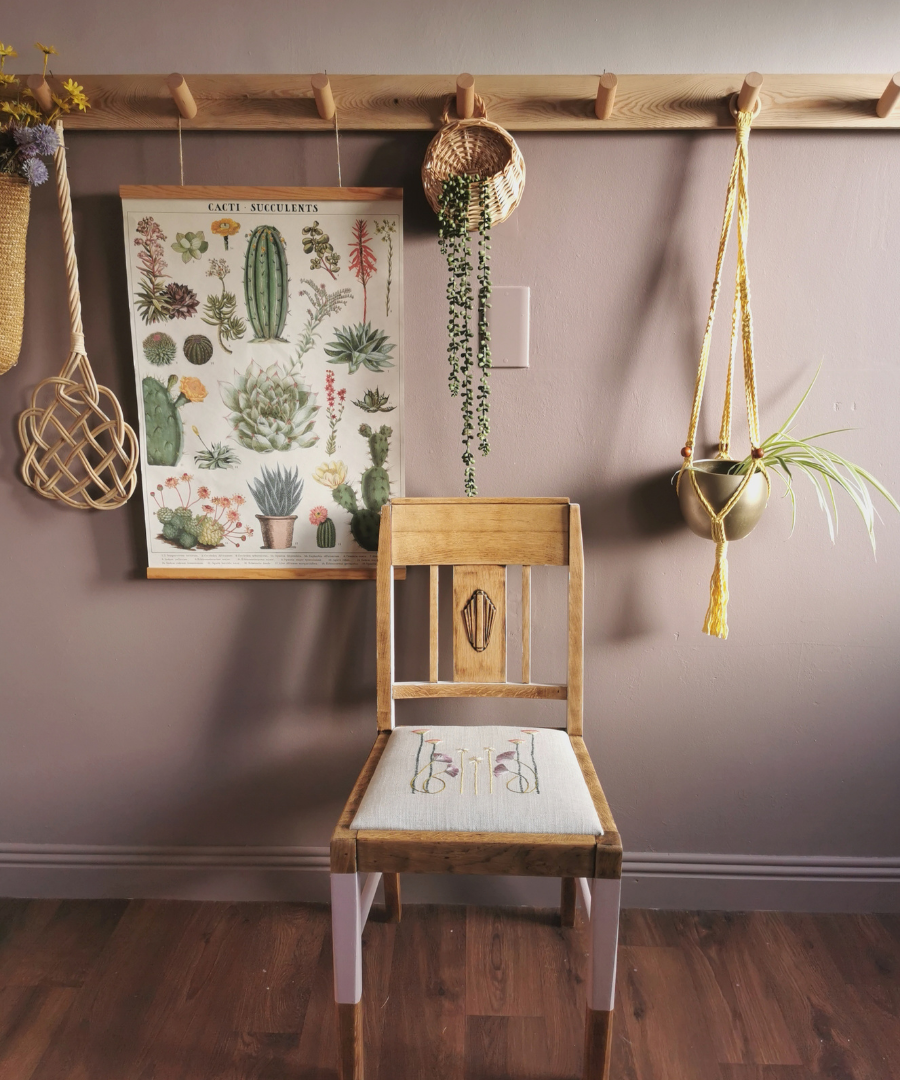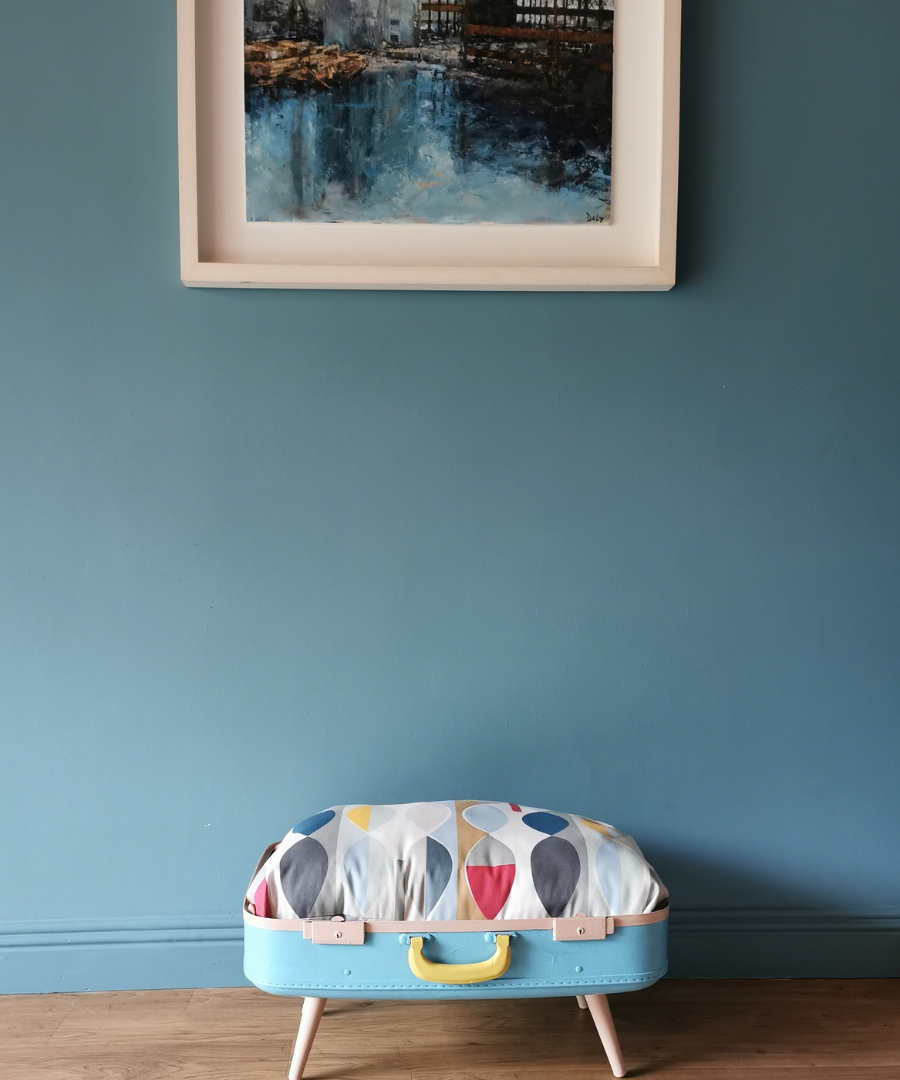 Bronagh: Vintage pieces to add personality
Our Style Guide Bronagh is big fan of vintage furnishings and, if you follow her on Instagram (and if you don't, you definitely should at @foxhollowstyle) you've likely seen some of her gorgeous vintage treasures in action!
"I'm delighted to see that vintage is still big in 2022," says Bronagh, "The right pieces can sit so well with more modern furniture and infuse the home with the owner's personality. Whether it's family heirlooms or flea market finds, we are finding ways to repurpose and reuse items to give them pride of place."
Not only is vintage shopping fun (you never know what you'll find!), it's so rewarding to uncover a piece that you know is unique and that is also a more sustainable choice. Bronagh reiterates the benefits of this environmentally conscious way of shopping and says it "sits well with the desire to live a more sustainable lifestyle, and is oftentimes easier on the pocket!"
What vintage pieces are you hoping to score this year? The possibilities are endless!
Many thanks to our Style Guides for providing us with some excellent trends to inspire us during 2022. We look forward to a colourful and vintage-fied year ahead. If you're searching for the perfect paint to rejuvenate your space (enjoy over 30,000 shades with our colourmix service) or revive your pre-loved piece, Crown Paints has a formula for you. Call into your local Crown Paints stockist for more information.